I have (2) new in bag FN M249 Para barrels I was going to use in other projects but have a baby on the way so I'm clearing house now. I paid a bit over 400 per shipped originally. Asking $300 shipped per or $500 shipped for both. Email is the fastest way for questions. Thanks!
Josh
(I also have a new standard length barrel as well as a used serviceable one if anyone is interested.)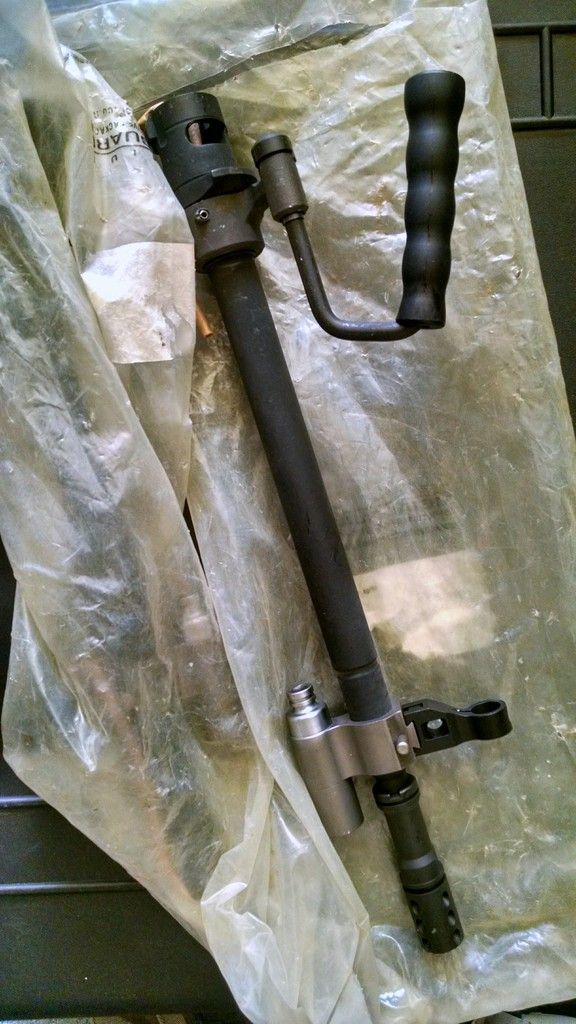 I forgot to mention this but i have feedback and more longevity to prove I'm not a scumbag as Josh1982 on ar15.com, hkpro.com and as Josh82 on glocktalk.