Discussion Starter
·
#1
·
This was my last project gun. A fun Kel-tec Sub 2000 9mm (Glock 17 grip).
I wanted a "full" aluminum tri-rail forend, or as close to full as I can get.
I used a bunch of UTG Tri-Rails
Since I had most of the rails anyway, I figured I would give it a shot.
The forend is half a quad-rail and half tri-rail.
First half is a quad-rail so that I can mount any kind of optics I want on it.
I also took my extra tritium powered FN PS90 Ringsight and mounted it onto the top of my forend.
Depending on how you screw the top rail on, you can change the windage/elevation of the sight.
I bore sighted it in to 50 yards.
It is also cowitnessed with the factory sights.
And YES, it will still fold if you take the sight off.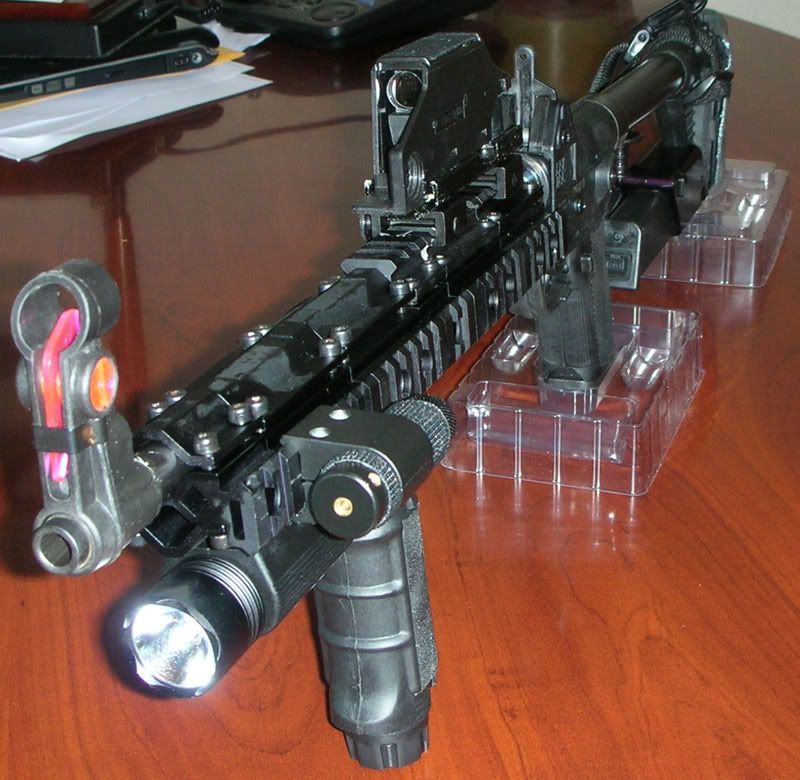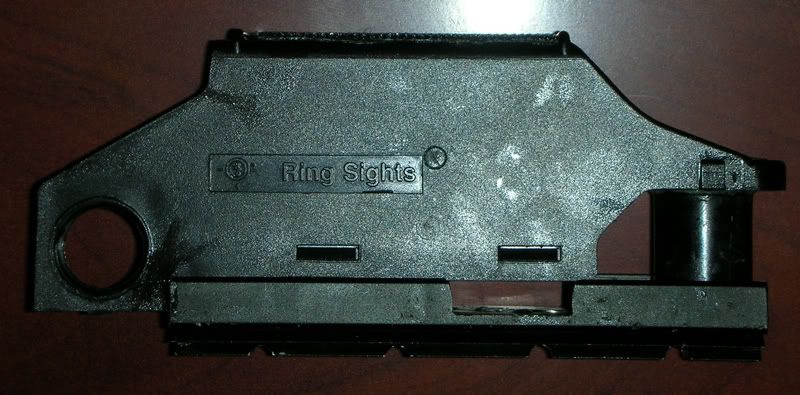 I also have a REM(Reticle Enhancement Module) that will light up the tritium bars if I can not see the white reticle over a white background.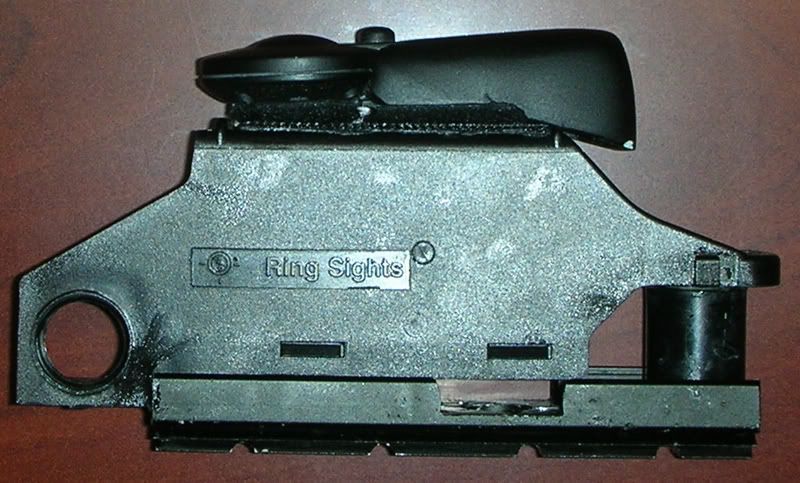 Pictured below is what the sight looks like with the REM activated:
Ringsight without the REM acticated.
I had to use a verical forgrip on it because the aluminum rail heats up quick at the range.