Discussion Starter
·
#1
·
Hi,
Any body out there with a Luxemburgian SAFN of FN49 sniper serial#162? Let me know. According the great FN49 book i should say serial #7162 since there sniperrifles started with serial 7001 to 7213.
There were like 213 Luxemburgian snipers made and of those 213, some 100 OIP scopes were converted to serve on the FN FAL...
All Sniper rifles were imported to the USA and most scope remained here in Europe... I heard several use a ABL stamped OIP scope on there FN49.
It might be nice to get the set complete. Long time ago i managed to find an FN K98 sniper for Israël and i found the matching serial scope in the USA ; )
I was able to trade that matching rifle to FN Minimi, no kidding.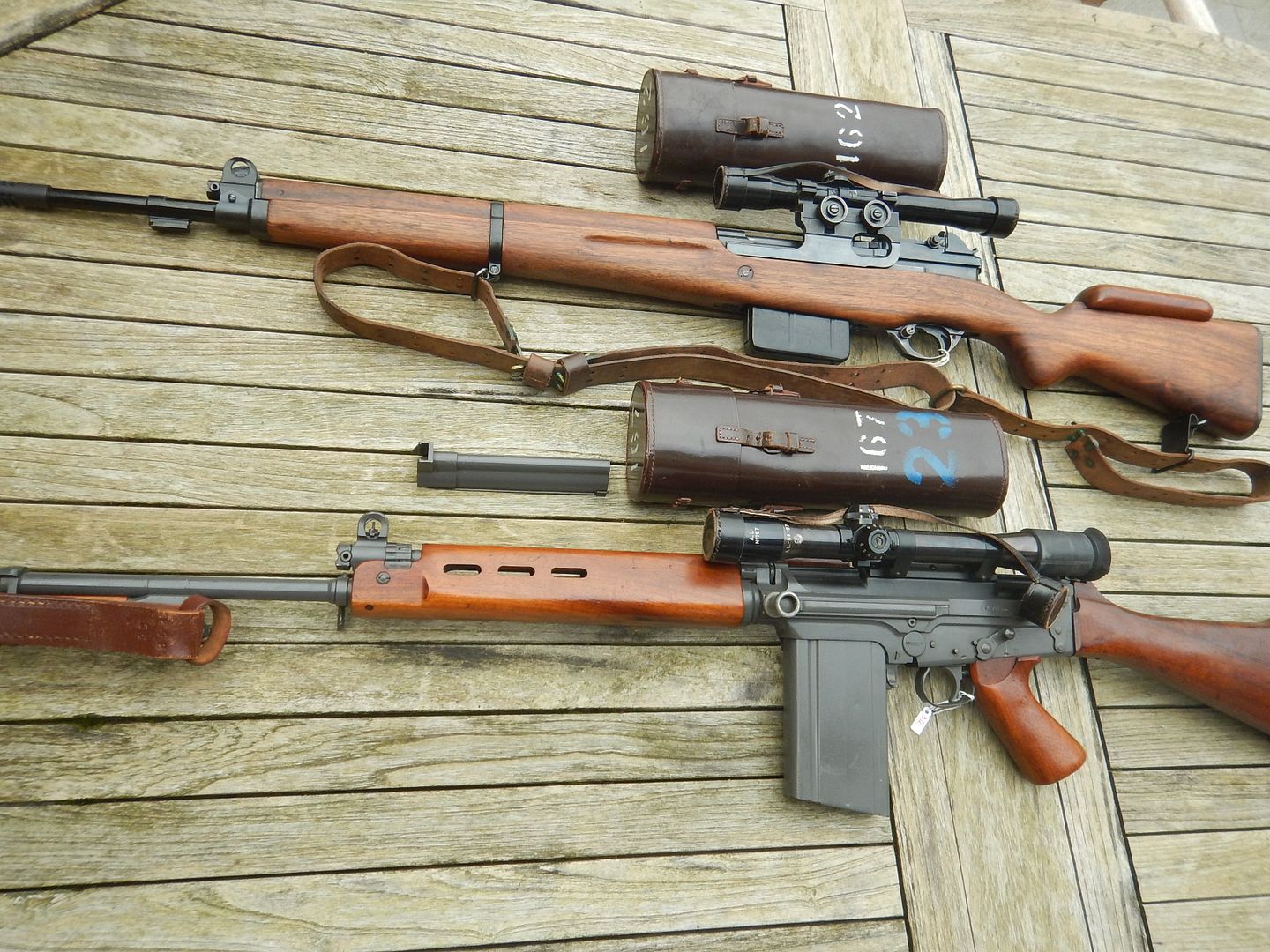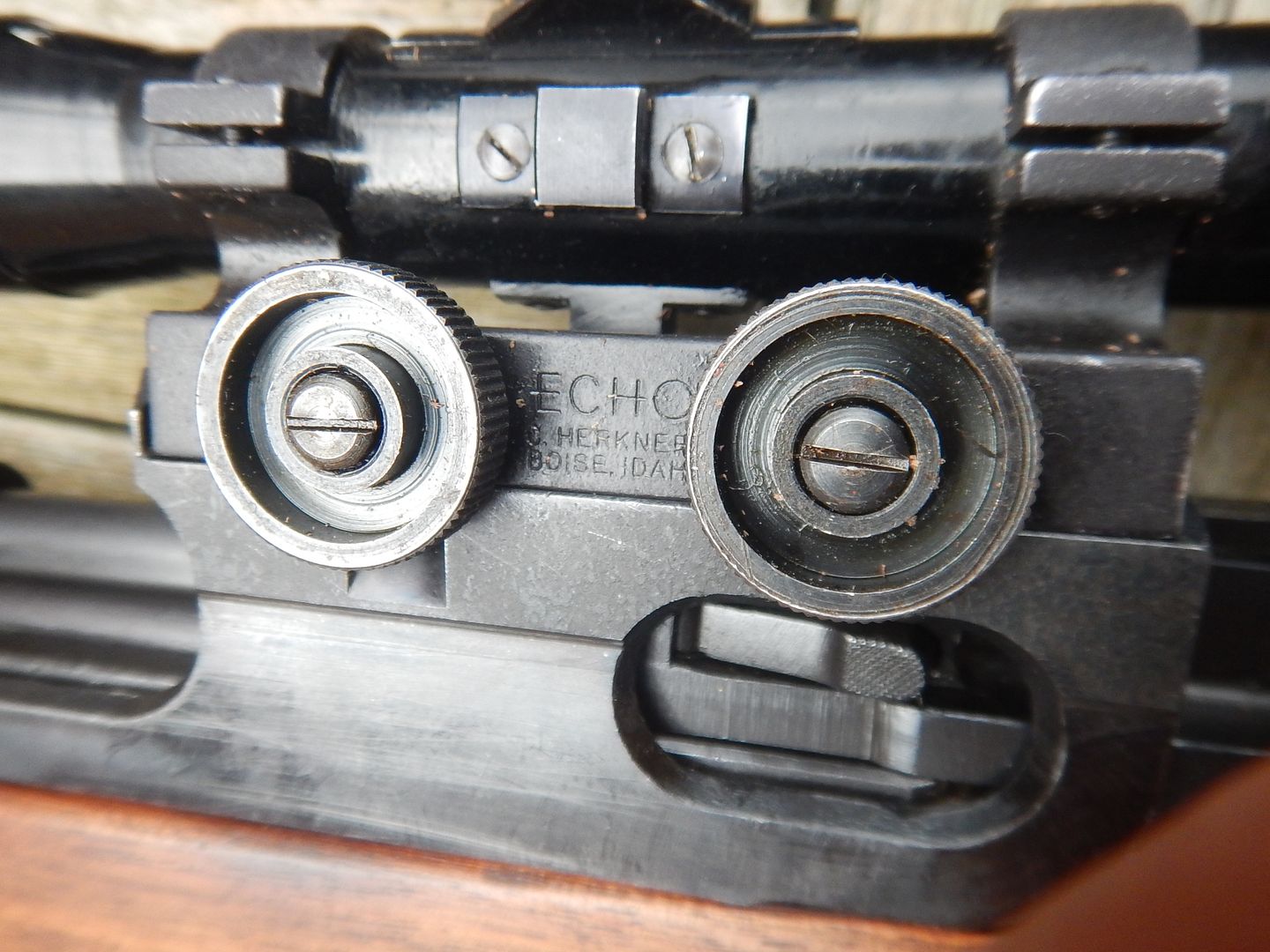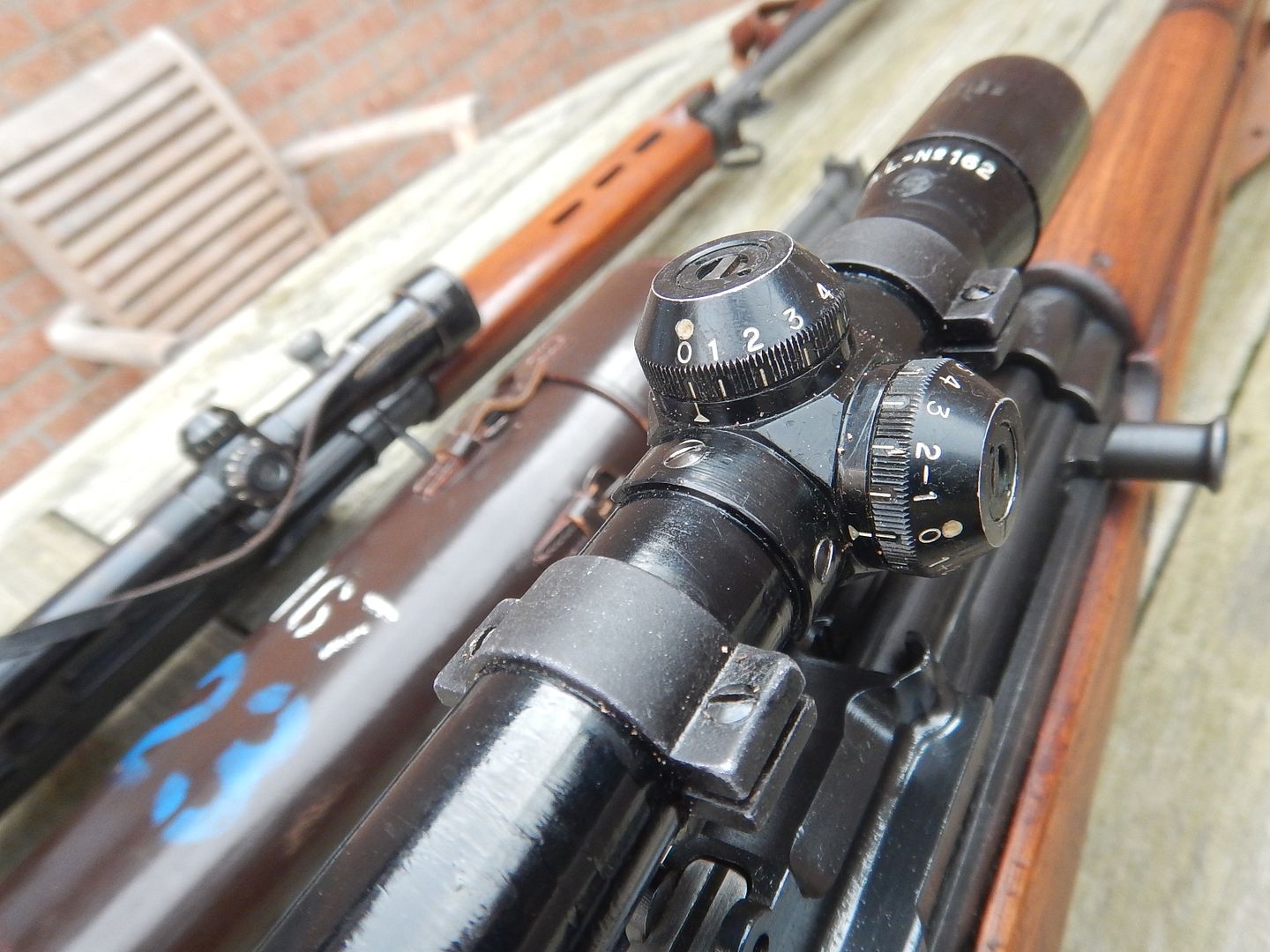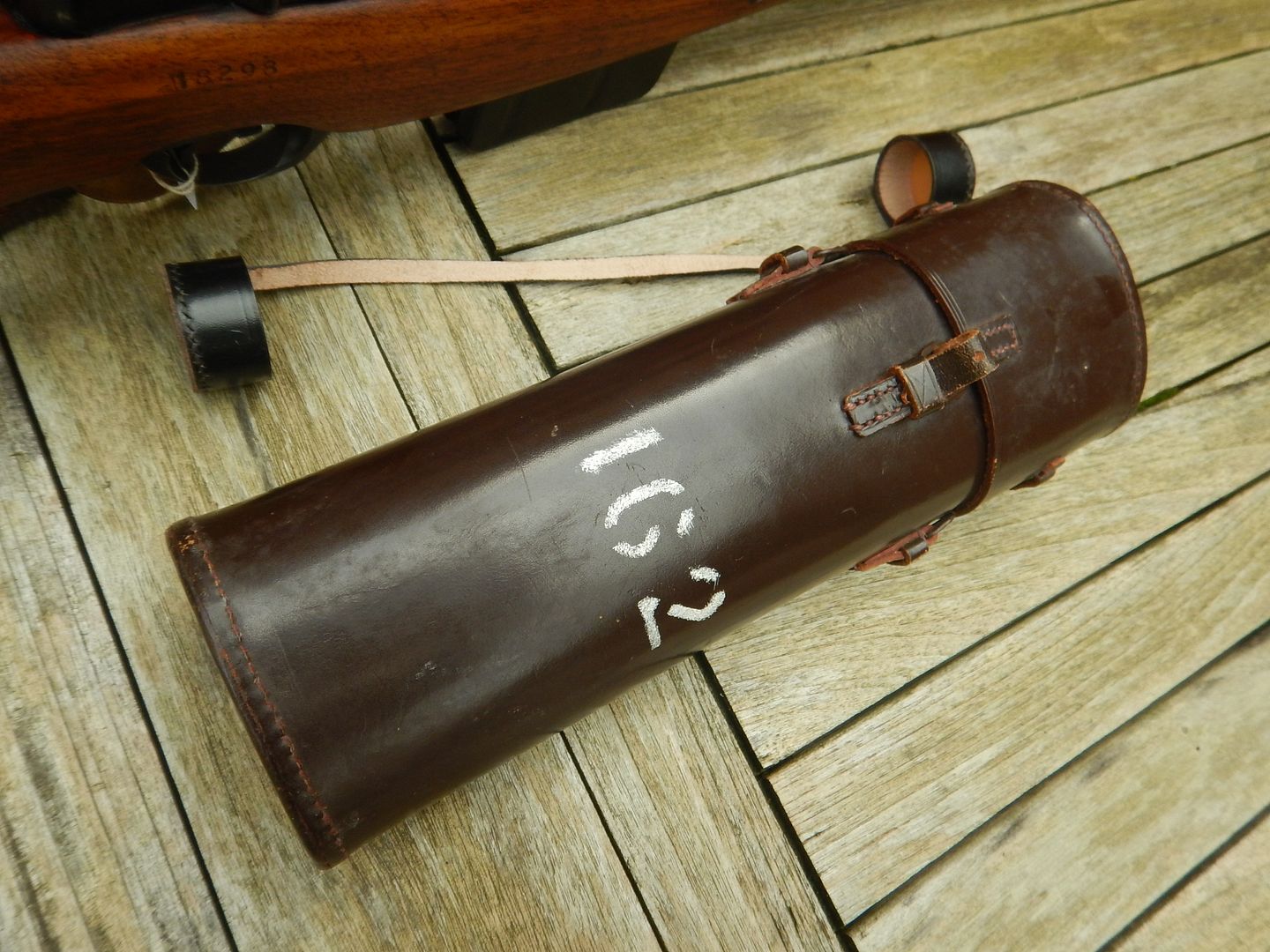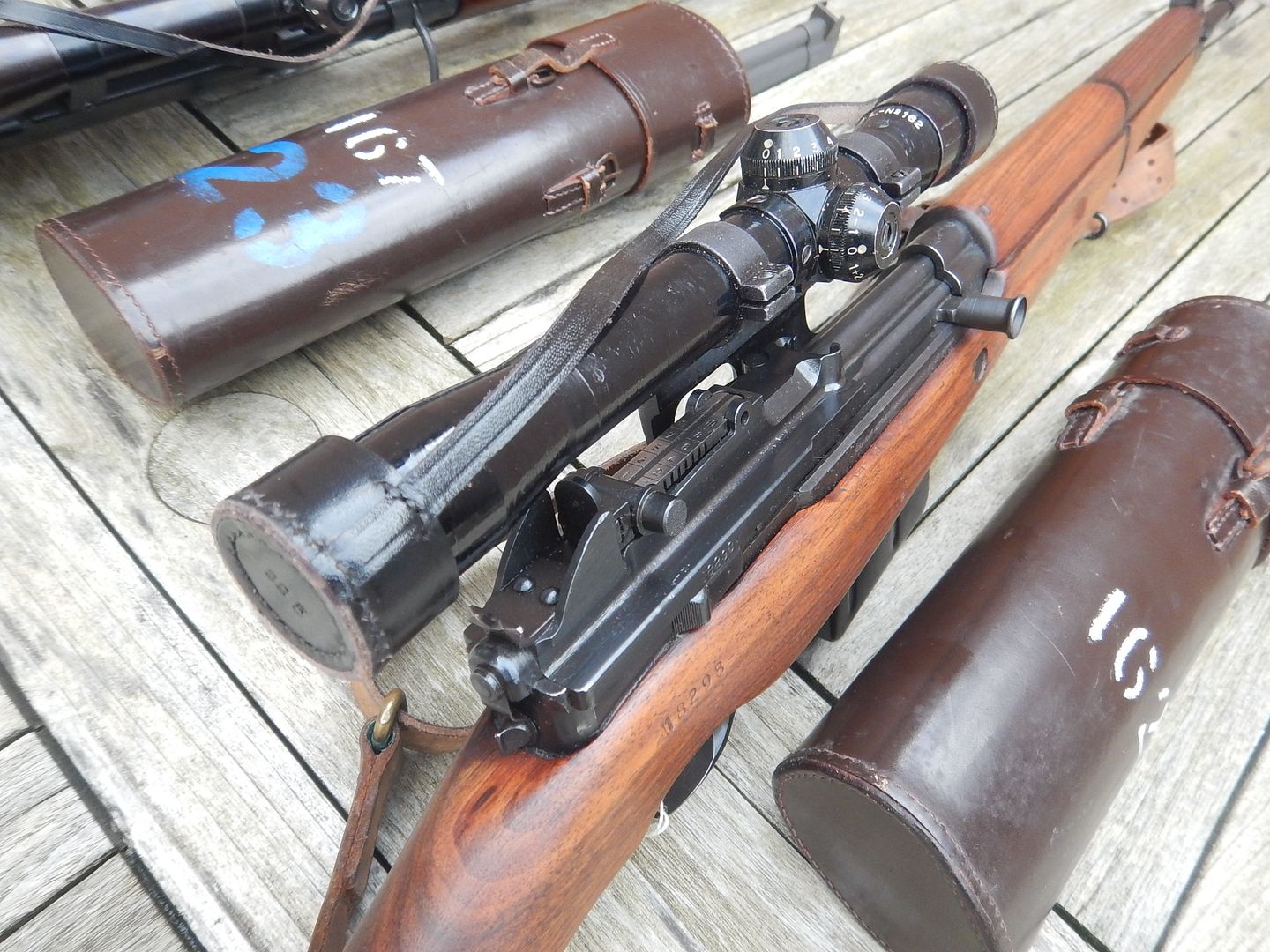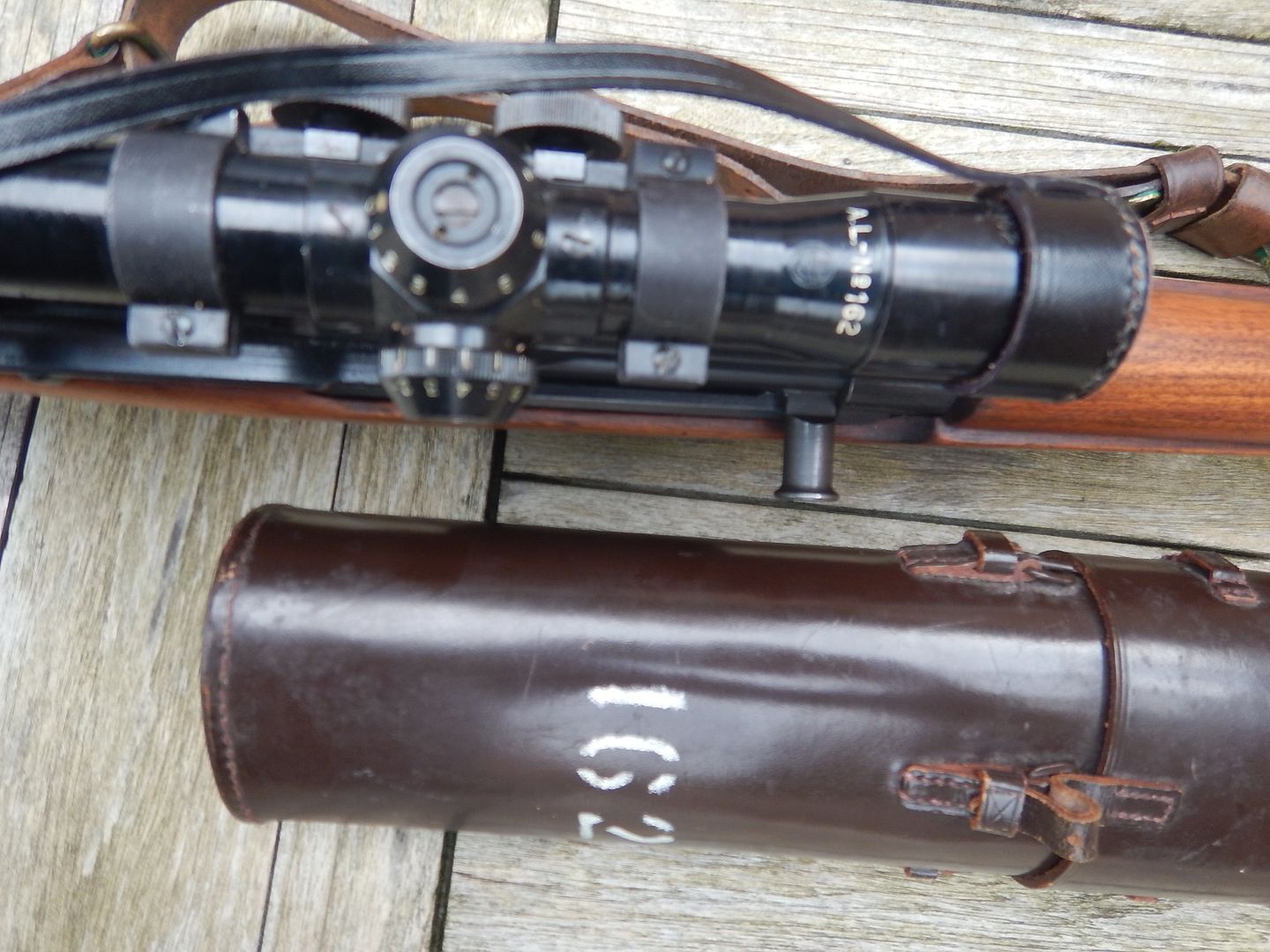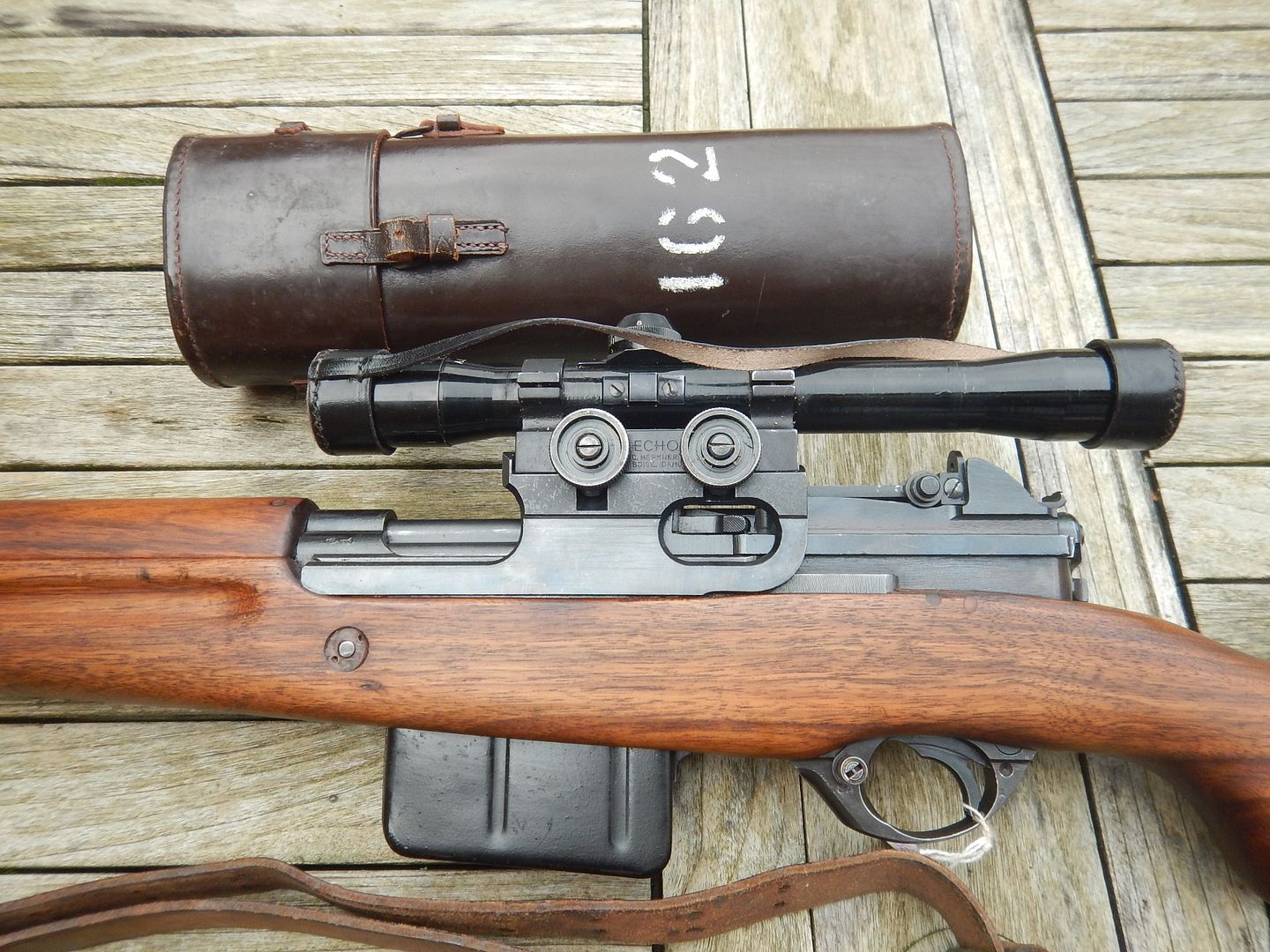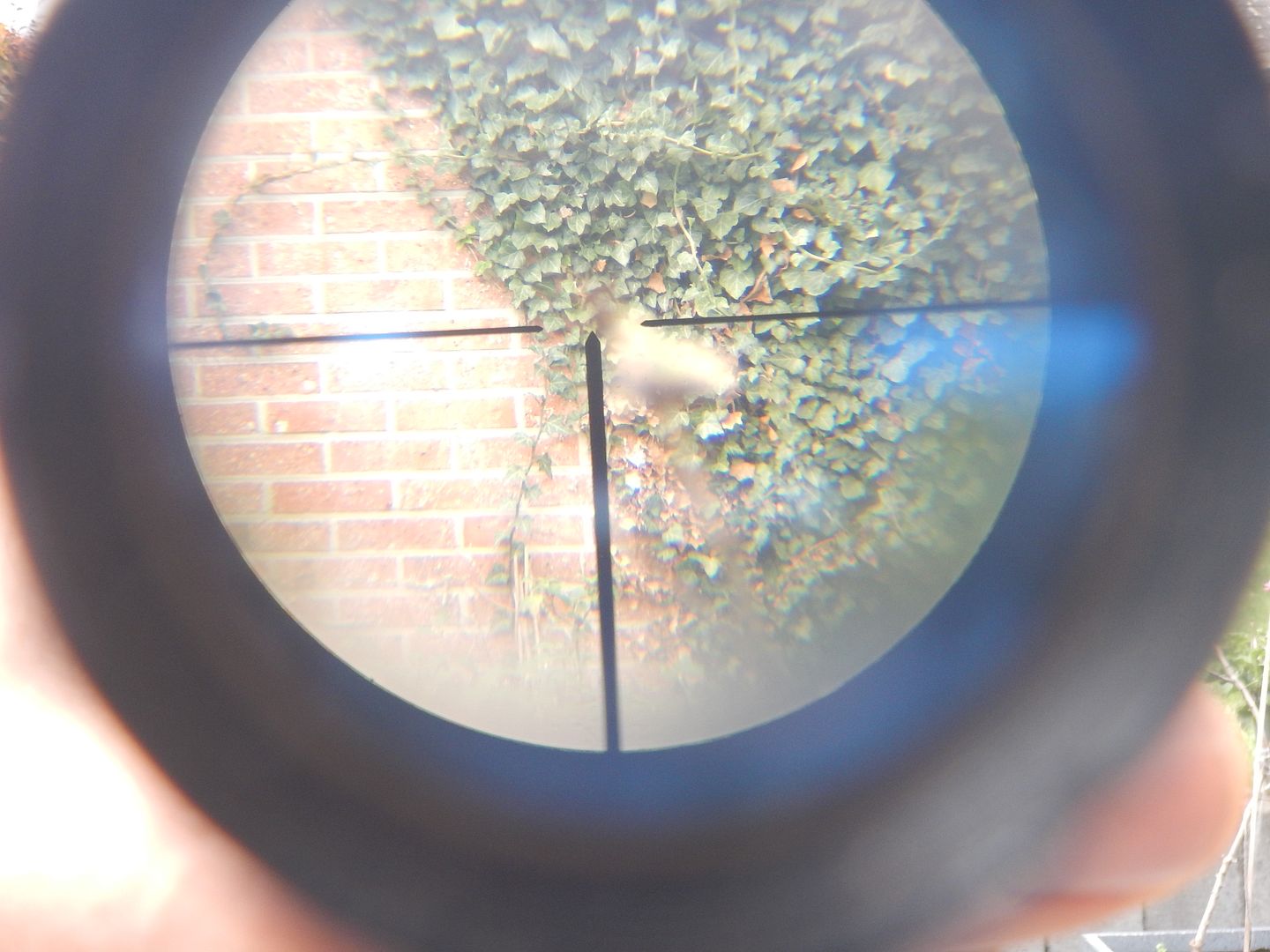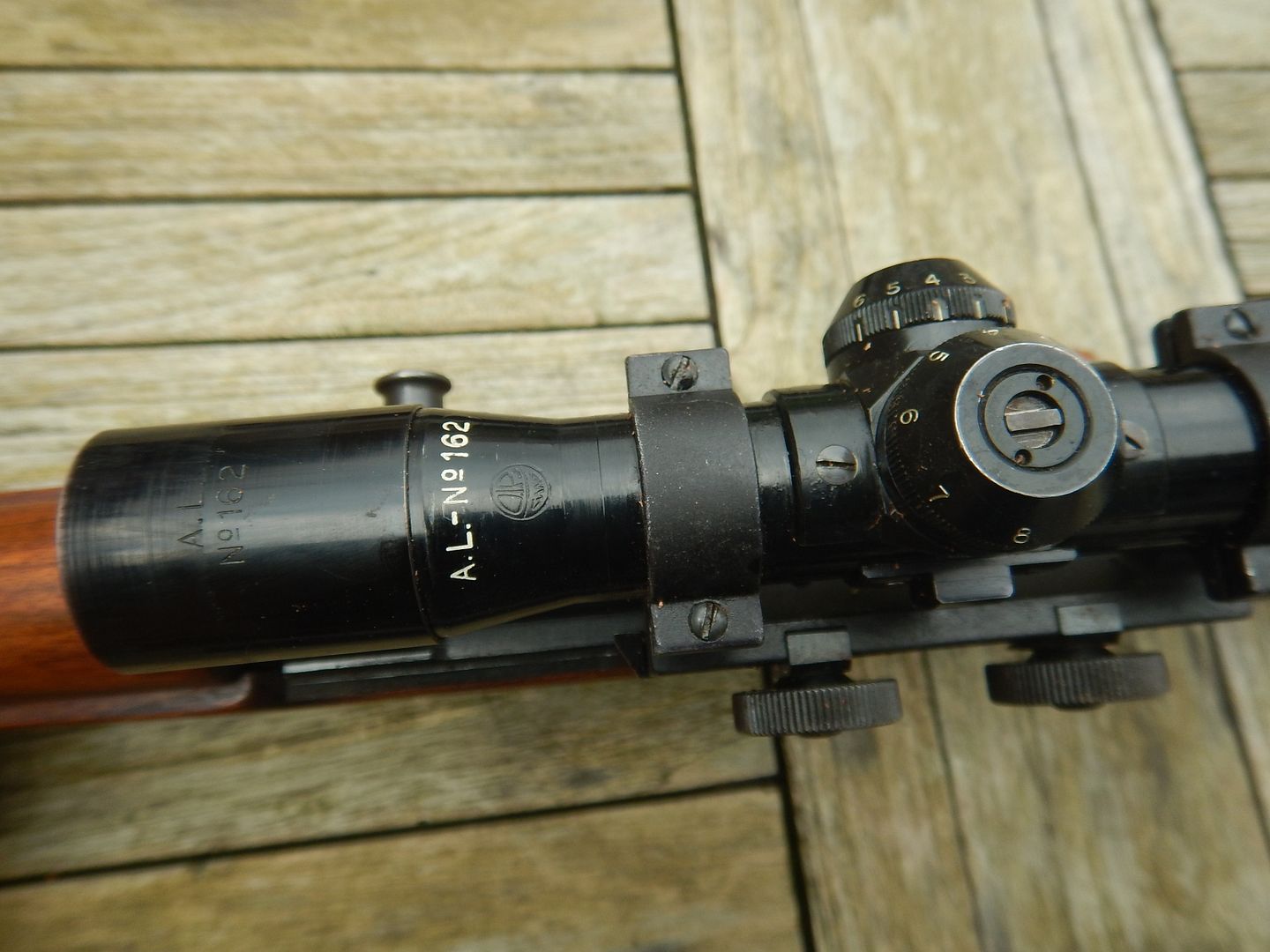 So, if interested, plz PM me. If you know the owner on this serial, make him happy...
Paco
Check out the Luxemburgian FAL scope. They converted the turret positions in the OIP factory.