Discussion Starter
·
#1
·
Hey guys I'm looking to put one of these on layaway by tuesday. Besides cosmetic differences why should I buy one over the other. Please list all pros and cons for each one, also I only have enough money to buy one of these so both is NOT an option. Anyone with pictures please post them.
The first one I'm looking at is the SLR-107FR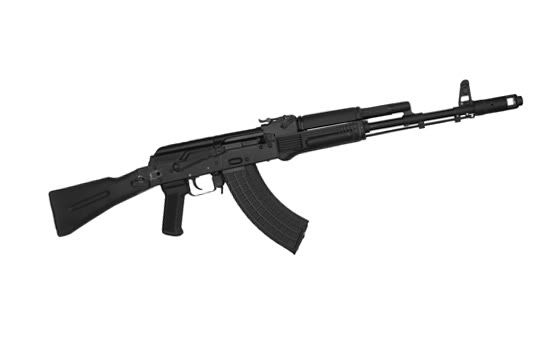 The second one is the SLR-107CR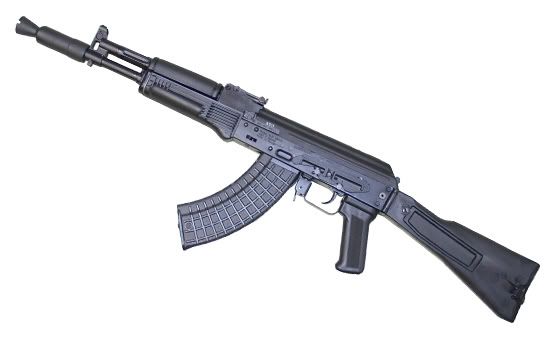 These are my two options, I only want an AK in the 7.62x39 caliber, so no other model recommendations please. I can place a call on Monday and have either one held for me, they are also both the same price. I have looked at and held both, they both appear to have equal fit and finish.