Biden already providing ATF with wishlist for new 2A infringements. Pistol braces and 80% lowers are the first target.
ATF Acting Director Regina Lombardo told agents in a leaked meeting that the Biden transition team reached out to get the agency's top priorities which apparently is targeting lawful gun owners.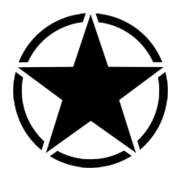 www.ammoland.com
Admin Edit: Non relevant material removed.