Discussion Starter
•
#1
•
Hey guys, Mike here - just thought I would introduce myself recount my recent foray into reloading & the experience I've had thus far. Little background on me - been shooting my entire life & was in USMC from 89-95. Saw some action in Desert Storm, and later in Somalia in 93. Rifle, shotgun, pistol, love it all.
I've had this FN SPR for the past 10 years: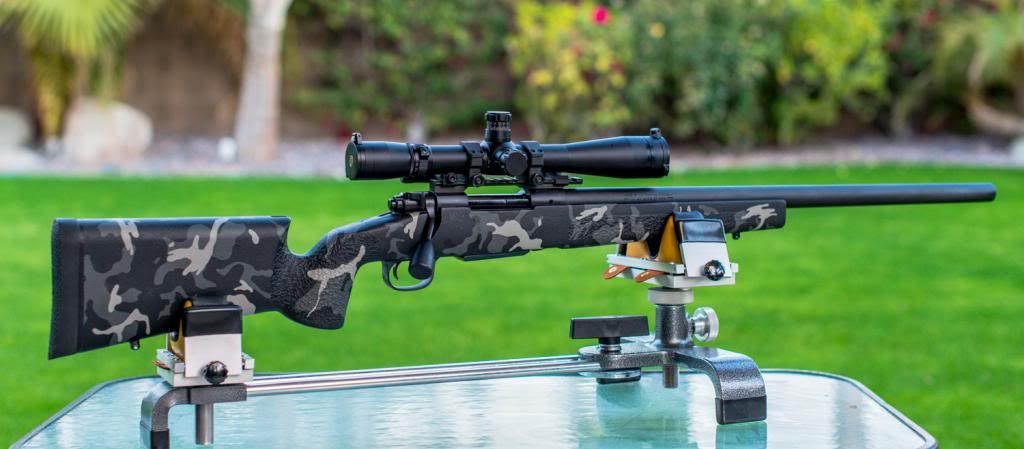 It really has been a great rifle, and after having it bedded & painted by short action customs, it was a consistent .5 MOA rifle with FGMM factory rounds. I also used Hornady Steel Match .308 for linking/steel targets, which gave .75MOA groups. Here is a typical FGMM 100 yard group: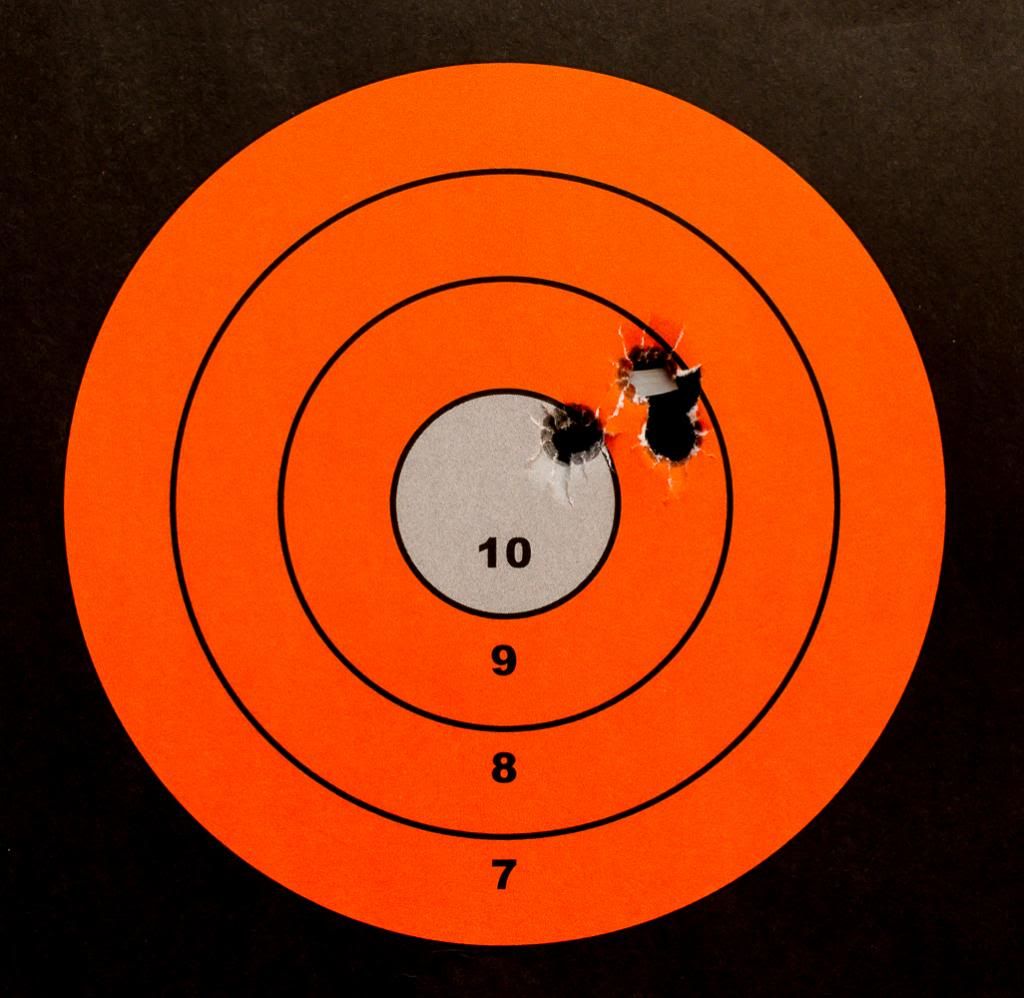 I've pretty much been happy with this for many years, but recently decided to get into reloading, partly due to the difficulty in procuring FGMM, and also curious to see if I could improve the groups.
About a month ago I took the plunge by reading everything I could find on reloading plus taking an NRA reloading class. I got the Redding Competition dies and all the Hornady accuracy accessories and loaded up 2 sets of ladders for both IMR 4064 & Varget, using Federal once fired Brass out of my rifle, CCI LR Primers, and Hornady 178gr AMAX. The instructor actually made me a modified case from my Federal fired brass, as it fit my chamber better than the generic Hornady .308 one I had bought. Optimal seating depth on my rifle as measured from the ogive was 2.310, which meant single loading the rounds (I'm ok with that).
Here's a comparison of the FGMM and one of my final rounds:
So after shooting 100 rounds at all different powder weights, here were the best 100 yard 3 shot group results:
38.5 grains of IMR 4064: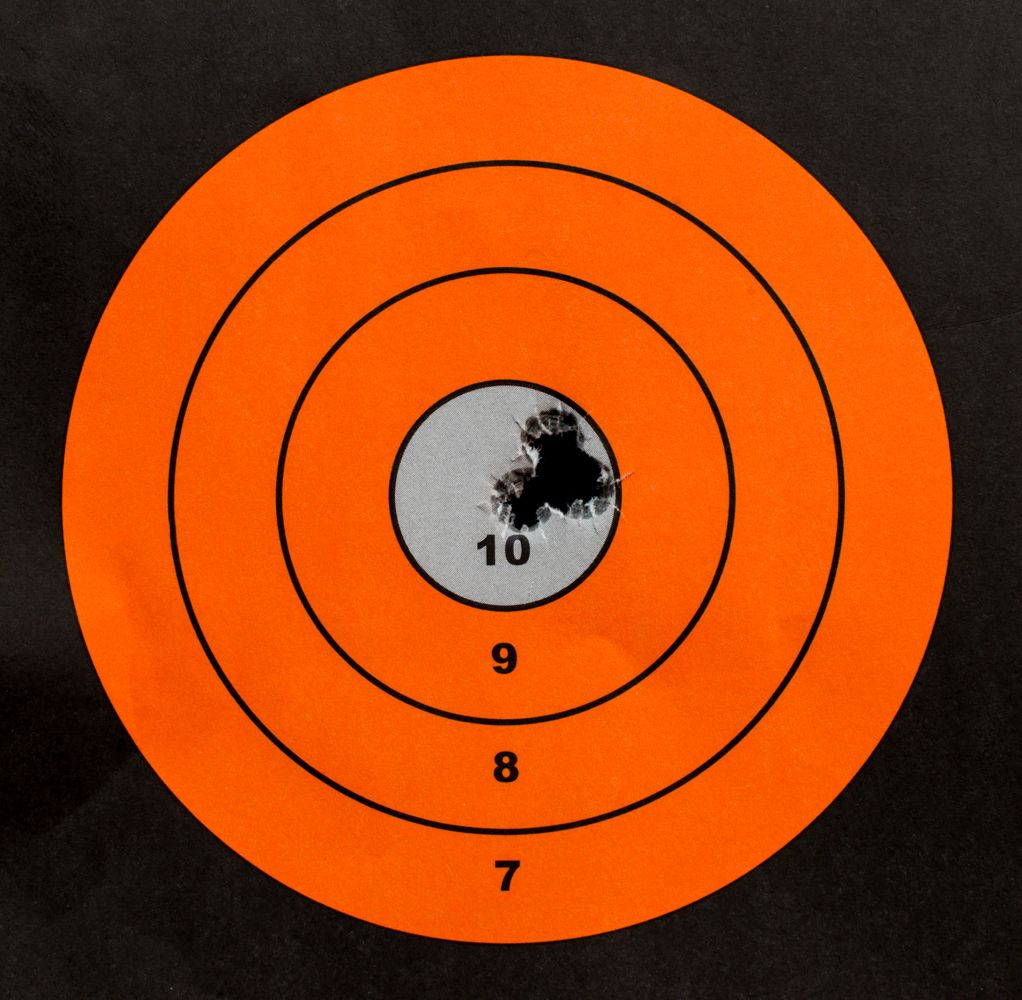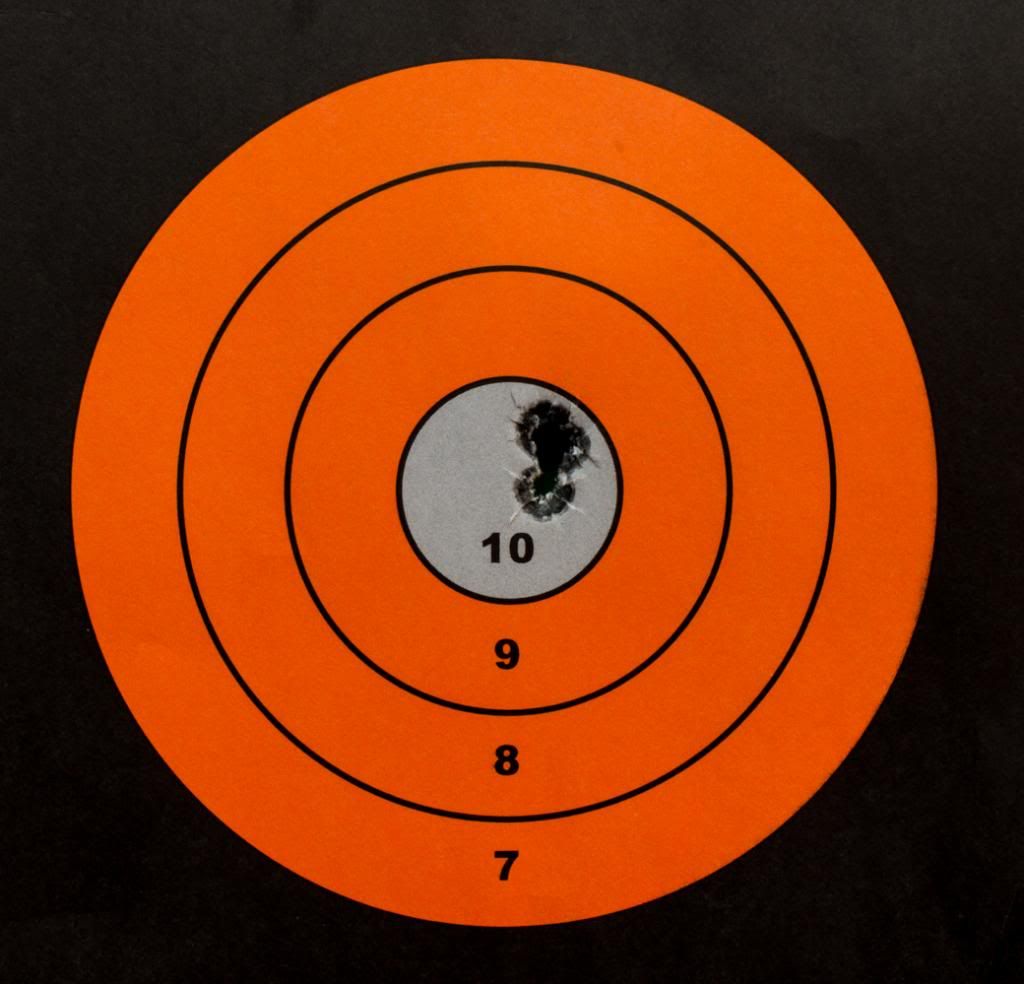 41.0 grains of Varget: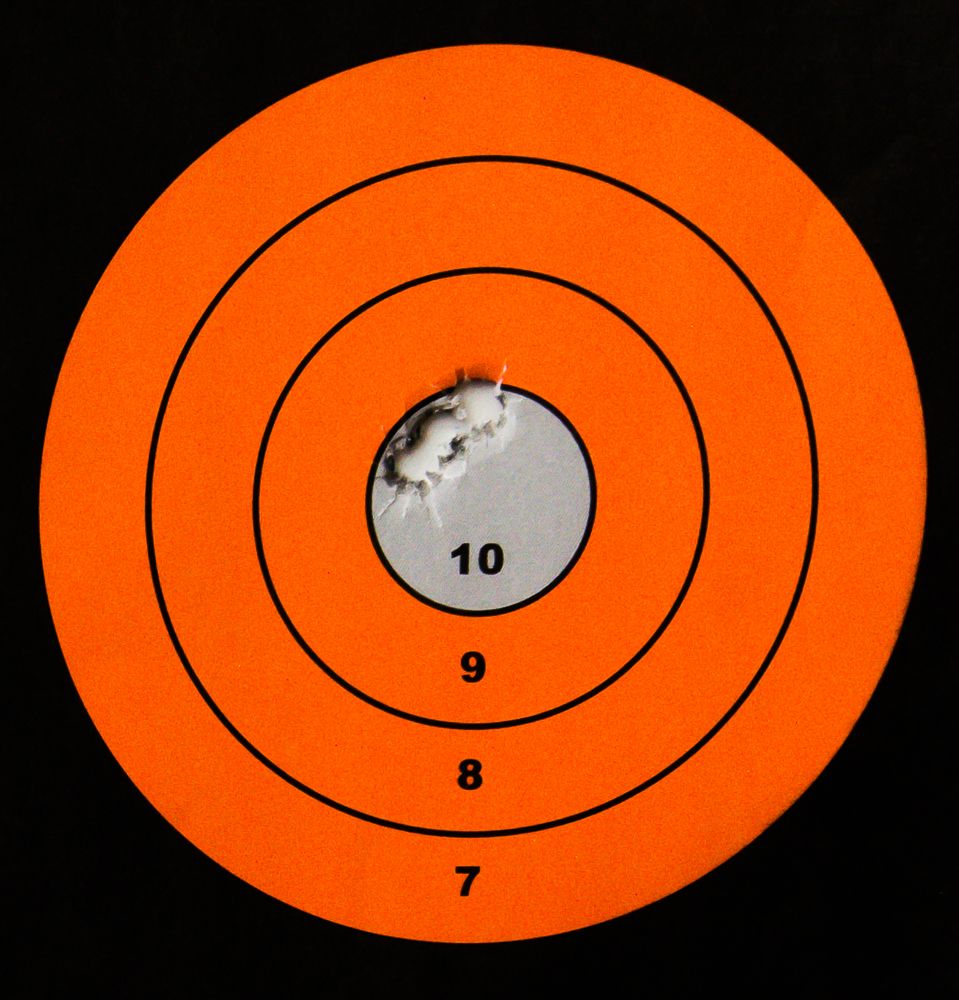 Needless to say, I'm totally jazzed! These are the tightest groups I've ever shot with this rifle. My first ever .25 moa group!! Bottom line, if you are on the fence about reloading, definitely do it. It made a big difference in my case, plus it's a lot of fun!