Discussion Starter
·
#1
·
I don't care if it's a 17th Century matchlock musket or a phased plasma rifle in the 40 watt range, if it goes bang, I like it!
There was an announcement in the local paper that the National Civil War Artillery Association was going to be holding a class today that would get you trained up and certified to be a member of a gun crew on a 20 lb'er, a 10 lb'er, and a 3" field piece.
I figured...."what the hell, that's a life skill I need!", and my friend Lora and I went out and got certified on these cannon.
Pretty damn cool. :twisted:
3" field piece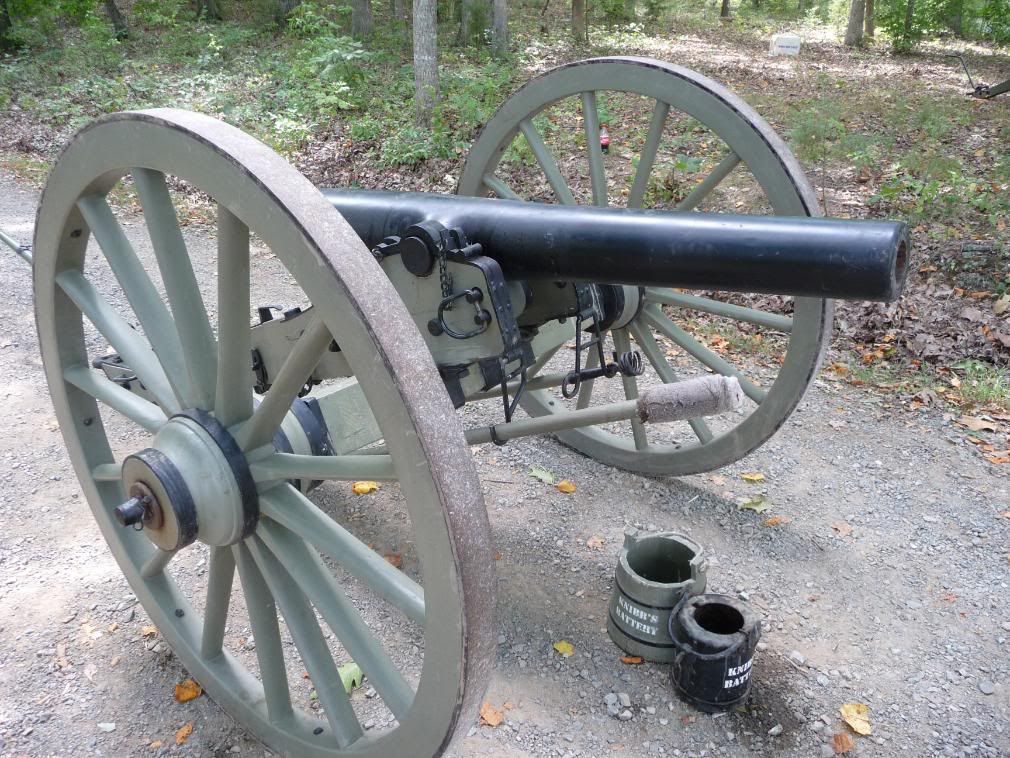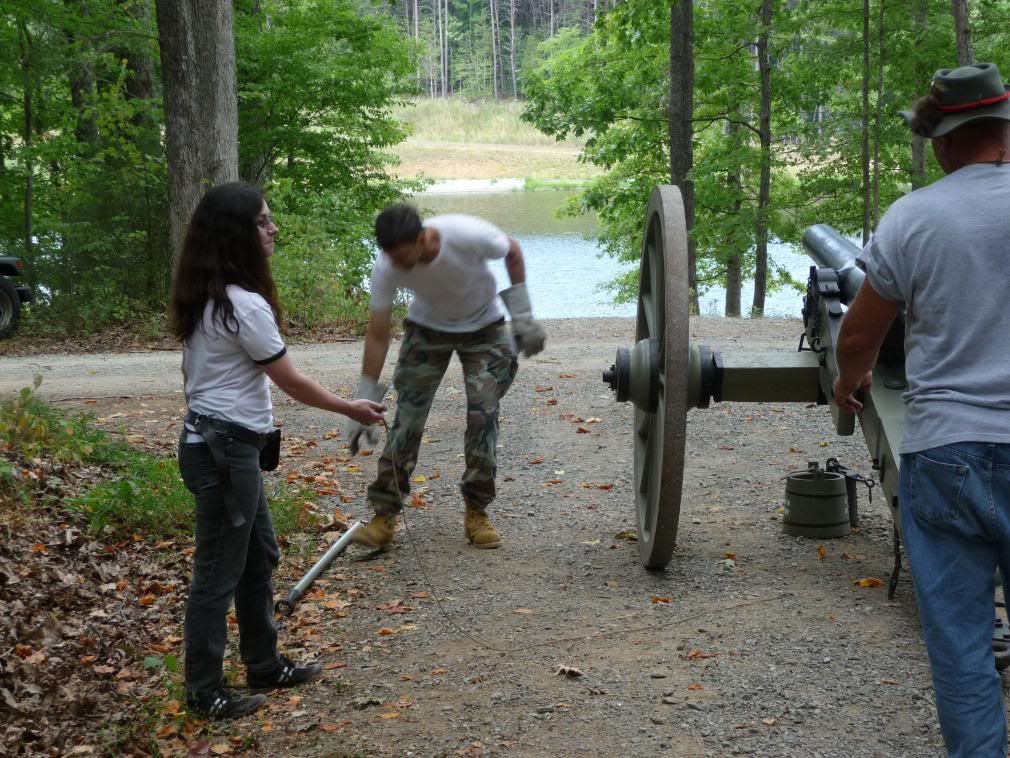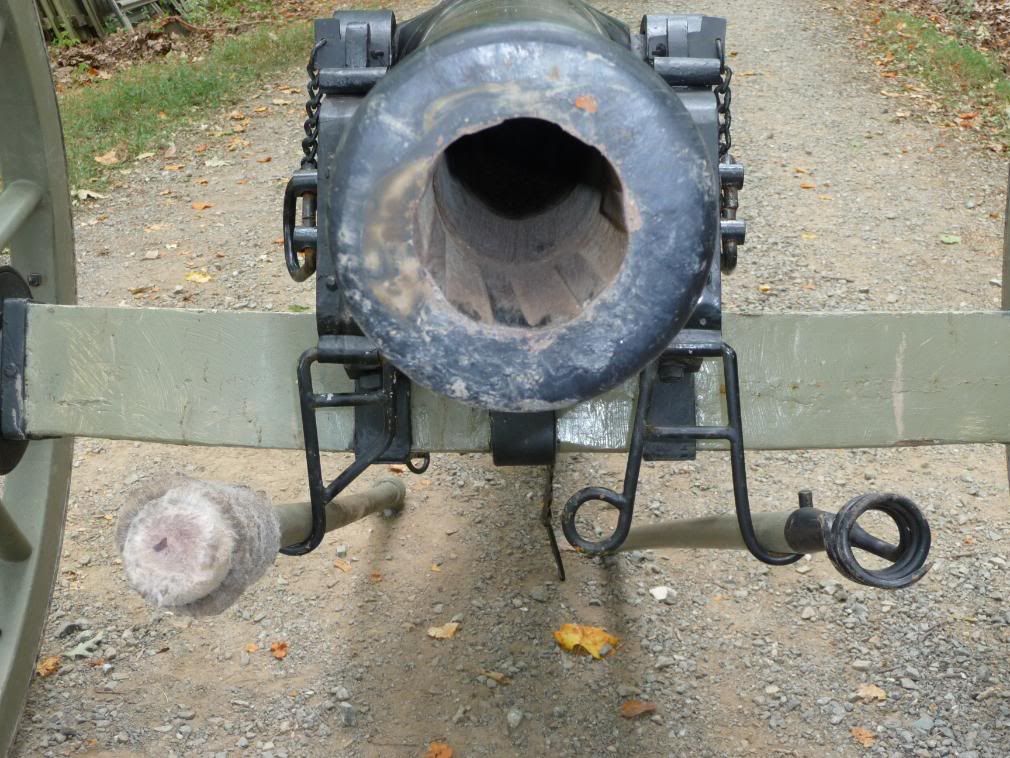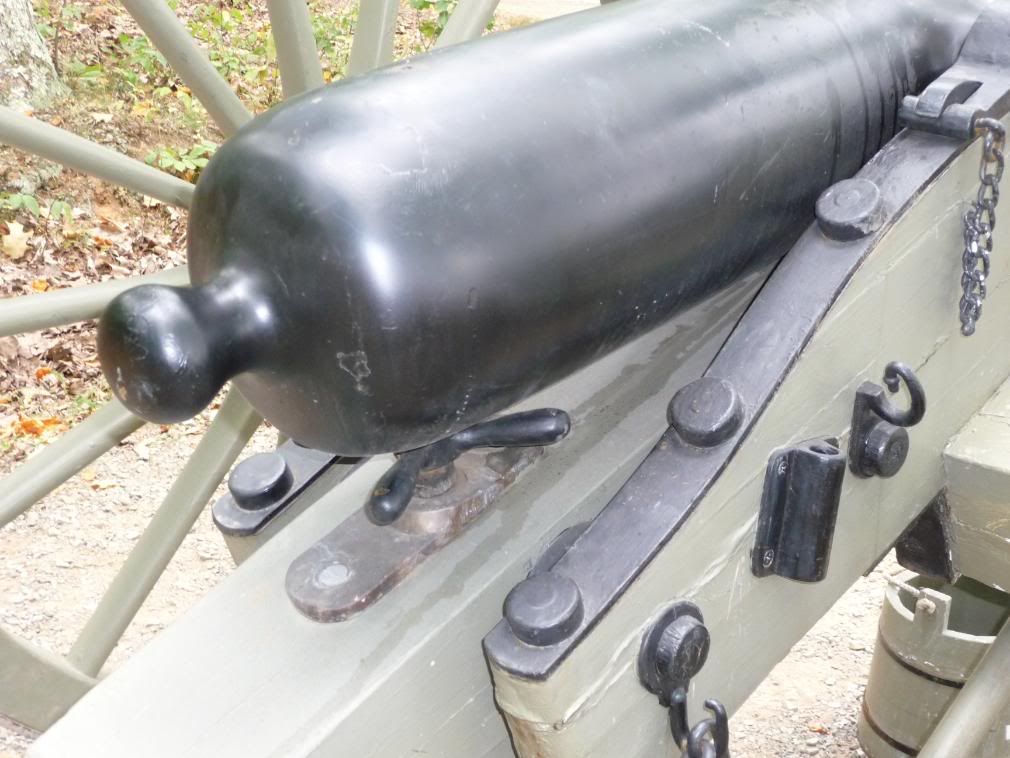 Mountain rifled cannon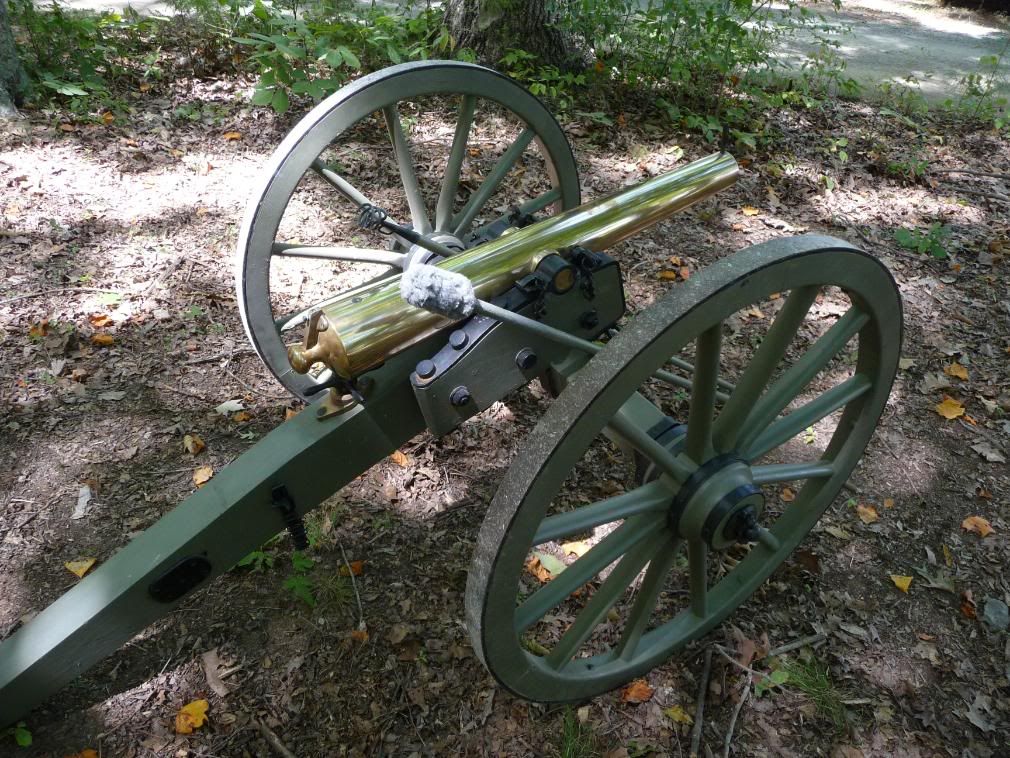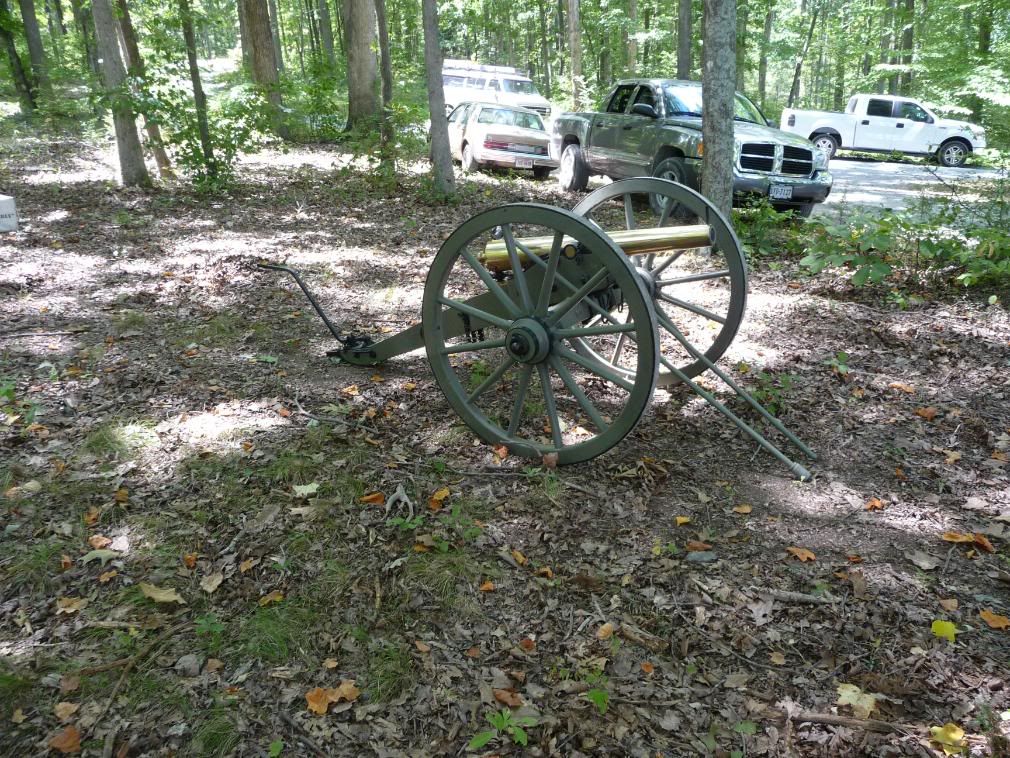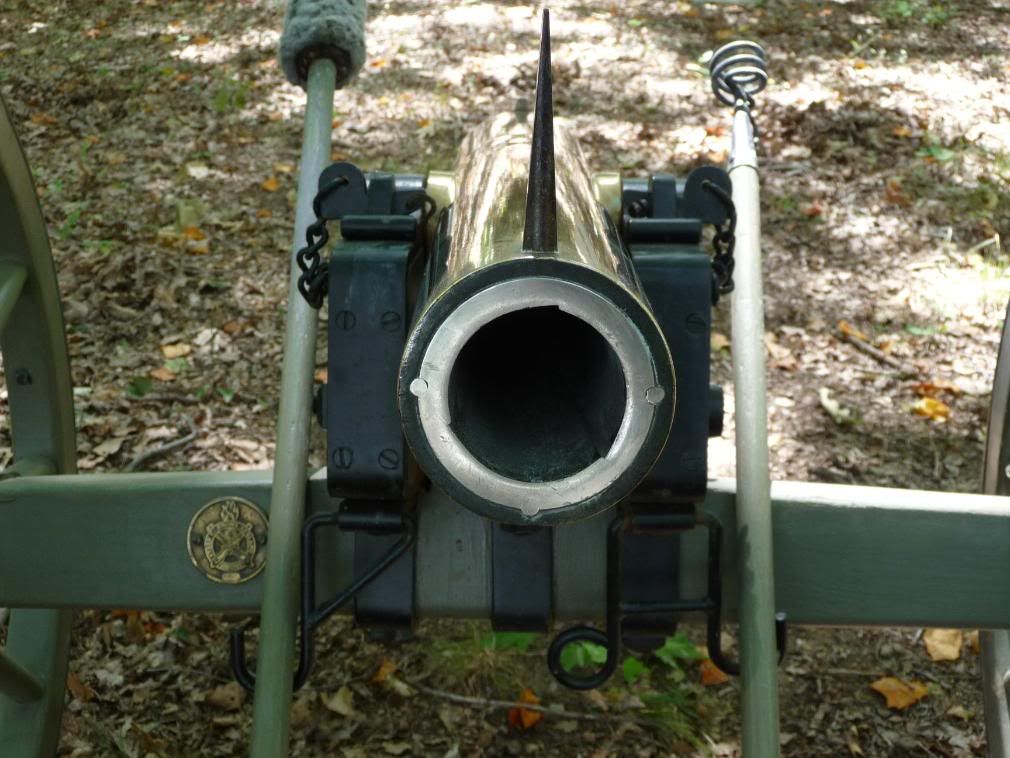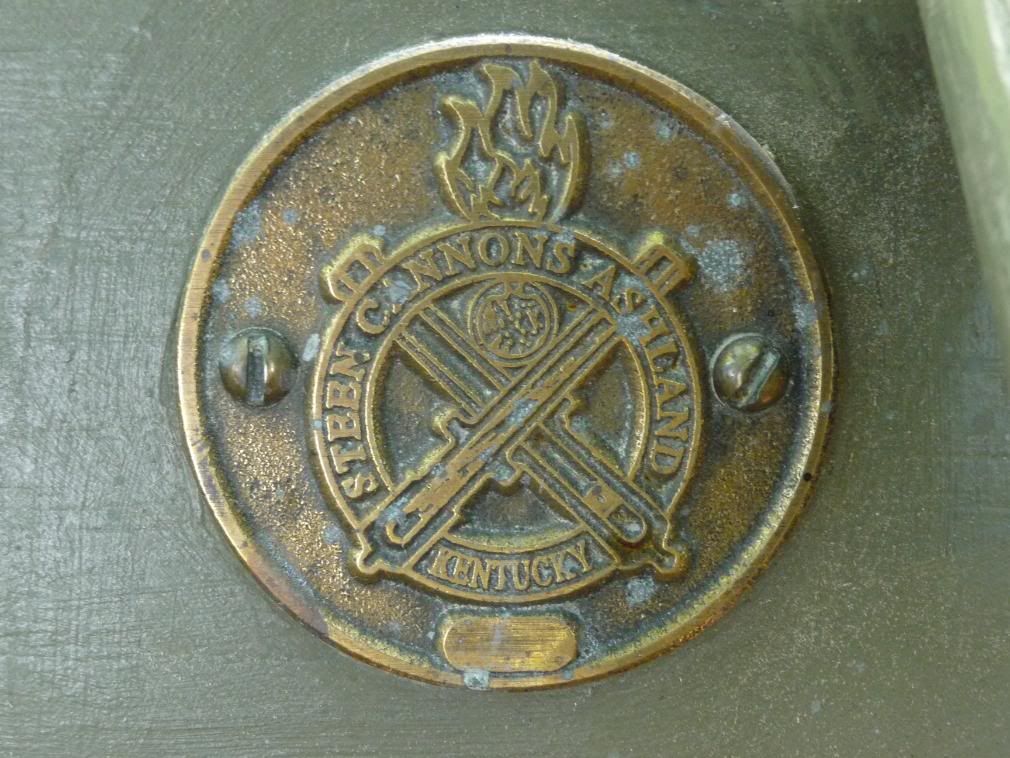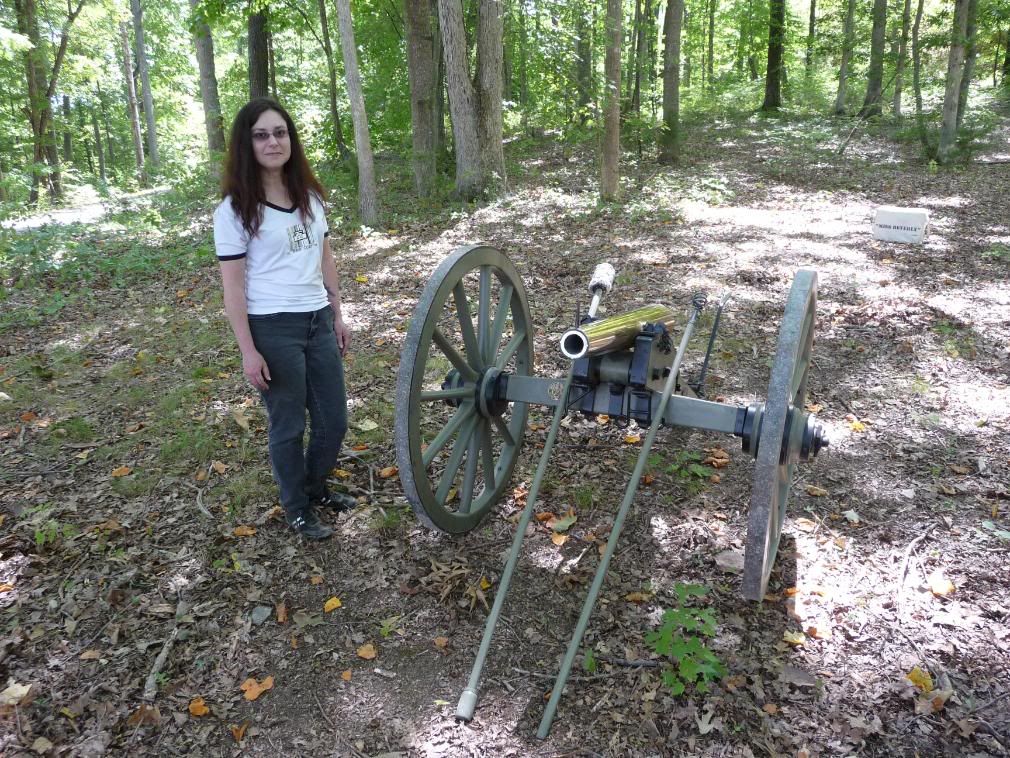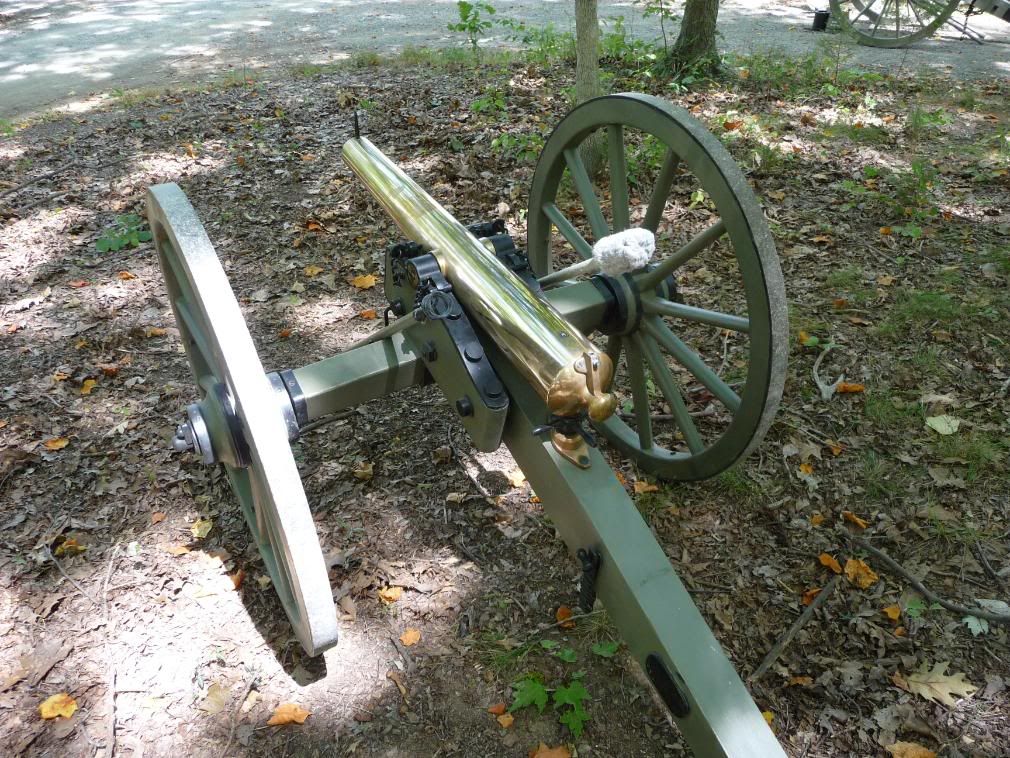 10 lb'er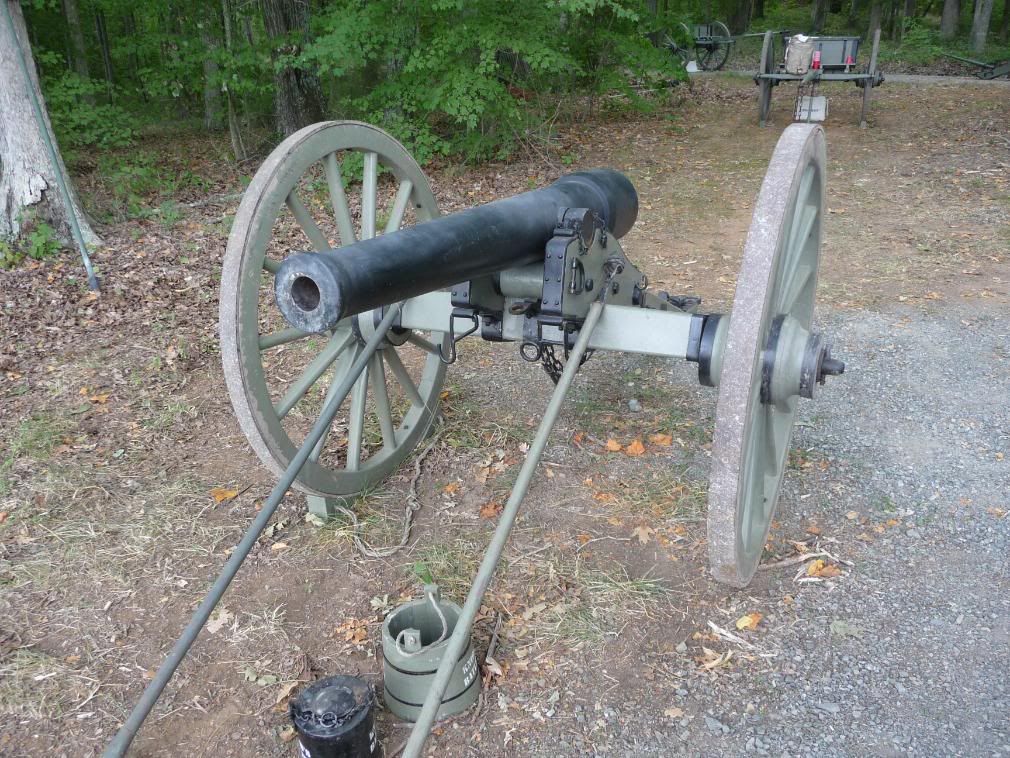 20 lb'er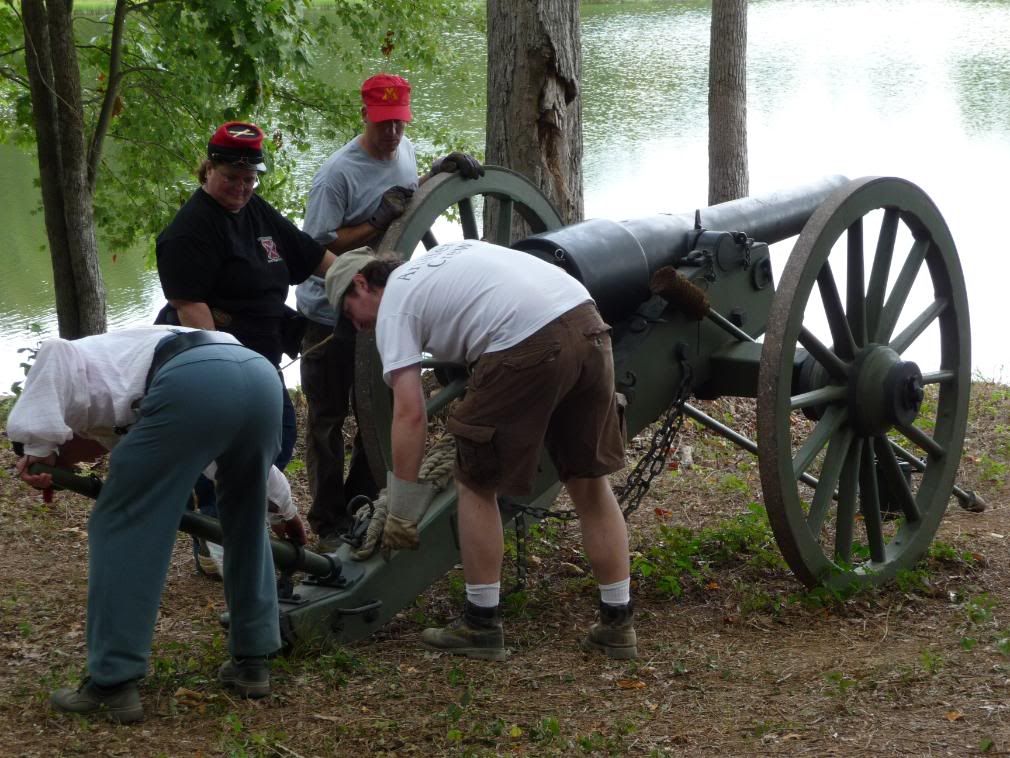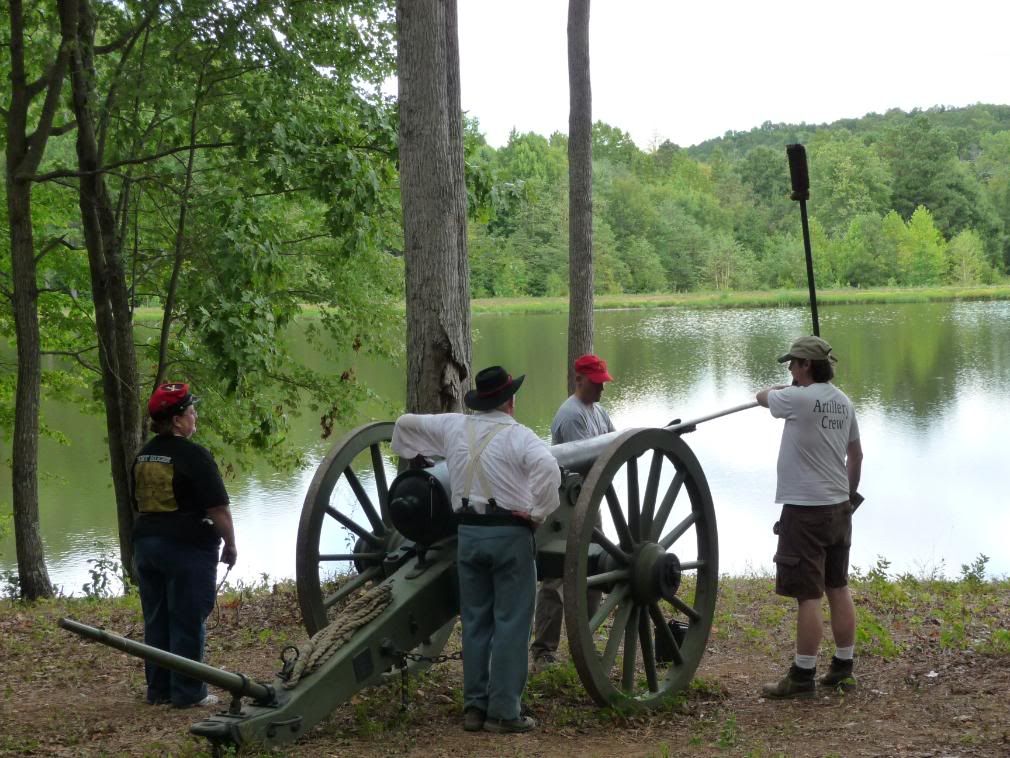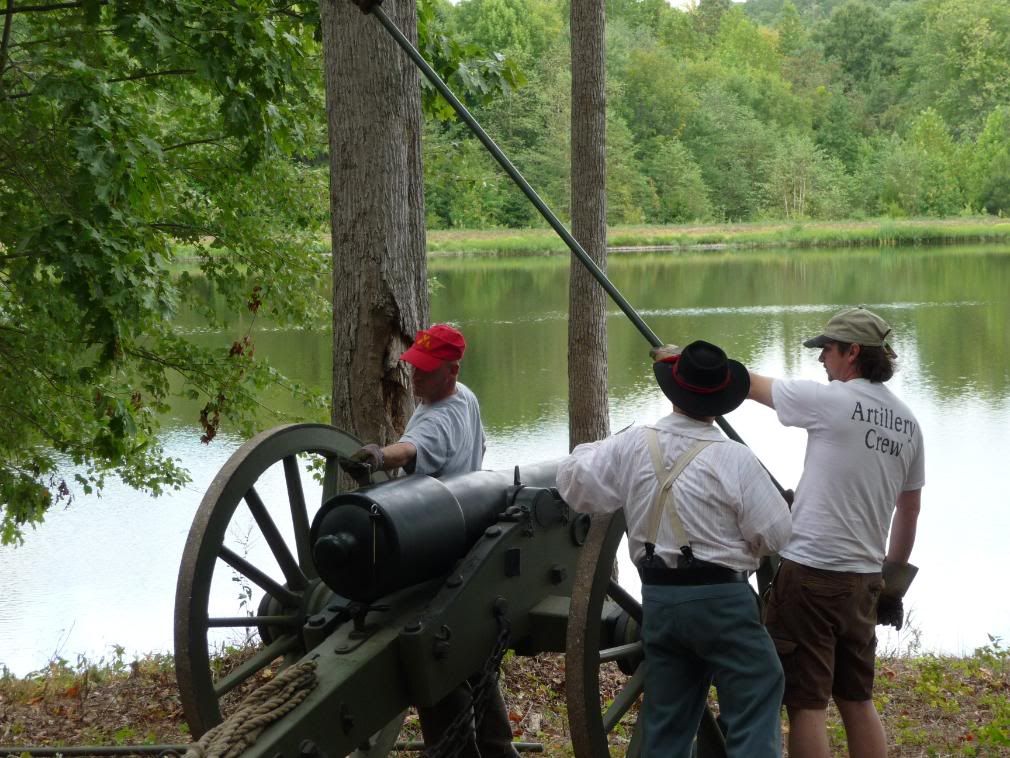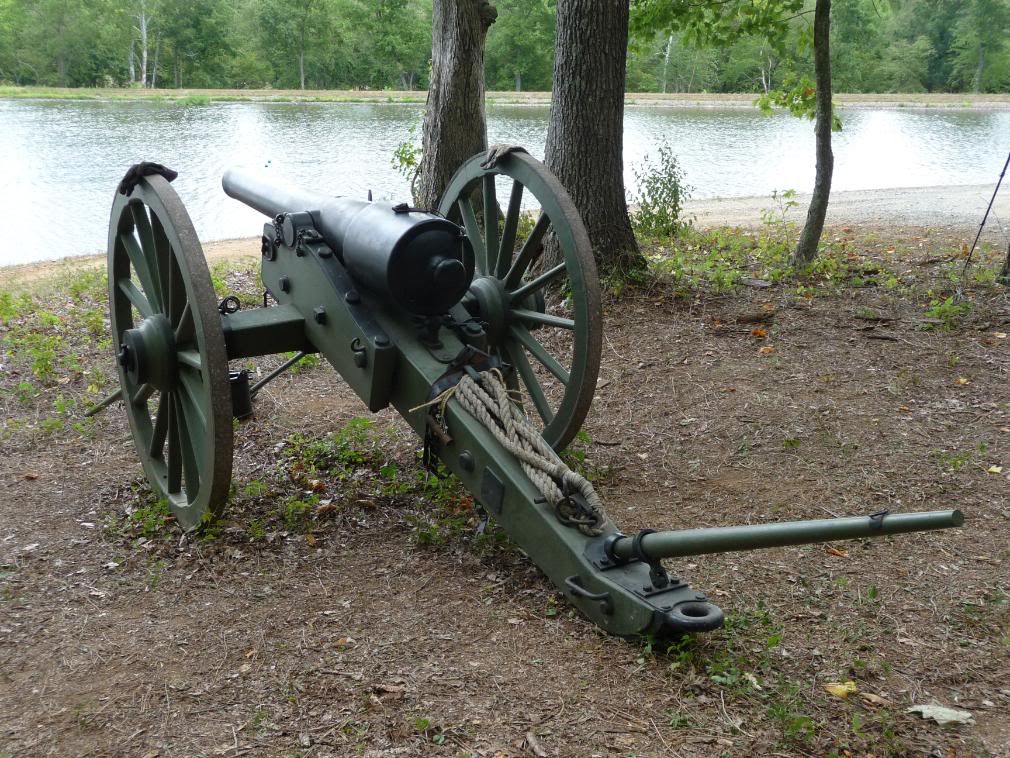 Certification!
So I'm now Certified Dangerous! :shock: