Discussion Starter
·
#1
·
My father and I just picked up new FNP45s and while cleaning them today we noticed a small ridge in one of the grooves of the barrel. Not quite sure if it will effect accuracy or not as I'm new to the autoloaders, so what do you guys think?
I tried taking a picture of it the best as I could, and believe they are decent enough to see what I'm talking about.
Both mine and my fathers have this ridge in the same groove and the dates of which they were test fired are about 8 months apart. Didn't seem to hurt anything as they were an absolute blast to shoot yesterday. We love these things!
Has anyone else seen this?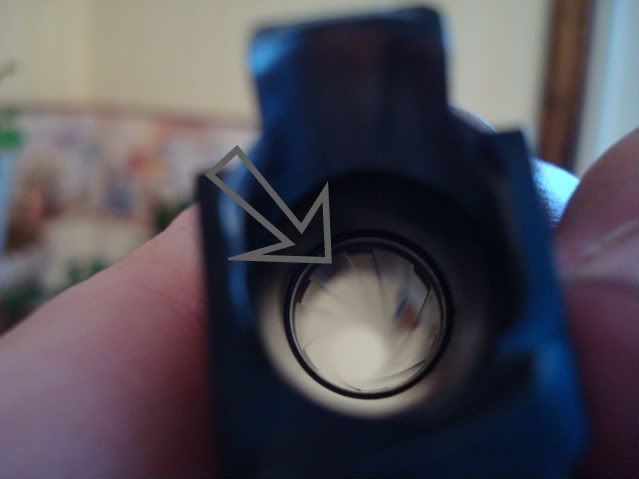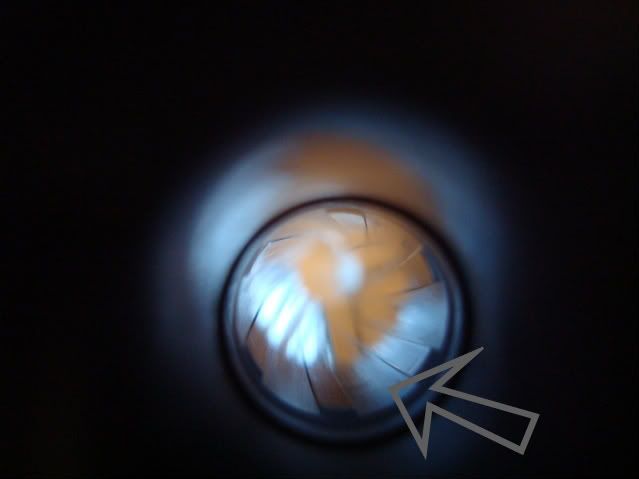 I inverted and changed some things to try to make it more visible in this picture...