Discussion Starter
•
#1
•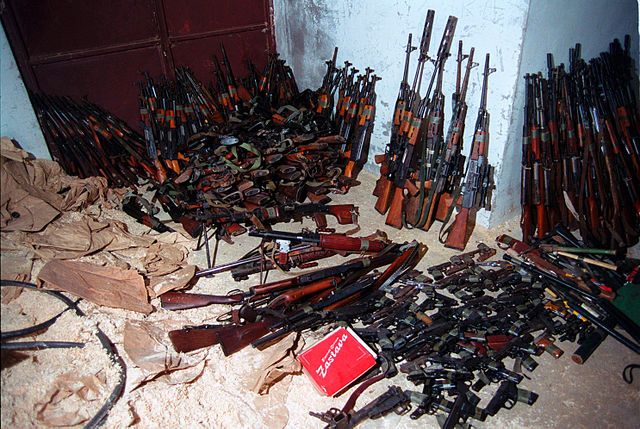 \
TAMPA,
December 13, 2013 – The Washington Post is at it again. Days before the one year anniversary of the murders at Sandy Hook, the Post is running another piece asking readers "What's your gun number? Share your gun story."
Citing statistics is a central plank in the liberal war on private gun ownership. CNN host Piers Morgan began several televised "debates" with gun ownership proponents by asking them if they knew several statistics on gun violence or gun-related deaths. It was partly just a ploy to try to catch his opponent without an answer and make him seem uninformed. Sometimes he was successful, sometimes not, but nobody gave him the right answer.
Statistics are irrelevant to theSecond Amendment.