Discussion Starter
·
#1
·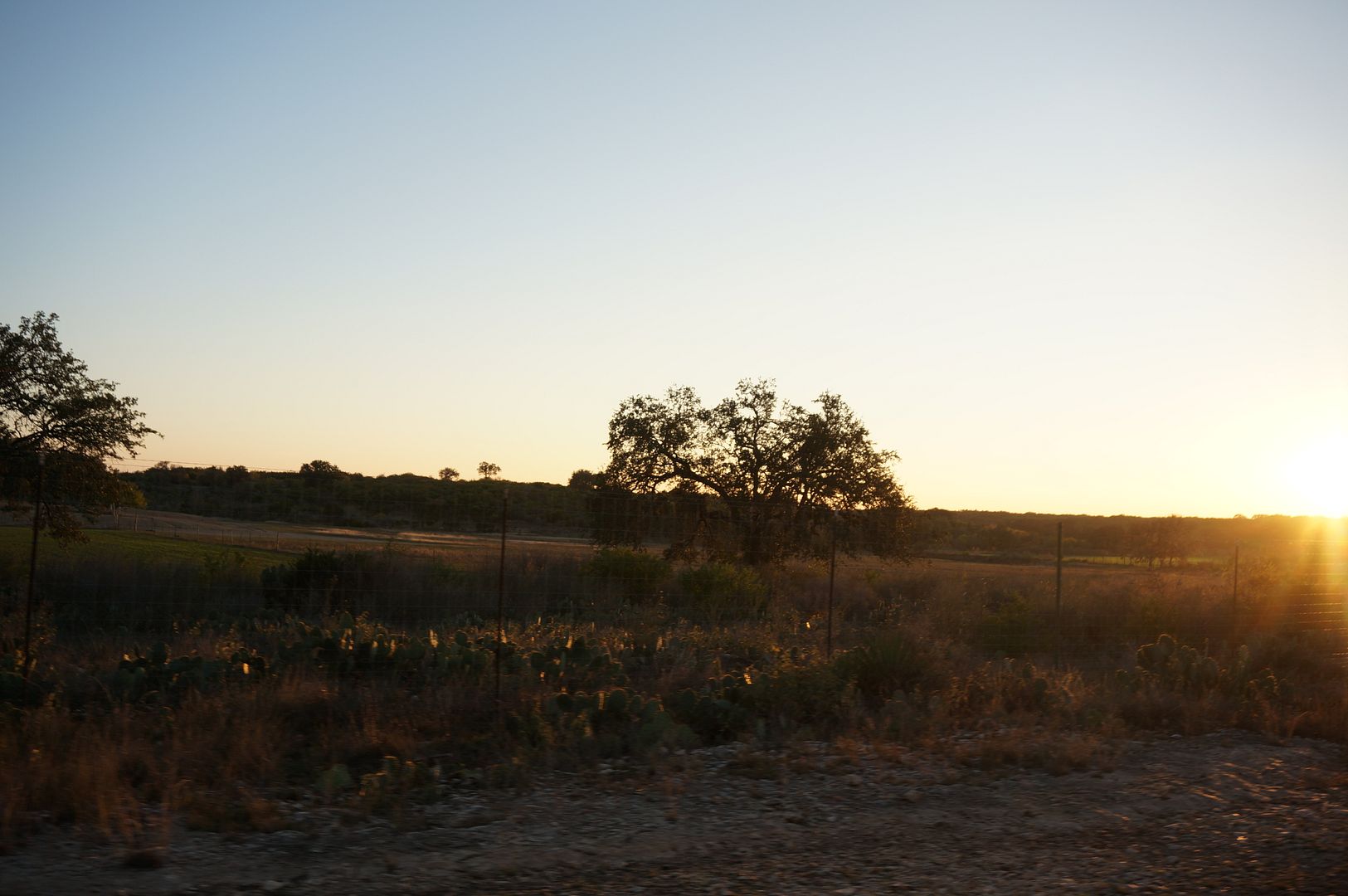 I was out the other day eating at a restaurant near the shop and overheard a man talking to his son. His son pointed to Silencer Shop and asked if it was a store for hunters. The father answered, "No silencers aren't for hunting. They are for people that shoot a lot."


Sitting there I thought, "Sure silencers are for shooting, but they are also for hunting. I no longer go hunting without using a silencer and even bring extras for my friends to use so I don't have to hear their loud guns."


We recently had the opportunity to go on a four-day hunt in South Texas to film an episode of Modern Shooter, a new show on the Sportsman channel. The purpose of this episode is to feature the benefits of hunting with silencers and show how they work in the field.


No doubt many of you reading this already know the benefits of using a silencer, but as they say a picture is worth a thousand words. And if a picture is worth a thousand words a video is worth a million. The ability to hunt without uncomfortable hearing protection and easily communicate with those around you really changes your hunting experience. Not to mention that you can shoot without scaring off half the animals in the county.




Black Buck


We were on several different ranches in Hondo, TX but each one of them shared something in common. None of them has ever been hunted by someone using a silencer. The response from the animals was nothing short of amazing. Every time that we shot there were other animals in the field, and after every shot almost all of the animals stayed in the field or within shooting distance. Even though I have been using silencers for several years, it has only been the past two years that I have used them for hunting, so seeing this played out on a variety of species was quite impressive.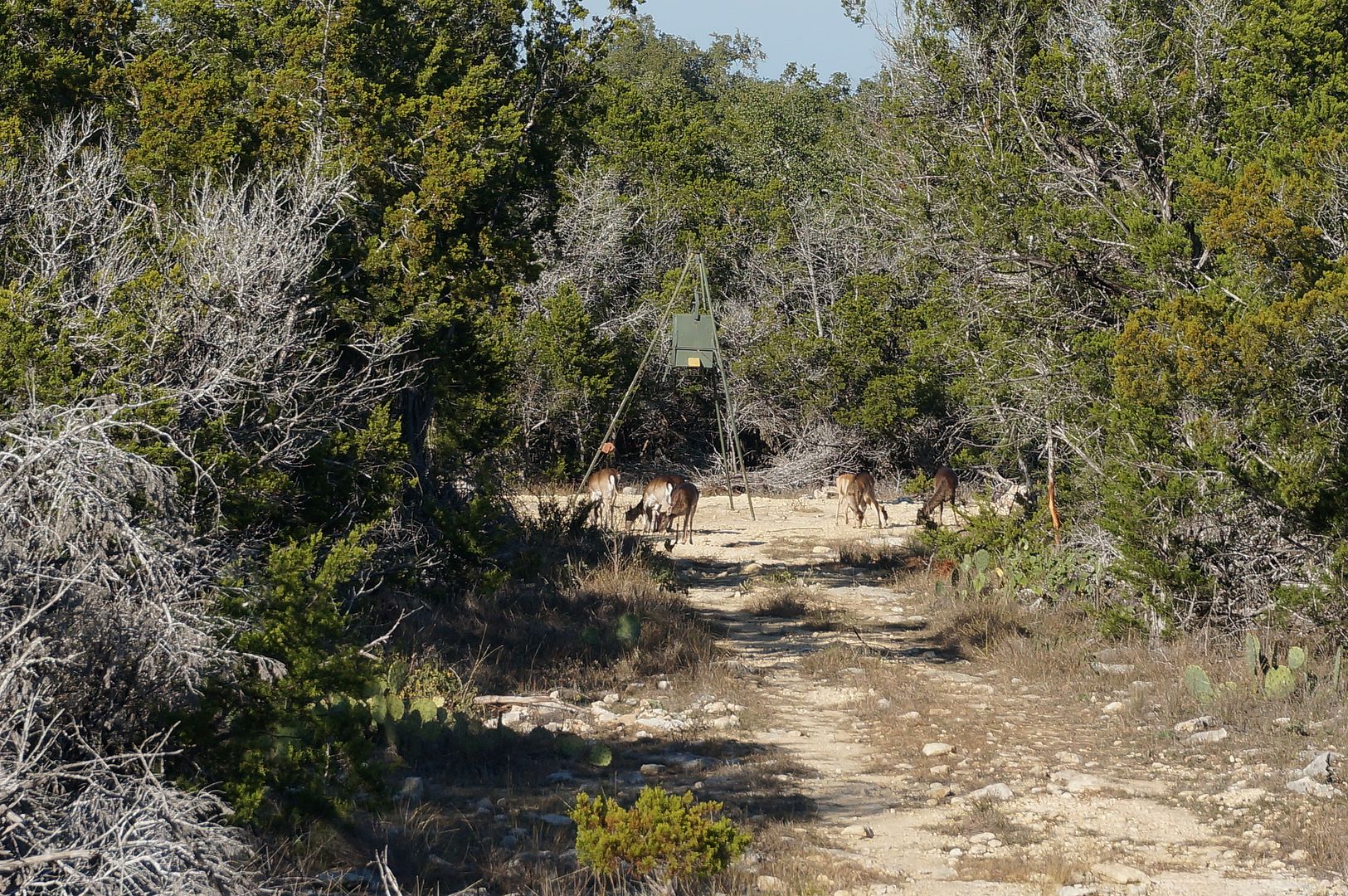 Field of Fallow deer


We were hunting whitetail deer, fallow deer, hogs, black buck, and rams. There were three hunters from the Silencer Shop and we each had different animals that we wanted to hunt. I wanted a fallow buck and a couple of rams for both the meat and the mounts. I was lucky to get a nice fallow buck on the first day of hunting in the morning. After I took that shot, the other deer didn't know what was going on. Some disappeared into the woods but most stayed grazing because they didn't know where the sound was coming from. I could have shot several more right then, but I decided to spread the hunt out over the next few days.




Gary's hog right at dusk using Colt AR-10 with

Thunder Beast 30-P1




I was in a stand with two other people: the camera man and the guide. One thing that they both commented on what that it was nice to be without hearing protection, and how easy it was to talk to each other because of that.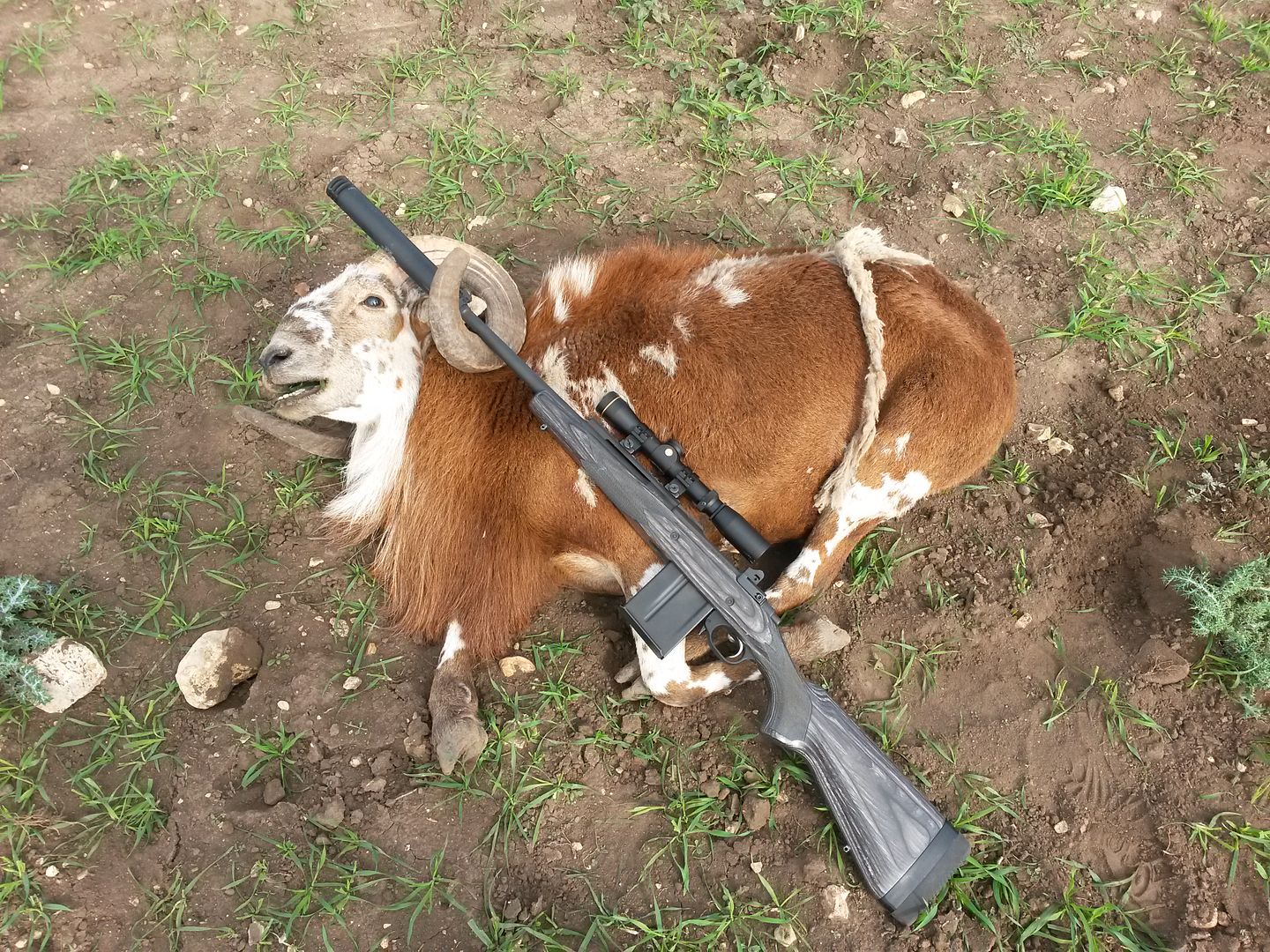 Painted Desert ram with Ruger Scout and

SilencerCo Harvester




I was using a Ruger Scout Rifle with the

Griffin Armament Sportsman silencer

. It was a great setup and super light. On day one I used this setup to get a nice white Fallow Buck. I would later use the same gun with the

SilencerCo Harvester

to stalk a Painted Desert ram and an angora ram. I chose both of these silencers because they sound great and are perfect for hunting due to their light weight. I also used a Colt modern sporting rifle which was an AR-10 variant to shoot a fallow doe.




White Fallow Buck with Ruger Scout and

Griffin Sportsman




We all had a great time and enjoyed our time with the film crew and our guides. One thing is for sure: Silencers are for hunters. If you are looking for a great hunting experience check out Action Outdoors Adventures. Richard Muennink and his experienced guides will make sure that you have the hunting experience of your life.




Richard Muennink shows trophy Whitetail antlers


Check out

Modern Shooter on the Sportsman Channel

at 7pm central. Action Outdoors Adventures

Texas Exotic Game Hunting With Action Outdoor Adventures

phone 210/827-0053