Discussion Starter
·
#1
·
As many hunters and LEO already know, blue lights in a flash light is used to track blood. The blue light makes blood show up like a neon light so to speek.
Yes you can buy a blue filter for the M3 and M6 but I find the light from a filter is not quite up to par. So a true blue LED bulb would be better than a filter.
Anyway, since I have a spare Insight M3 light I decided to experiment.
For about $10, I aquired a set of blue LED Bulbs from a local Walmart.
These are the replacement blue LED windshield washer sprayers you find in the auto dept. The kind kids put on their cars. But they work as a good cheap supply of LED bulbs. Just cut the wires and pull the LED bulbs out.
Once you insert the new LED bulb into your M3 or M6, here is what you get.
BLUE BEAM 5 feet away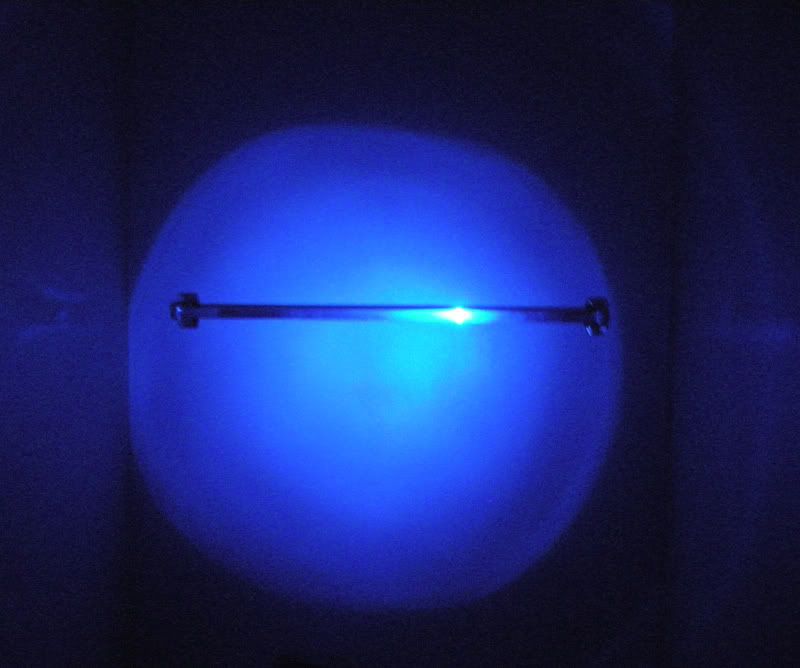 BLUE BEAM from M3 light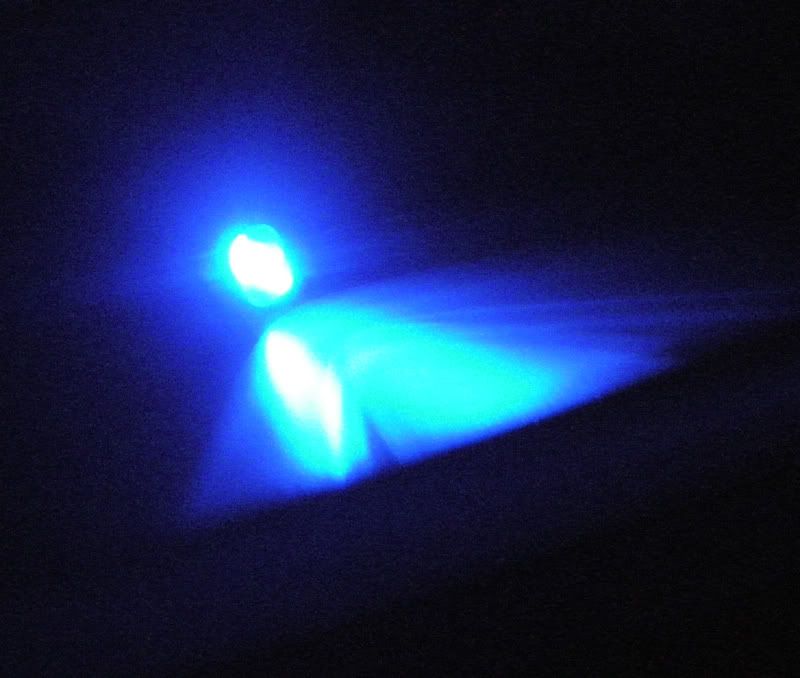 As a side note, the blue beam has quite a bit of range. I can light up the house across the street.