Here it is fellas. First off I would like to thank Jeremy from Silencer Shop. He was extremely helpful in guiding me through this process and even took a phone call from me today to make sure it went smooth. I have to say he was correct when he told us all that this would work. The results are below.
I installed a Silencerco Specwar brake using a Silencerco shim kit and the items in the below picture. Please ask if you have any questions on any of the things used in this install. Basically I have a silencer co-shim kit, acetone, torque wrench, leather for the vice jaws, vice jaws, Geissele alignment rods, acetone, armorers wrench and rocksett.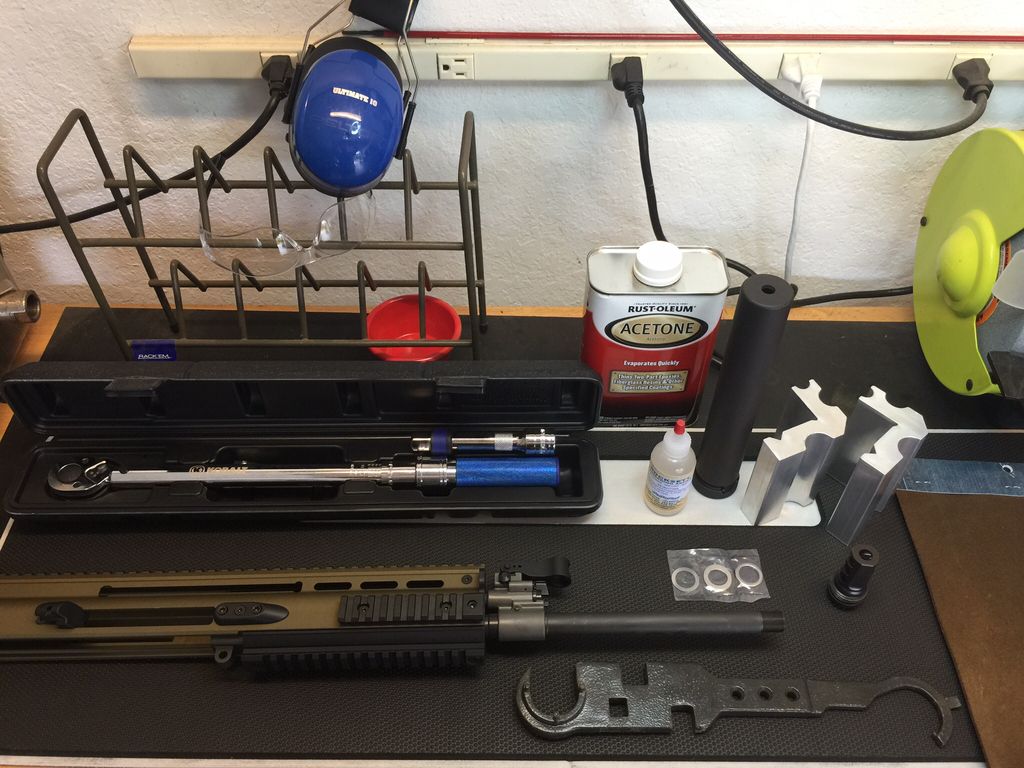 Getting ready to put the shims on. I used acetone to clean the threads on the barrel as well as the threads inside of the break.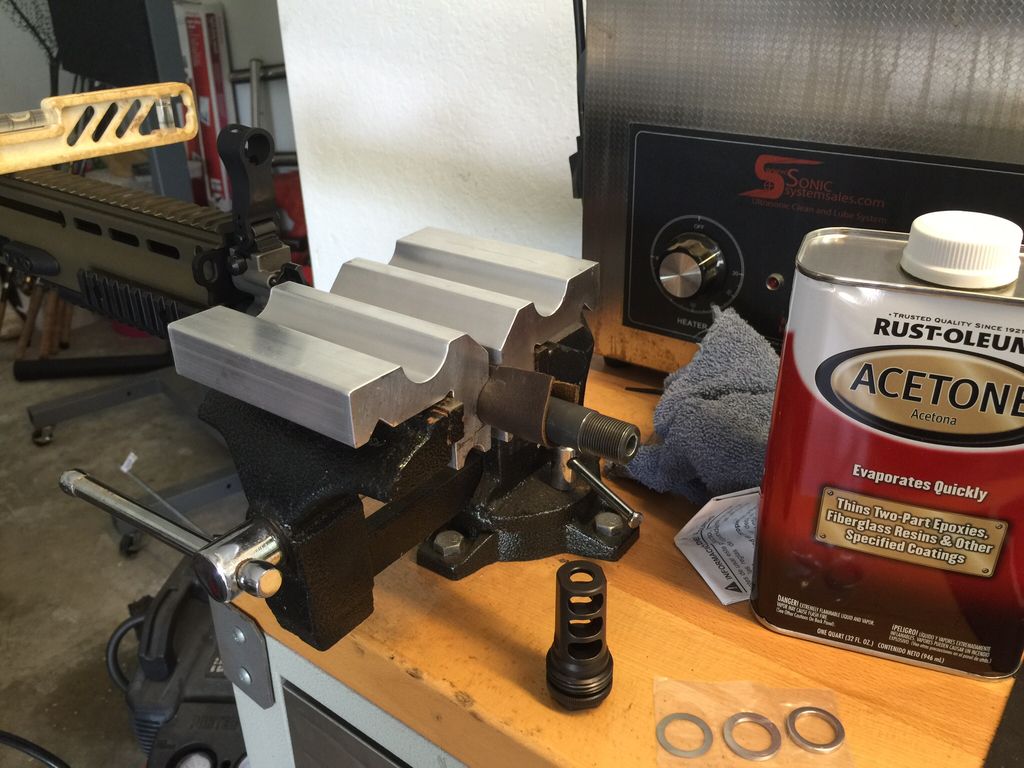 I put the first the washer on against the barrel shoulder. Then I put the first shim on. That was not enough so I added another shim until the break would turn to about 10 o'clock. I knew then I could use the torque wrench to put it to the full 12 o'clock position and have it where I needed it. I then apply the rocksett and tightened it down to 35 foot-pounds with torque and armorers wrenchs. The result was perfect.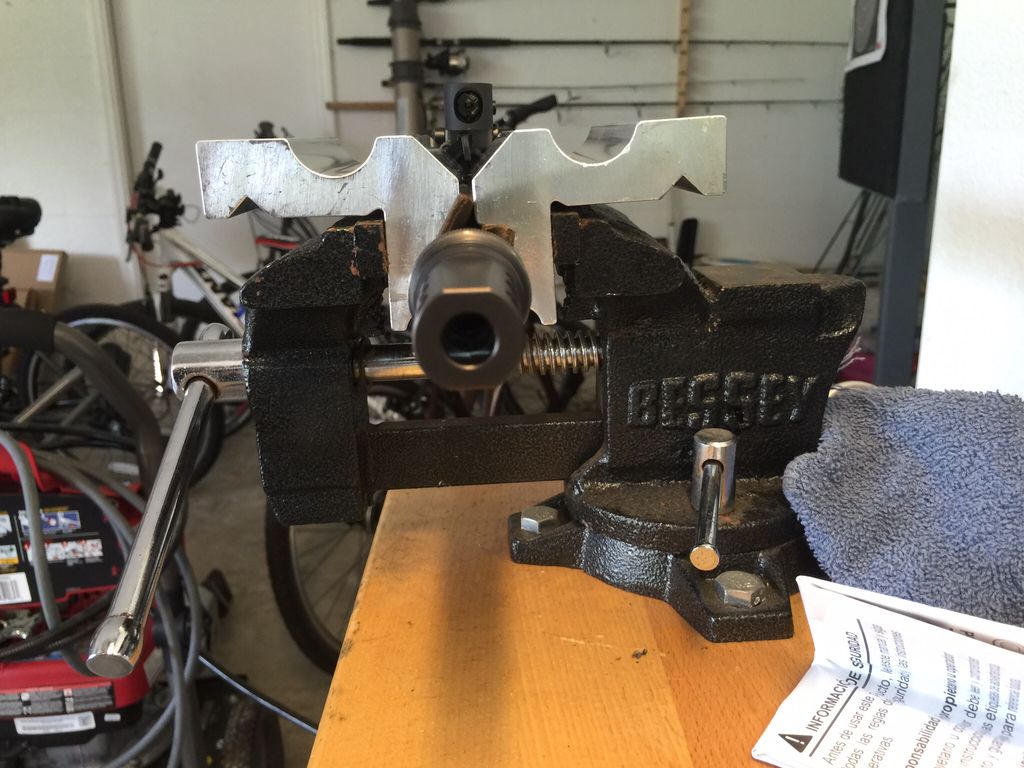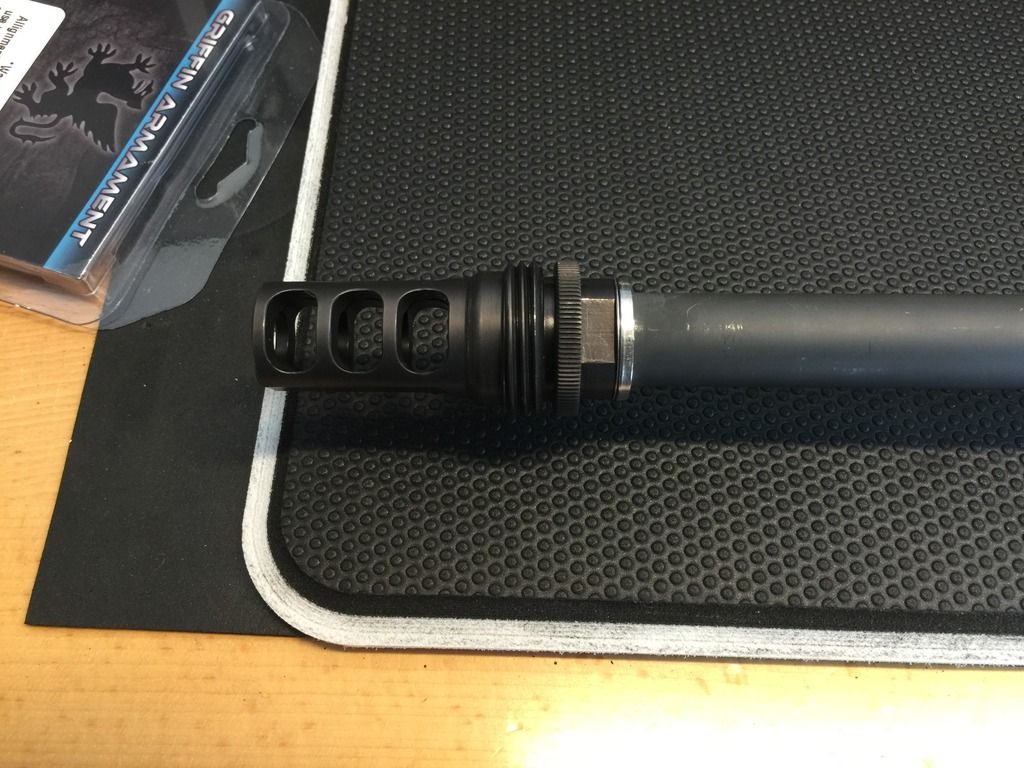 Lastly I had to use the very expensive but extremely handy and reliable Geissele suppressor alignment rod. Did it work? You bet it did! Pictures don't lie fellas.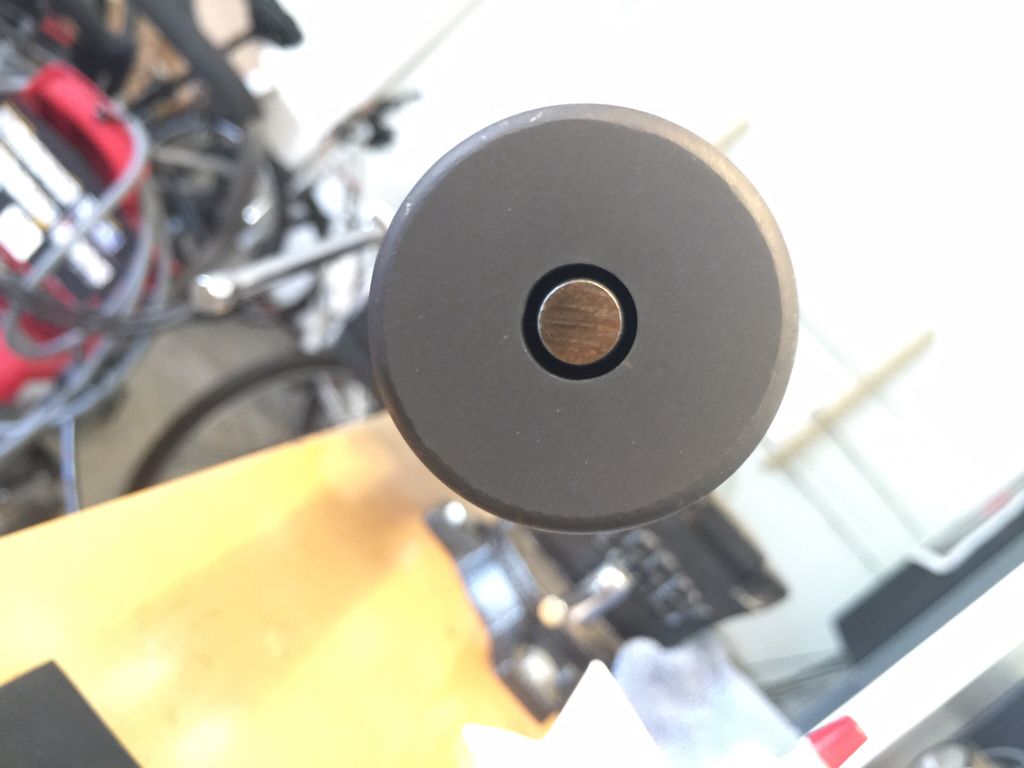 Here is my scar 17 and it's finished form.