Greetings!
I'm a forum newb, but a long time gun owner. Recently I shot a FAL and have had a recent jones for a .308 battle rifle to go with my M1 Garand. Anyway, a friend wants to sell this rifle, which he bought purportedly new about 10-12 years ago. I've read a lot of things about Century's rifles, and this appears to be a FrankenFAL, with inch sights and metric magazines. As you can see, there's still a fair amount of cosmoline in the action, but it opens easily after the first initial time, again due to cosmoline in the lever break.
Here's the rifle....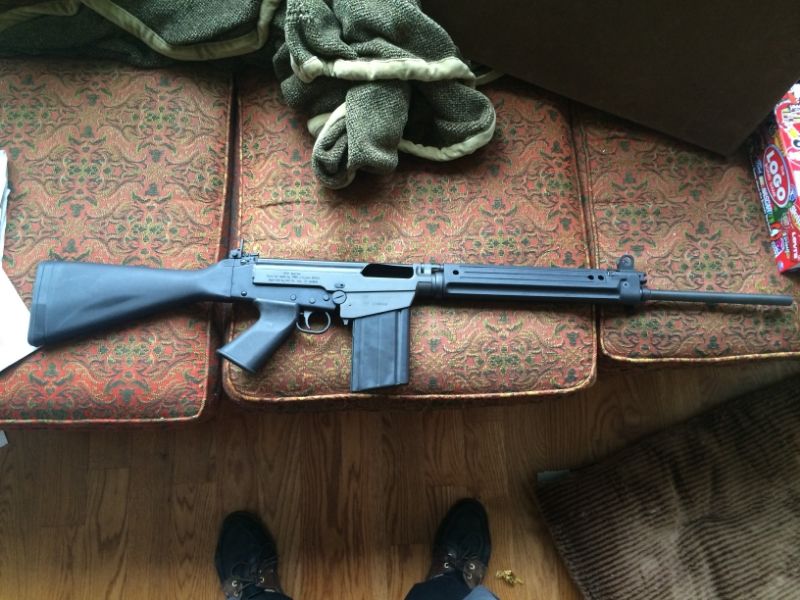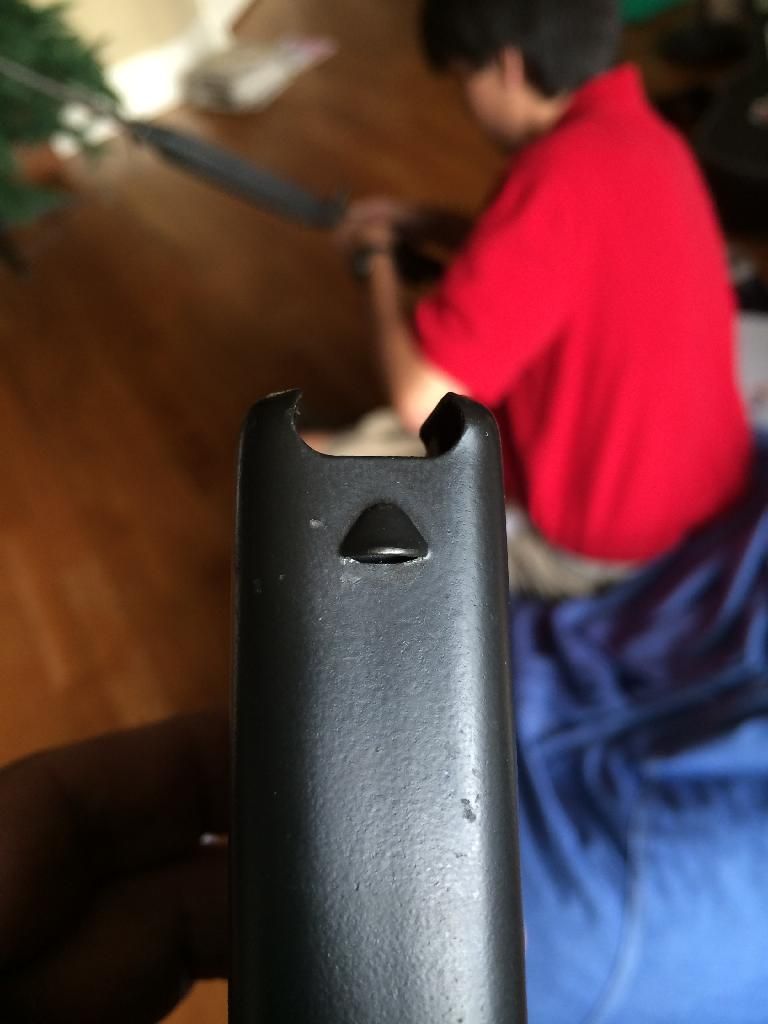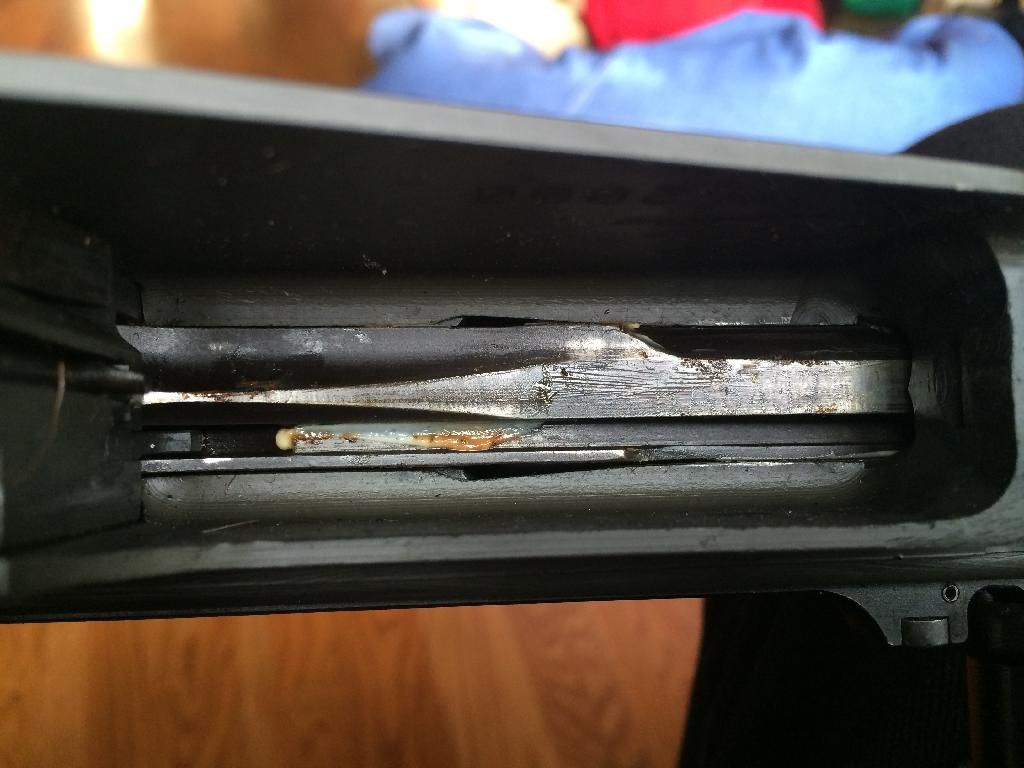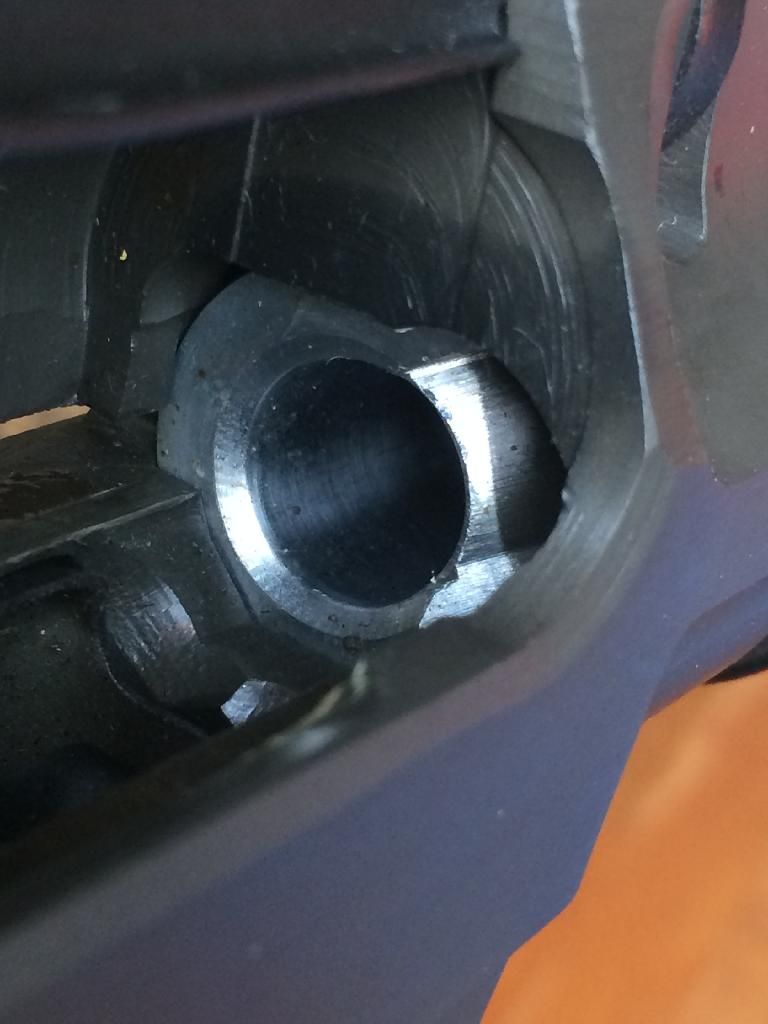 Anyone have any thoughts and/or adivse on this rifle? Is this one of the Imbel receivers built up with a Canadian parts kit which I've heard some not so nice things about? I put a couple of 30 cal lead slugs in some empty .308 cases to make some dummy rounds, and the action cycles fine by hand with the bolt locking shut no problem.
I know the proof would be in the shooting, but the owner is a bit hesitant to let me shoot it as of yet, but I may be to convince him, especially with some info from the experienced FAL experts out there....
Thanks in advance!
Allan