Discussion Starter
·
#1
·
I have some full size guns that I would like to trade for carry size guns. All of these are in great to excellent shape and no problems from any of them. I just want carry guns, that's all.
I have a FNP9 Two-Tone with original box and stuff. Only 100 rounds thru this one. I am looking for a FNP9M Two-Tone.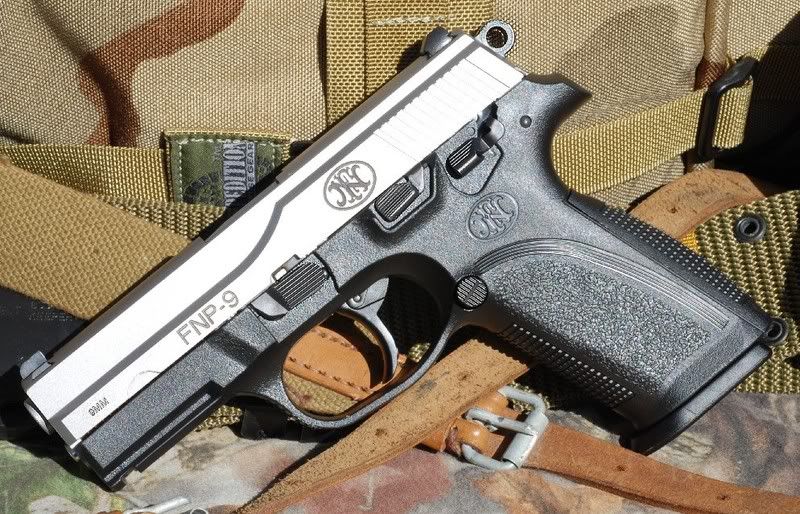 I have a Glock 17 with a LaserMax guide rod and Hogue slip on grip (I still have the original parts too) and the original case. The gun has about 300 rounds thru it and is in excellent shape. I may have a kydex holster for it too, I will have to look for it if someone wants to trade.
Looking for a Glock 19 with a low round count.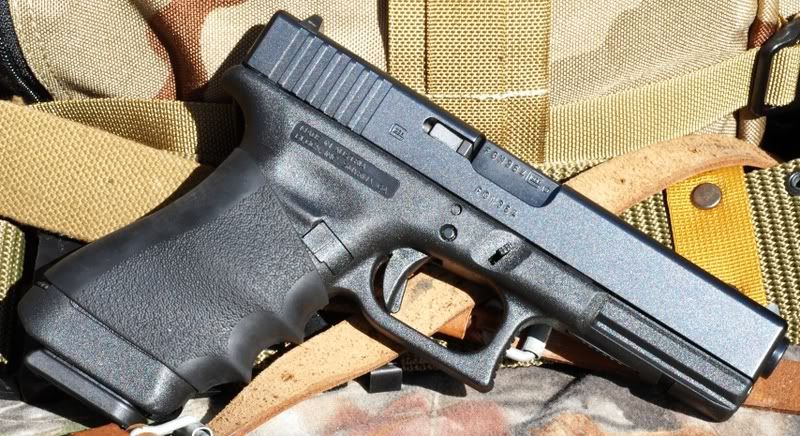 I have a Berretta 92G Vertec that I would like to trade for a 92FS Compact. Less than 50 rounds thru it. I have "D" springs and hammer for it. And I may even have the Hogue grip also. If you are interested I can look.
I have a XD9 with about 200 rounds thru it. Original box and stuff. I am looking for a XD9 Bi-Tone compact.
Or, if you are interested and have a different compact, let's chat.