Discussion Starter
·
#1
·
Purchased it last year at Sportsman's Warehouse and used it for 2 range visits. Once on the FS200 and once on an AR. Removed it from the AR when I went to a smaller 10.5 setup. Scope is in great shape. I simply don't have anything to mount it on at the moment so its sitting in the safe for 6 months. It has the mounting base (standard rail) along with Leupold flip scope caps. Decided to sell it now to few up some cash for a couple other things (listed below). Its 1x-3x variable illuminated.
Snapped some pictures tonight but they didn't come out too good. Let me know if you want pics of it during the day.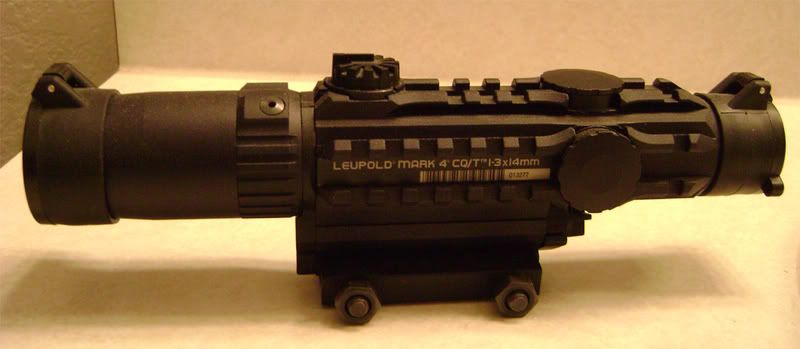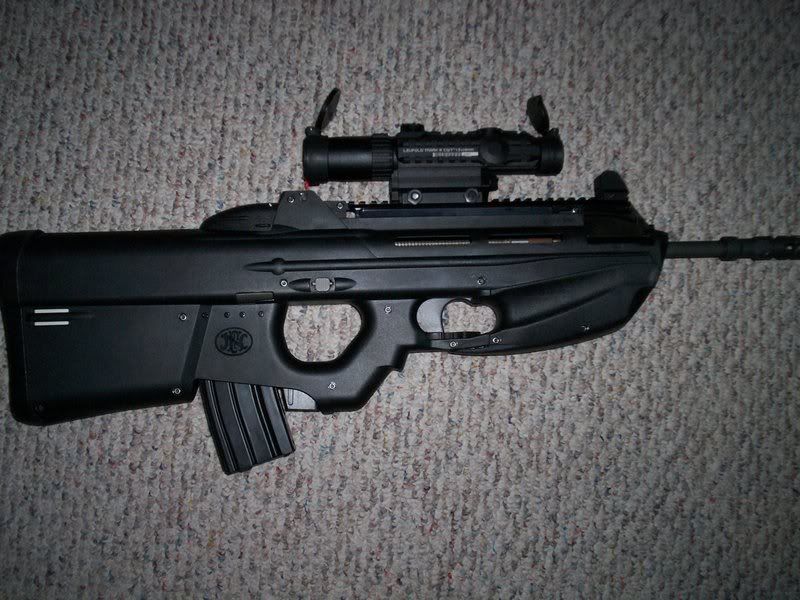 http://www.opticsplanet.net/leupold-mark-4-cqt-13x14mm-certified-rifle-scope.html
http://sgcusa.com/product_info.php?cPath=19_82&products_id=363
Asking 650 plus shipping.
Trades I would be interested in are:
.22 threaded hosts
.308 rifle
9mm host 13.5 x 1 LH
FS2000 threaded barrel
SL8 Threaded Bull Barrel
Lage Upper/Parts