Good luck. Another member has been seeking one for several months now.
MidwestGunWorks....get on the notification list.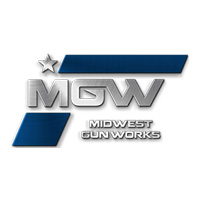 Parts listed here are designed for the FN Five-seveN pistol model chambered in 5.7x28mm unless noted otherwise. MGW offers replacement barrel assemblies, magazines, sights, springs, pins and more for this ground-breaking pistol. Outfit your Five-seveN with quality OEM and aftermarket parts and...

www.midwestgunworks.com