Discussion Starter
·
#1
·
Whats up everyone, I had a quick question about a PS90 magazine I have. I recently bought myself a PS90 and it came with a 30 round magazine. I decided to also pick myself up a few 50 round mags as well. When I recieved the FNH 50 round magazines I noticed that there was a newer design towards the top of the magazine compared to the 30 round magazine I recieved with the gun in the box.
Is there something significant about this new design or did FN just make the 50 round mags look this way for no apparent reason?
I have a few pictures of the two magazines in comparison(mag on the left came with the PS90, mag on the right was purchased). Both are FN brand and I did decide to convert the 30 round to hold 50 with the added plate adapter.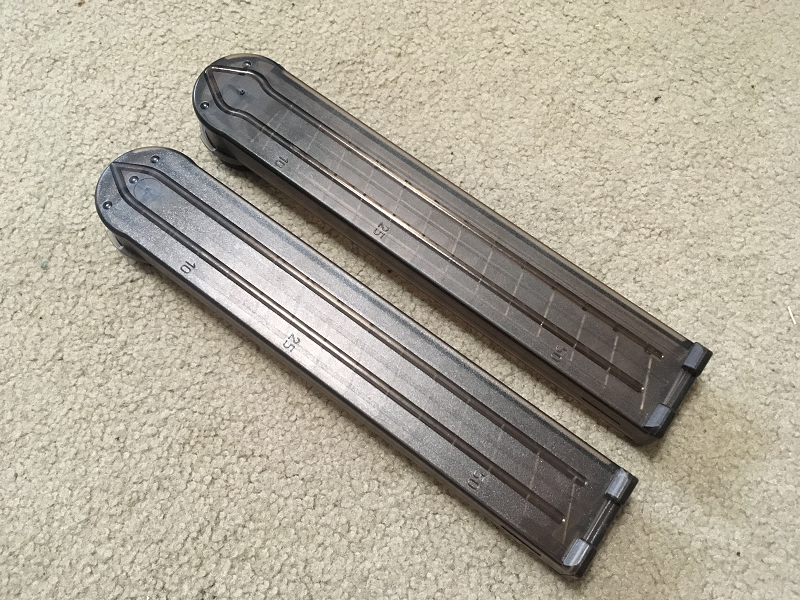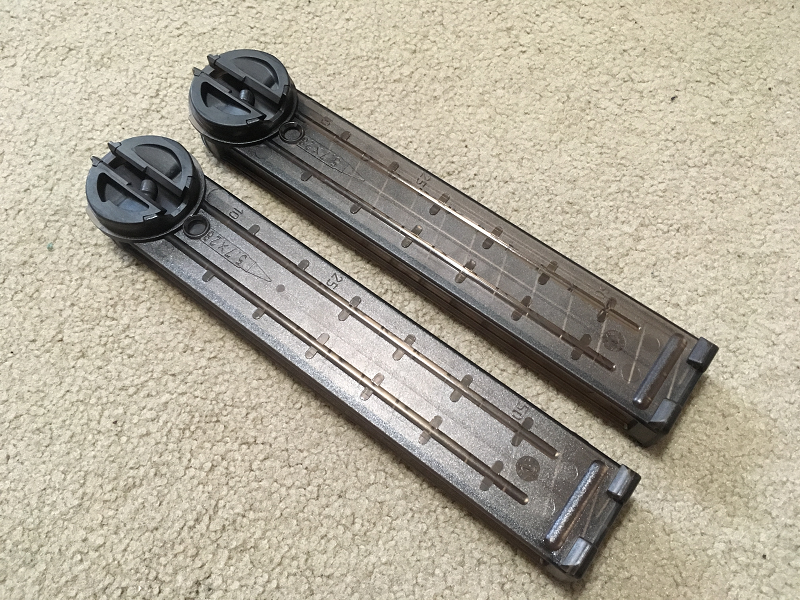 I went to the range and they both worked fine without issue. I was just curious why it slightly looked different.