Discussion Starter
·
#1
·
Hey guys just picked up my new FS2000 and I had a few little questions,
My first question is about the pin that holds the "bolt alignment lever" in place, mine is kind of free floating in that it will slide back and forth, I gently pushed it with the tip of a pin to see if it would fall out in either direction and it moves over in both directions till it's almost flush on the other side and stops, I don't think it's in danger of falling out but I wanted to know if this was normal.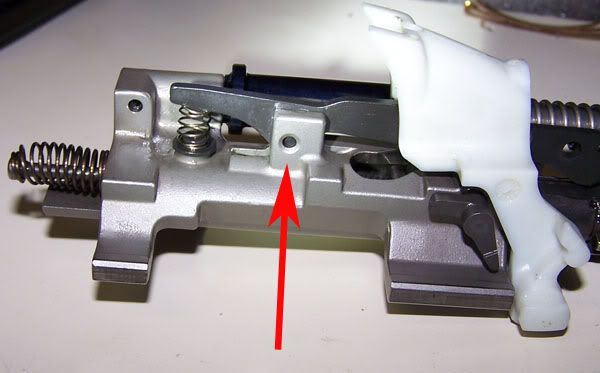 Second question is there anything I should know about this rifles in general, quirks, do's and don'ts etc.
Thanks guys.
O and here's a photo of my FN's together