Discussion Starter
·
#1
·
Just got back from a 6 hour round trip to pick this up......
Colt SP-1 AR-15 manufactured in the first full year of production, 1964.
This rifle was made before the "One Time Purchase" by the US Gov't in 1965 to arm the Army and USMC for Vietnam.
This rifle was made prior to the 1968 GCA....some guy walked into a hardware shop and paid his $100.00 and walked out with it.
I'd call it about 95%~97% condition. The Colt 3x scope shows more wear than the rifle does.
Non chromed bore, original one piece firing pin retainer, and hard chromed bolt.
I'm pretty happy......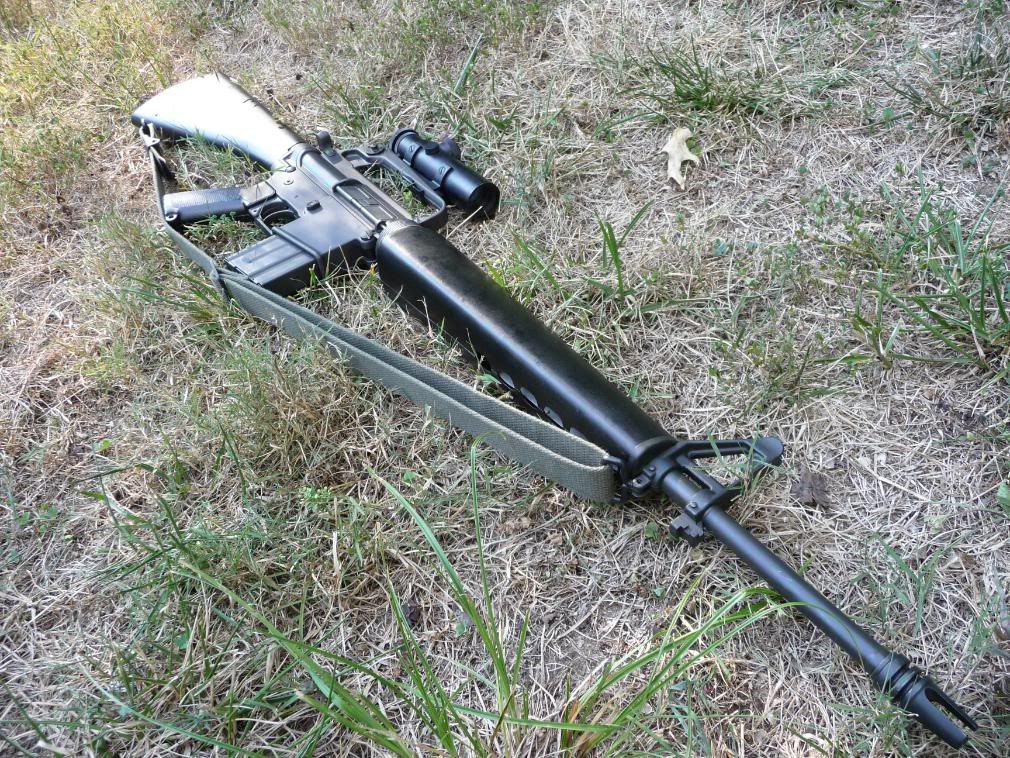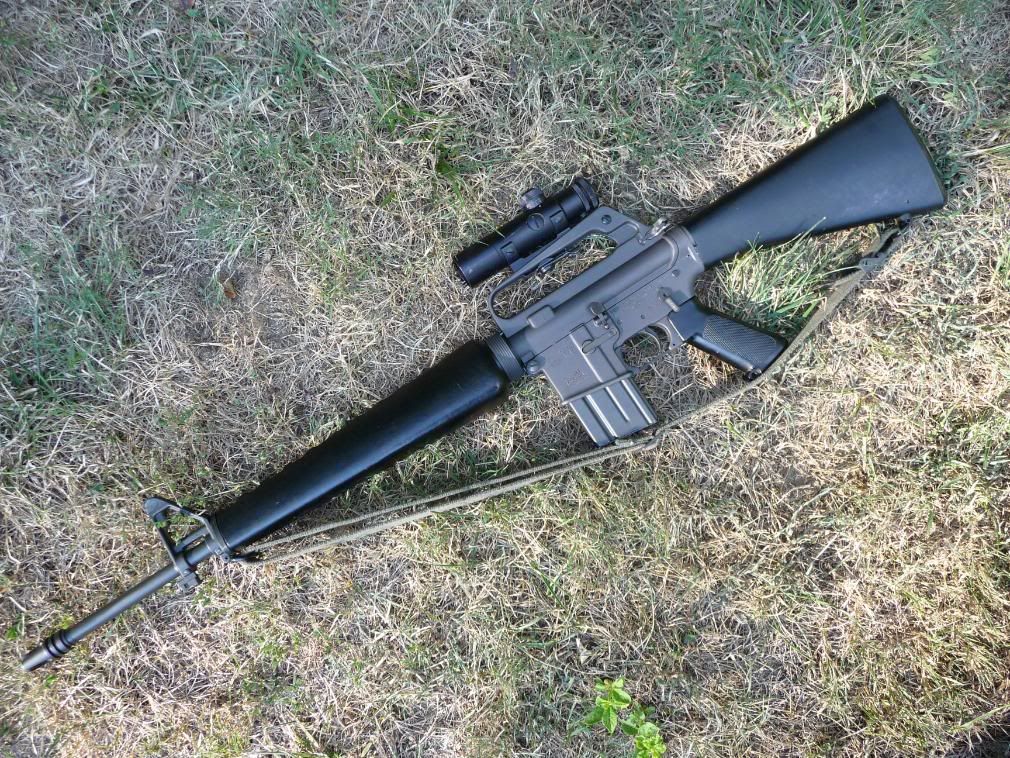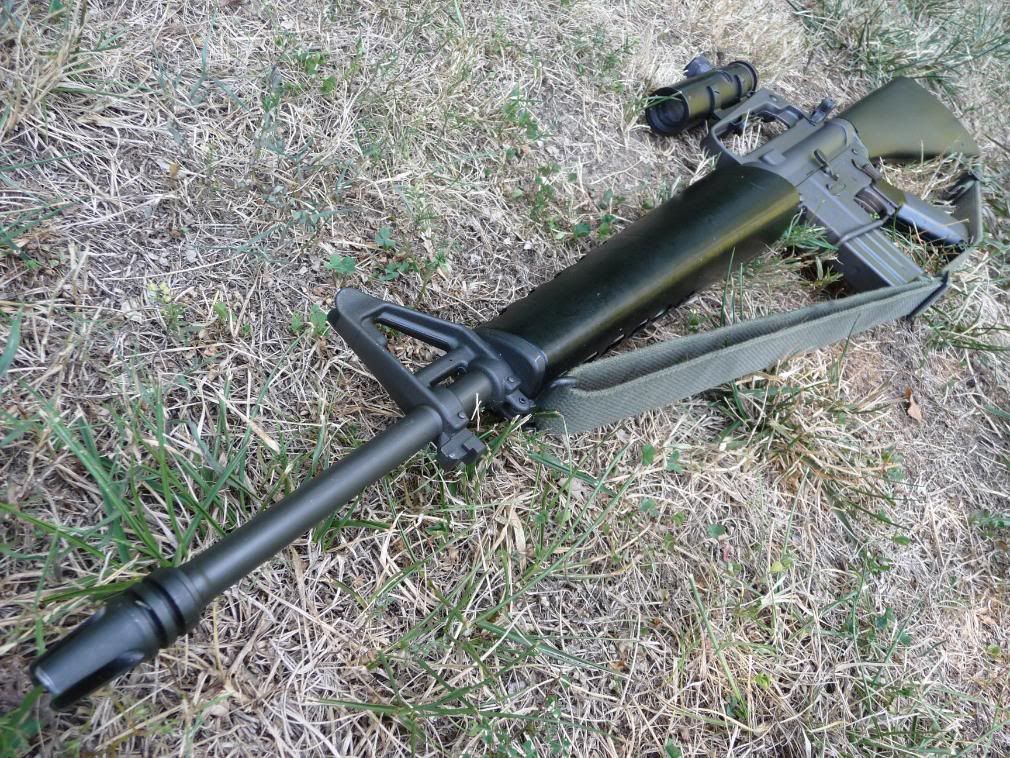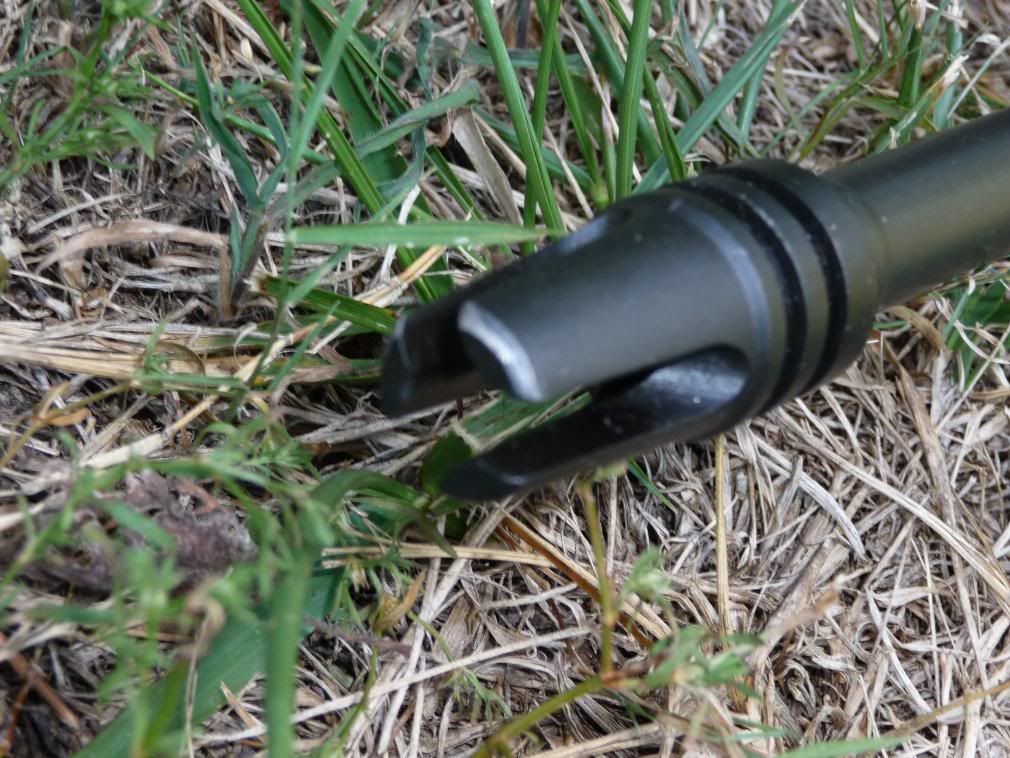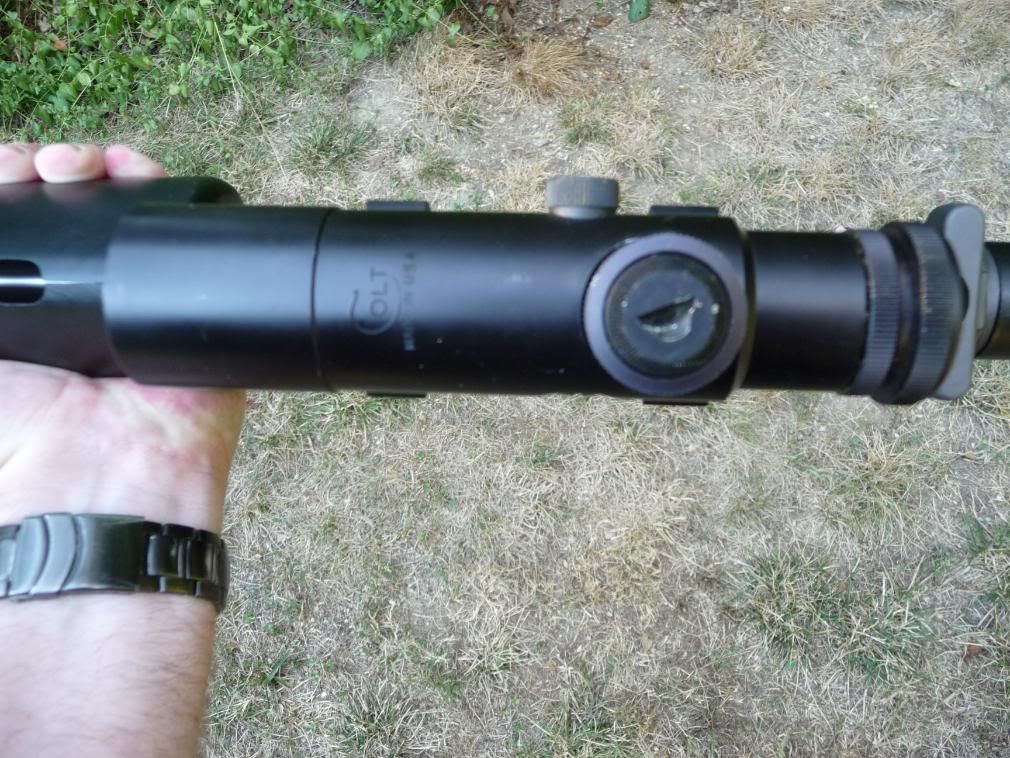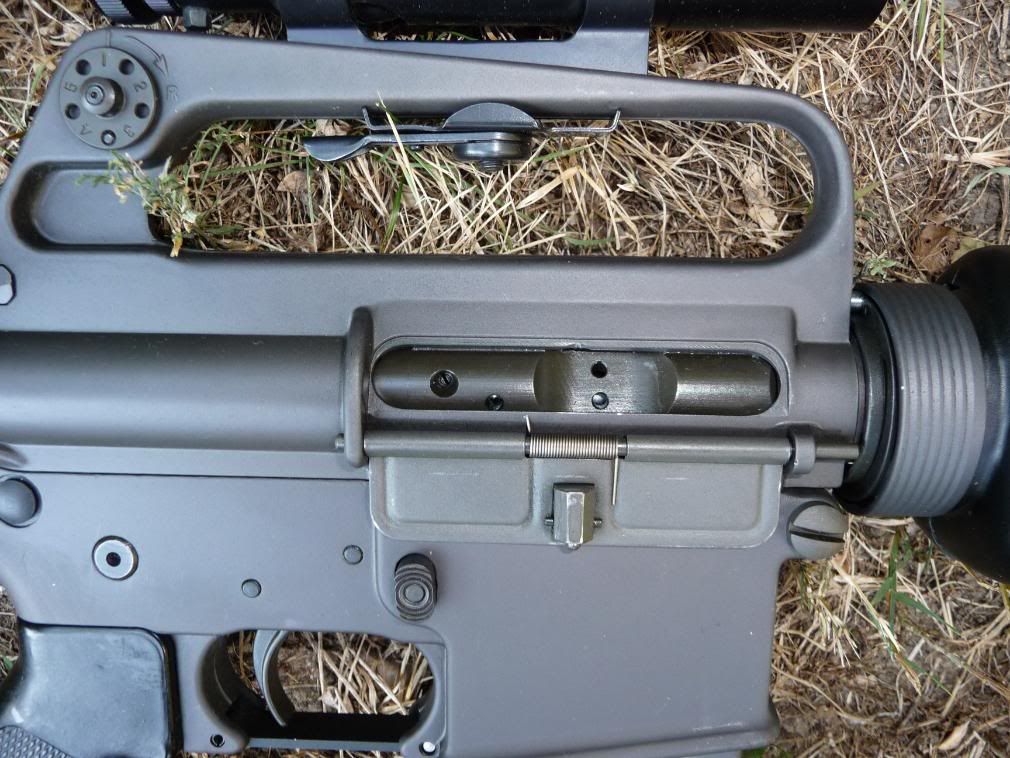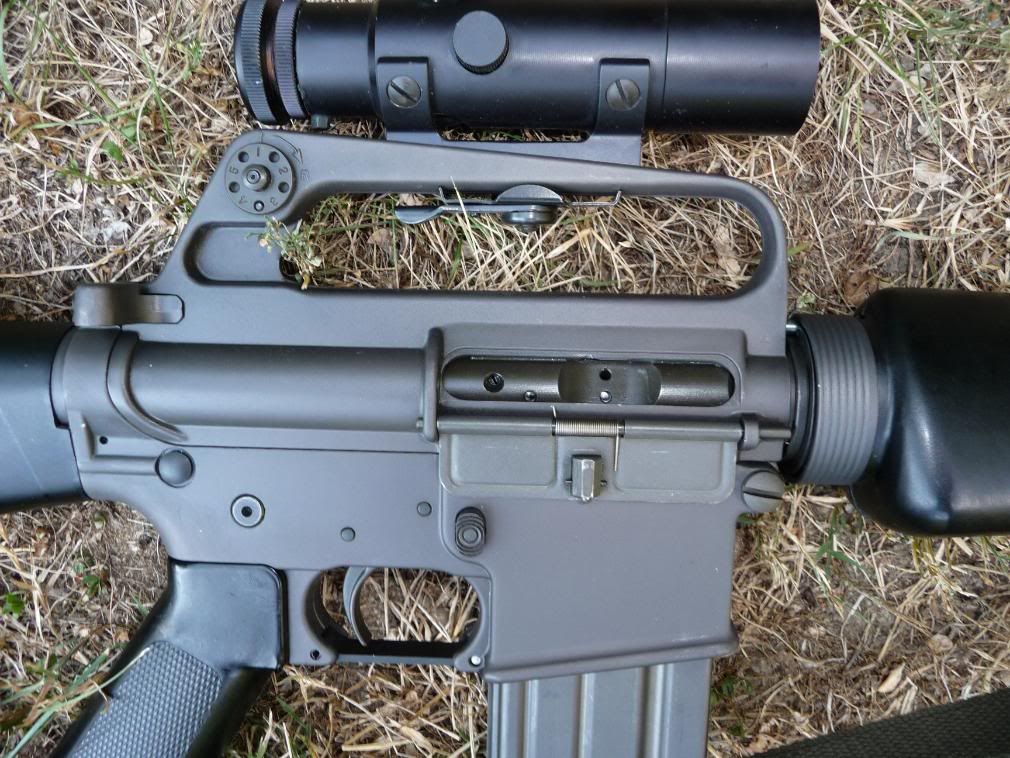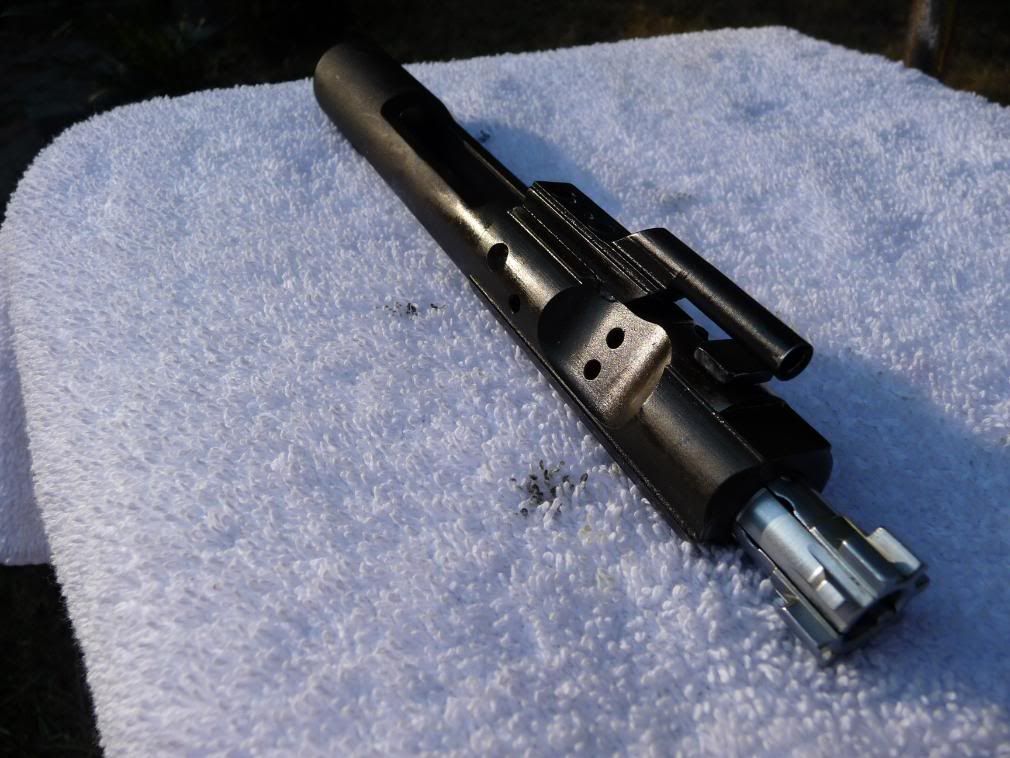 Post 1972 advertisement for the AR-15. The times, they've certainly changed.