Discussion Starter
•
#1
•
Hi folks,
The Belgian Army ordered 200 pieces of FN FAL M1 didactical. There serials start at 001. The receiver has the ABL + year stamp. ABL is the dual language abbrevation.
"AB
"L means Armee Belge in French and the A
"BL"
part is for the Flemmish speaking part, means Belgisch Leger. Belgium has 3 official languages. German is the 3th but we coolectivly ignore them :mrgreen:
They can ask my grandpa why we do that. That is, after they return his bike and cow and pay for that V1 that landed on his farm...
These cutaways were non registered training objects and each batallion had at least one piece for instruction purpose.
I have had two of them and inspected some 6 more. None had a serial above 200 range. It is a rare object, even in Belgium.
The cutaway job is extremely well performed. They painted the internal parts according the instruction books.
Check out, you got to admit, its a cool piece of history.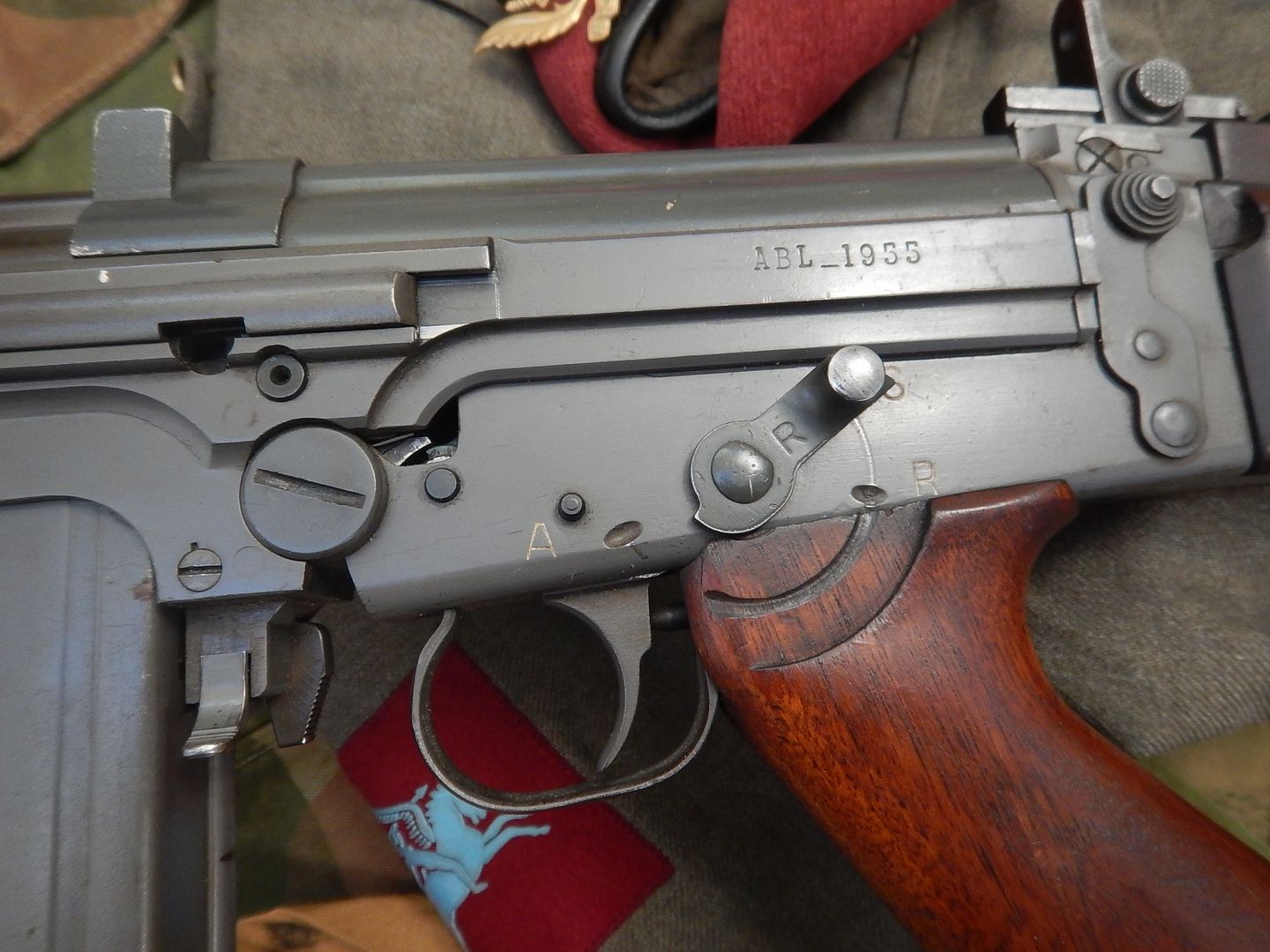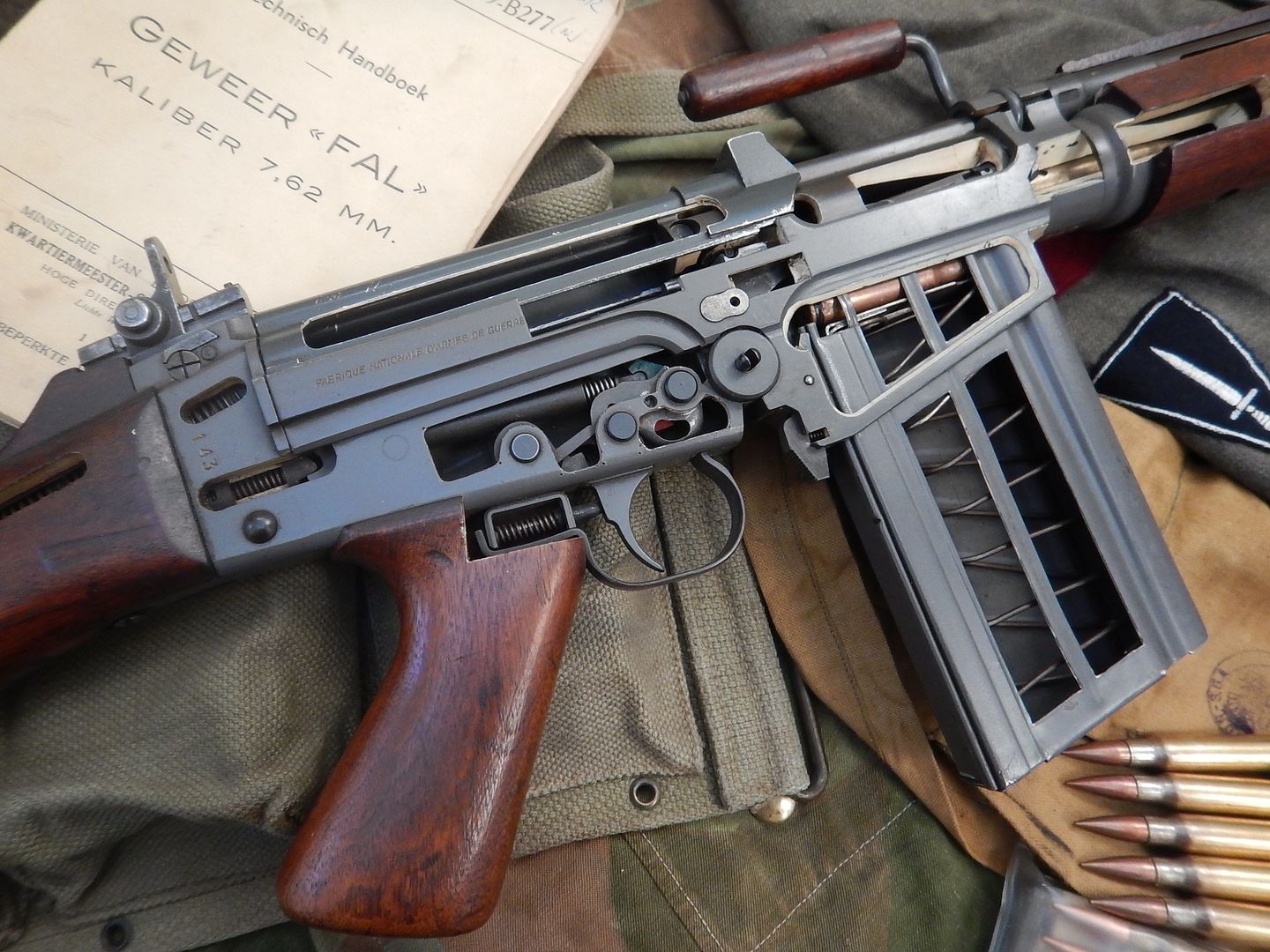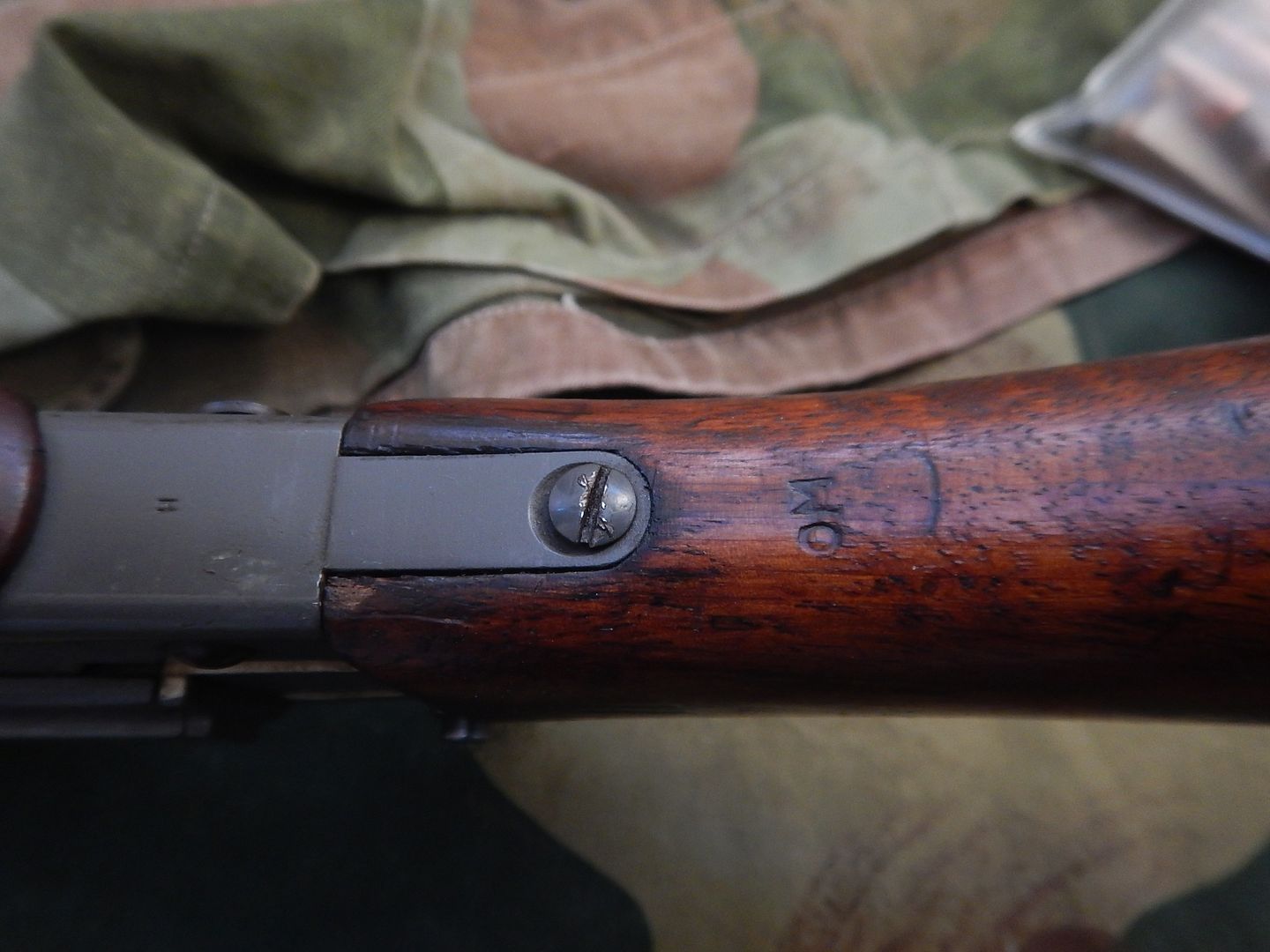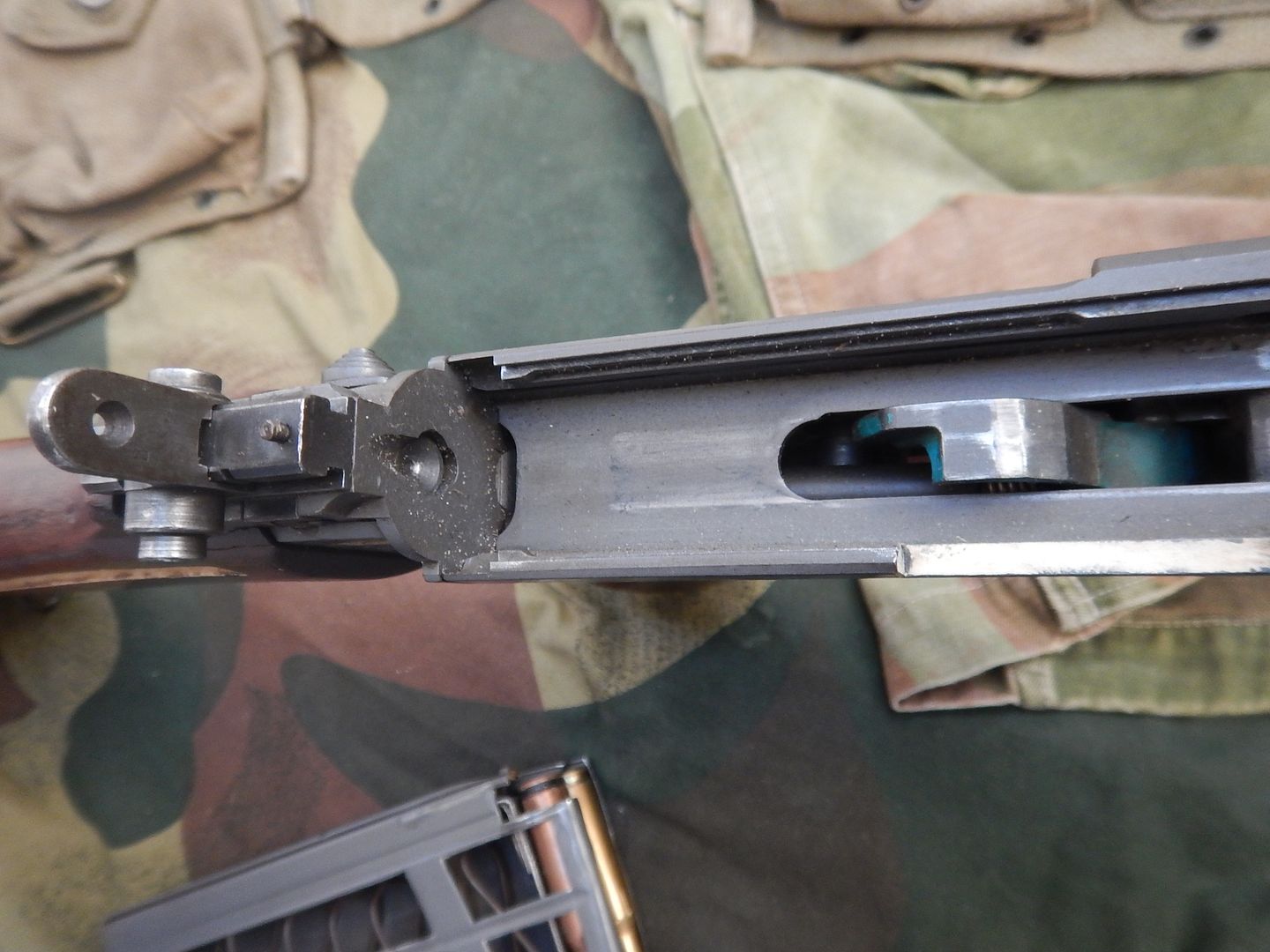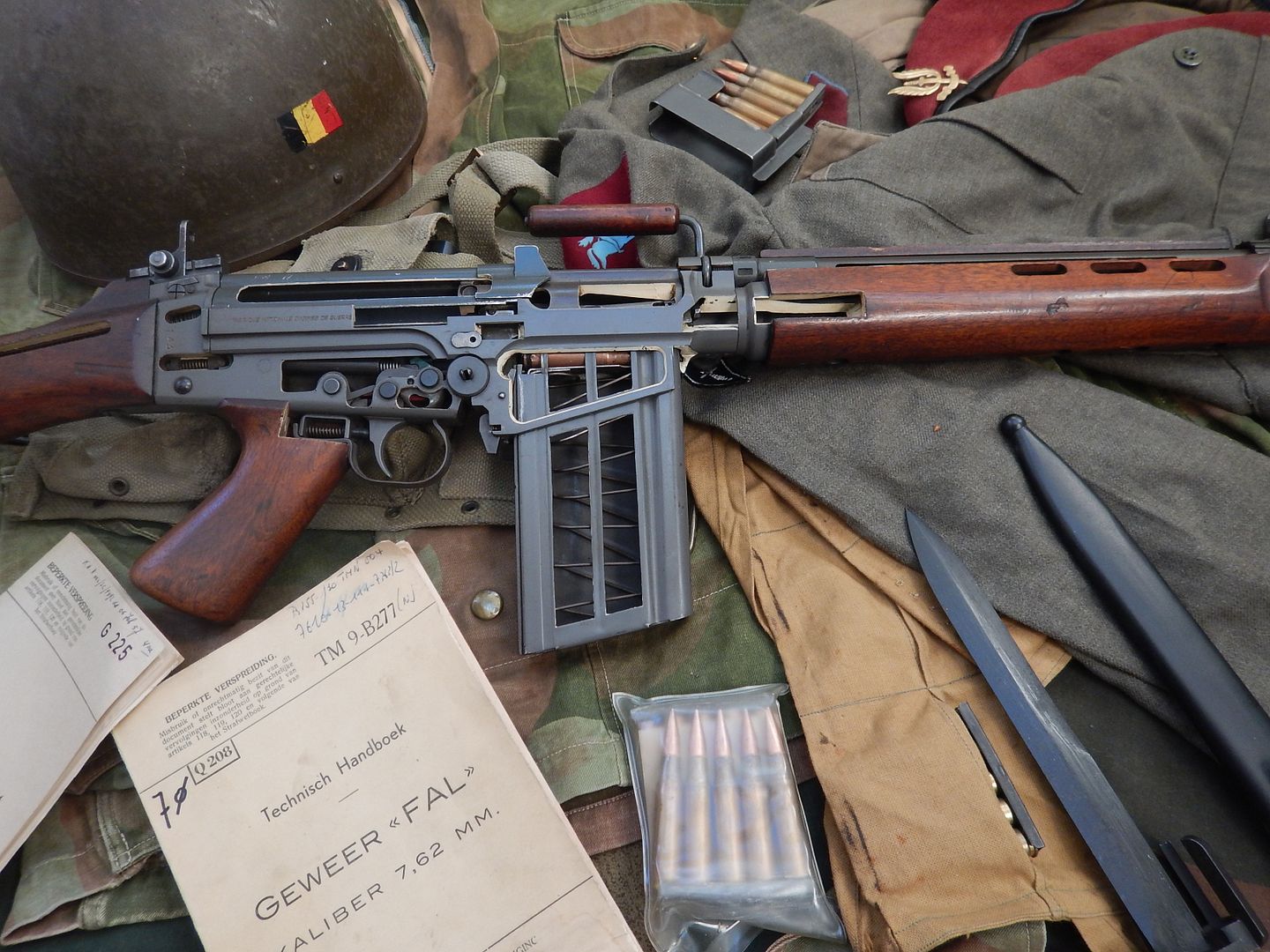 Pure FAL porn
She clearny needs a drip of oil, think i'm gonna lube here all night long
Check out my other pics, use this link for an inventory.
https://www.falfiles.com/forums/showthread.php?t=451296
Paco