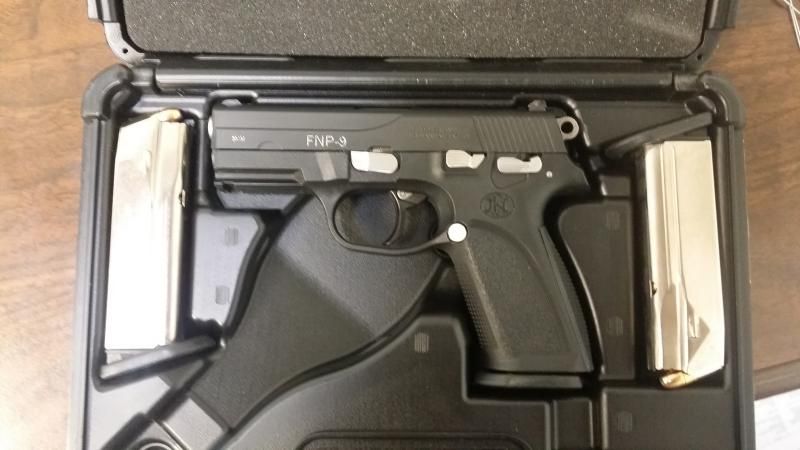 2
I have a lot of sentimental attachment to this gun. it was one of my first. I bought it about 10 years ago. and i've put a lot of rounds through it. How many i have no idea. but the rifling is still in great shape, the gun in general is in great shape. I would still trust my life to this gun 100%. i can't think of a time it' has EVER had an issue. I gave it to my wife and she used it to start training and then switched over to a Glock. Right now it just lives in it's case so it's probably time to go. I haven't shot it in a year. Someone else needs to enjoy it and I made the conversion over to striker fired.
I'll include 100 rounds of ammo with it to get you shooting. and another 3 full mags of federal hollow points.
looking for $350 for the gun. it comes with 3 mags and original box. and ammo as discussed above.
on trades. I need another weapon mounted light (trl1hl or x300u), aimpoint pro or similar, open to rifles and shot guns (overunder or good gun for trap/skeet), interesting accessories, etc.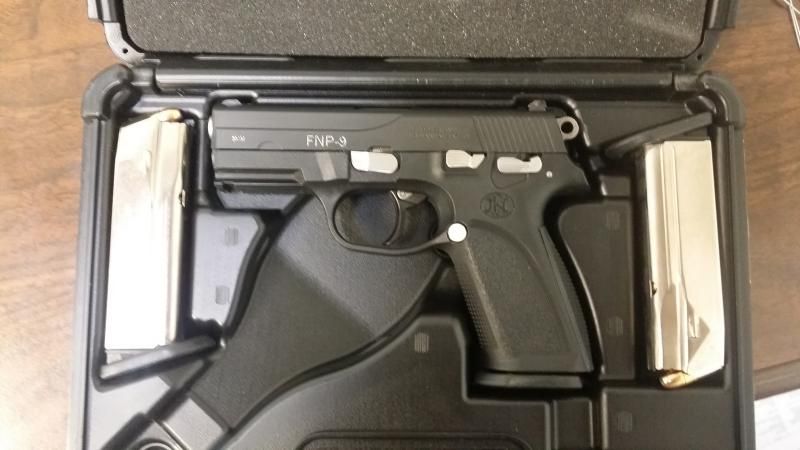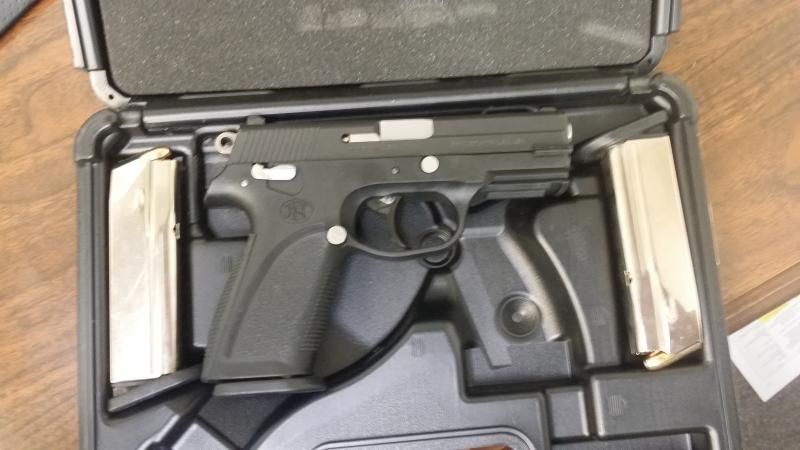 located near pittsburgh, pa