Discussion Starter
·
#1
·
Hey guys, new to the forums.
I just bought a PBR 16" and went to the range today.
I mounted a Zeiss 4.5-14 scope on it and ran out of adjustment but was still two feet low on the target !
I took the scope off the bases and noticed that the rear base is about 1/16" lower than the front base. I don't think this is normal because it would be stressing the scope tube. The bases are mounted properly.
Any ideas ??? I sent FN an e-mail but have not gotten a response.
I have attached some photos, the aluminum bar is perfectly straight.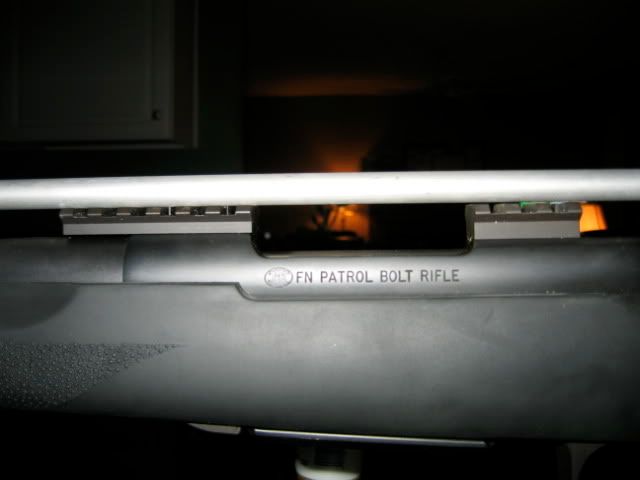 [/img]