Hello all,
I just bought an SPR and it is in a McMillan A5. It is not an A5M as it has a 24" none fluted barrel. I called FN-USA with the serial number and all they could tell me was that it was built in 2006. Just wondering if it is an A1 or A1A or something else? It has been hydrodipped in some sort of none slip camo material as the entire stock is nice and tacky. Supposed to have a Timney Trigger, it does have a Badger Ordnance 20 MOA rail and a Little Jimmy muzzle break.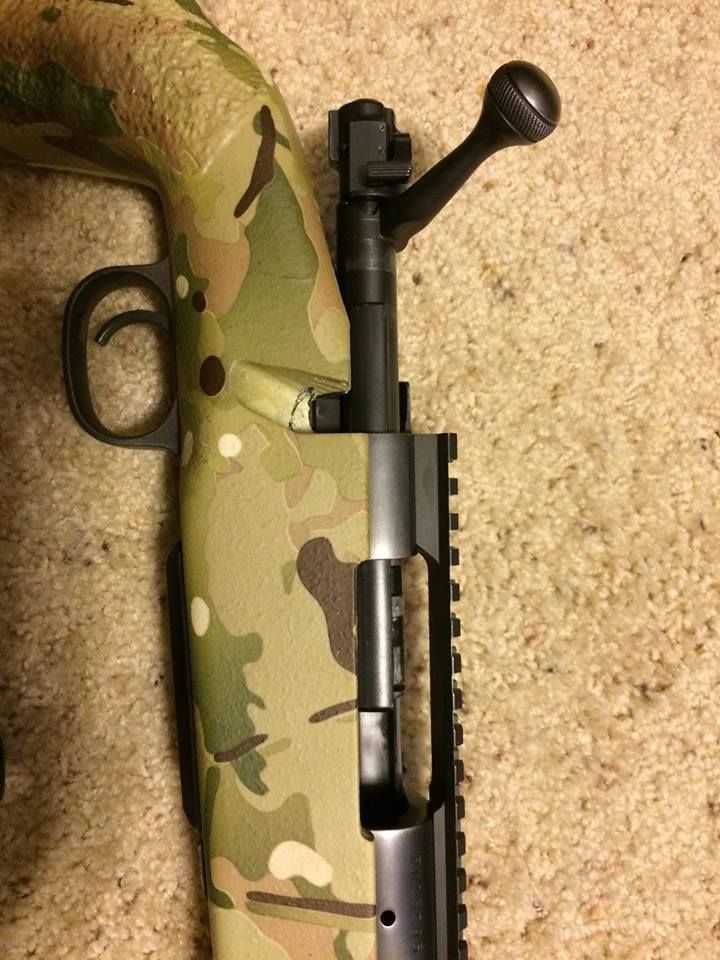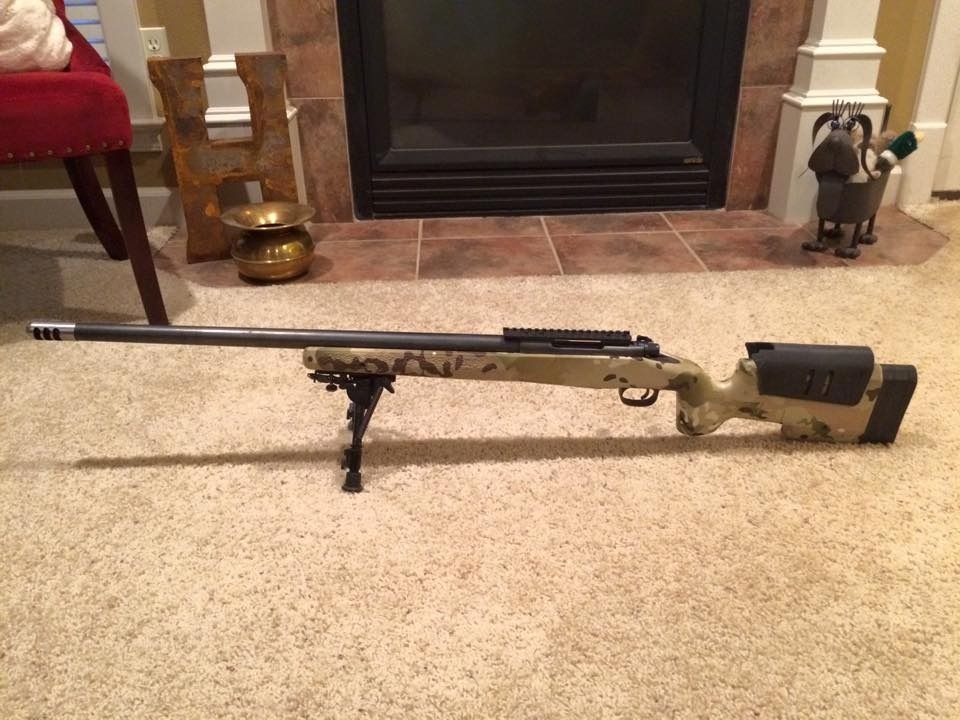 Since it appears to have been put in the A5 post factory I am wondering a couple of things. It has the four round detachable magazine and I want to know if the TBM kit for 5 or 10 round mags will drop right in? If it started life with a different stock and now has the A5 I am wanting to know if the kit will work for me.
Also how can I tell what model this really is?
Thanks in advance.