Discussion Starter
·
#1
·
Since a lot of us have either replaced the factory Ring Sight(White) with the USSS or a top rail. We have a spare sight just sitting around.
Since I have some spare parts, I decided to try and reuse my RingSight on a different Gun.
Parts Used:
Factory FN Ring Sight
UTG base taken off of a broken UTG Reflex Sight
Plastic tube
Puddy/Clay
Automotive Silicon Sealer
REM
Here is the Ring Sight attached to the base.
The plastic tube I had was an EXACT fit to make the Ring Sight sit parallel to the base so there was no deviation in elivation of the reticle(just a straight line when sighted in with a laser).
I had to use Automotive Silicon Sealer because it was the only thing strong enought to handle both the recoil and heat.
Next I fulled the plastic tube with puddy/clay to help strengthen it.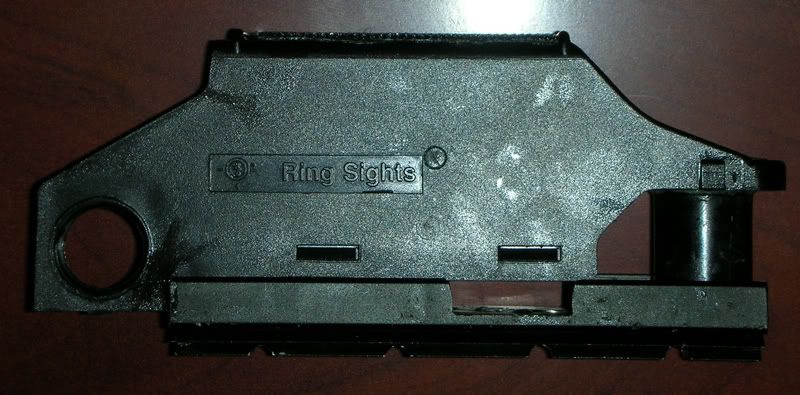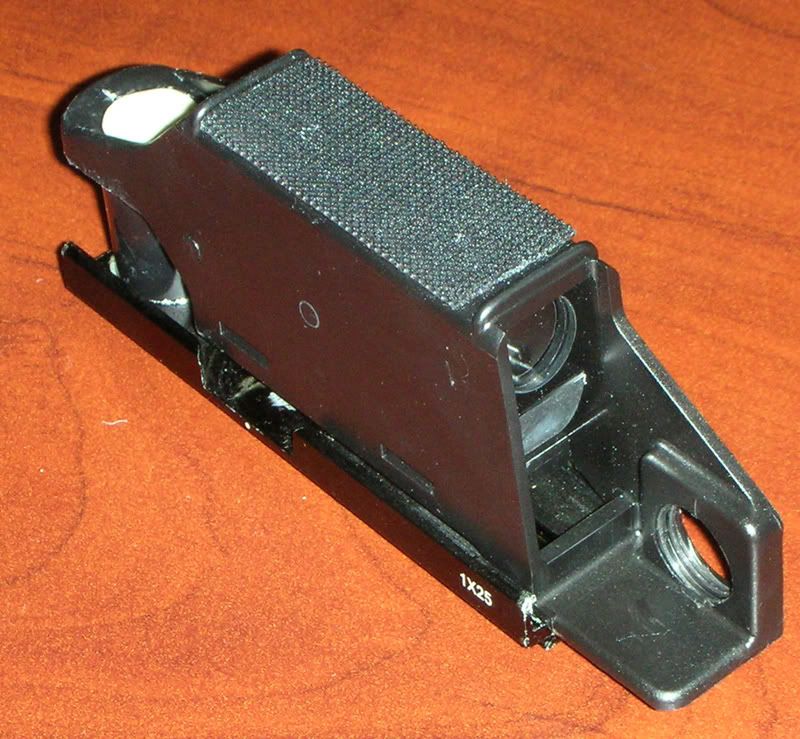 Here is the New Ring Sight next to a BSA red dot for scale.


And not the REM installed incase I want to use the sight in lighting where the White Reticle can't be seen.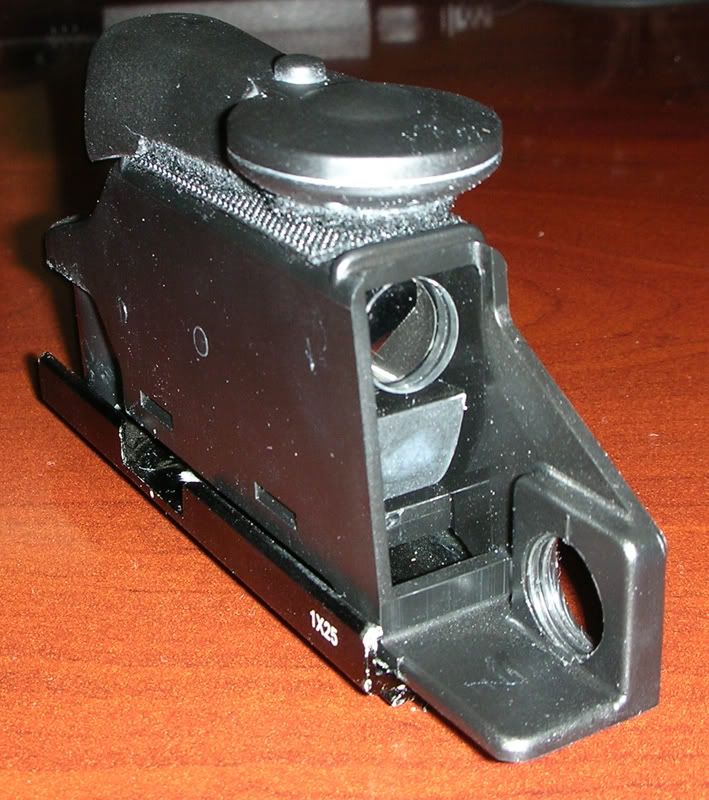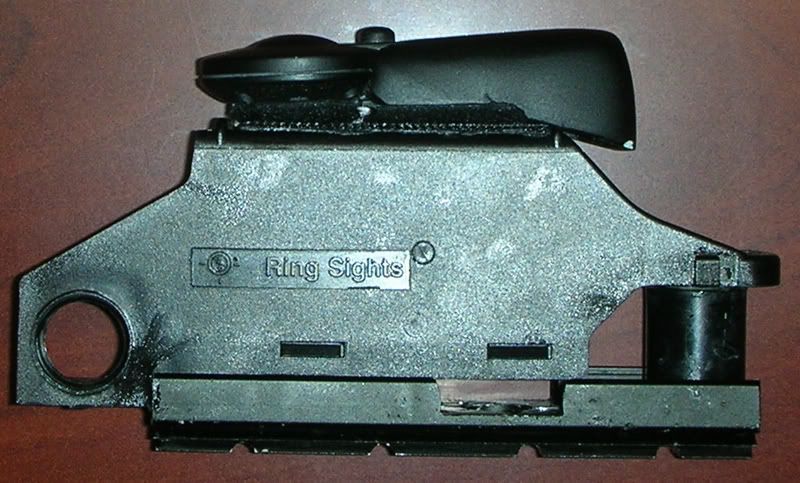 Here is a picture of the REM activated (pic by m1p90). I tried to take a picture myself but my camera wouldn't focus in on the reticle.
I have spare plastic tubes if anyone wants to give it a try. Just PM me or you can find them in any LCD TV Wall Mounting kit.