Discussion Starter
·
#1
·
here's some pictures of a safariland 568 custom fit holster that shows how it works and looks.
First picture show the adjusting screw that you use to take the "for and aft" movement out of the fit.
Second picture shows the adjuster inside the holster that comes out against the gun. notice the roller on the end of it.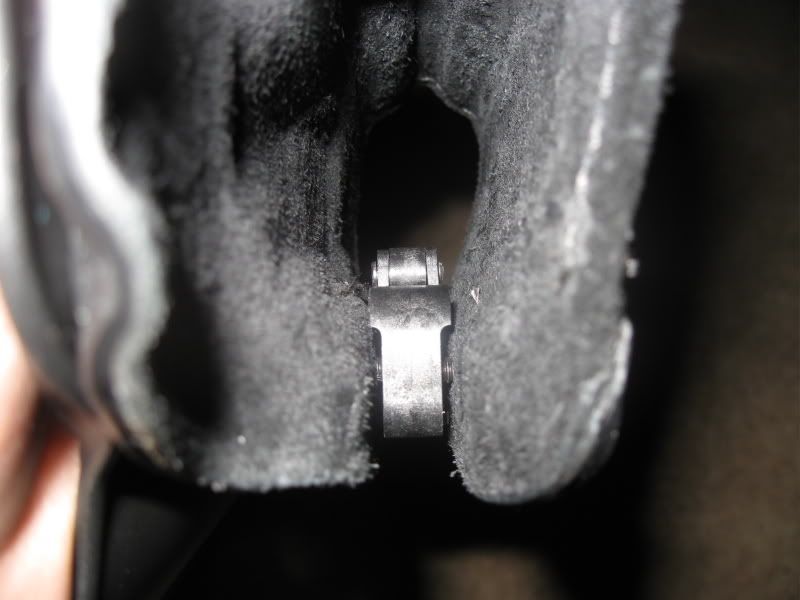 Third picture shows the fnp45 in the hoster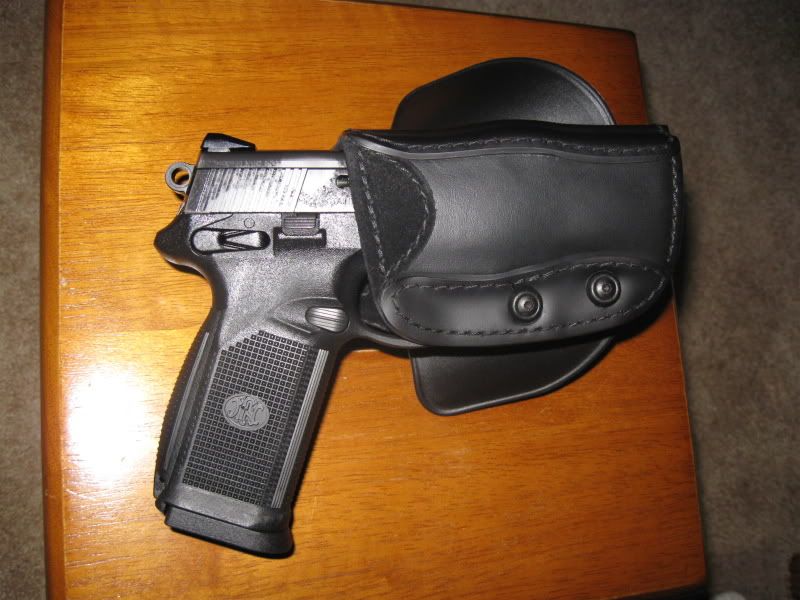 These last pictures shows how this holser can be adjusted to fit other handguns. a glock 19, springfield armory xd9, and a taurus 24/7 45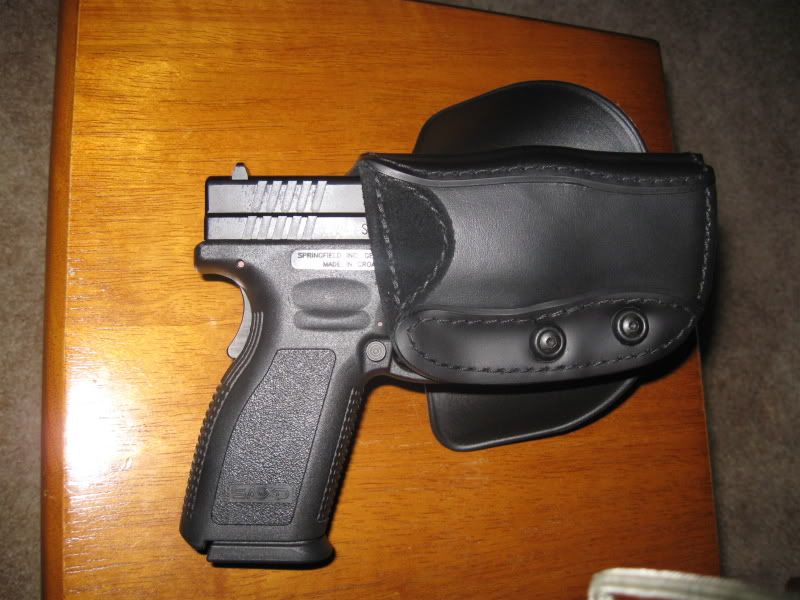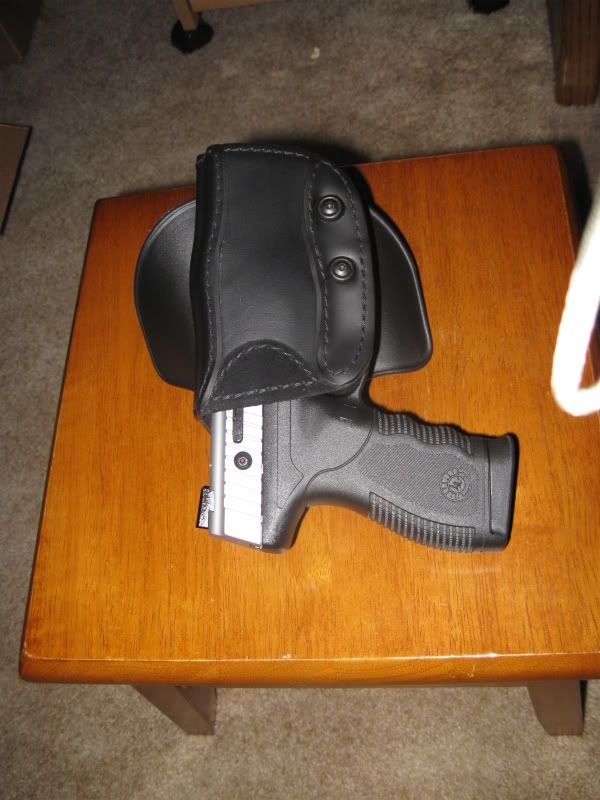 hope this helps with some holster questions.
P.S. I bought the holster from CopQuest.com 37.50 w/free shipping