Discussion Starter
•
#1
•
Not sure where to post it...
Hi folks,
Several years ago i obtaned an FN 1900 model with a gold inlayed serial 1.000.000.
After some research it turned out the J m Browning had a giant galaevent on jan 31th 1914. They celebrated the one millionth handgun made by FN.
I wrote the story here:
exactly 100 years ago J.M.Browning received this pistol, and it was nearly scrapped - The FAL Files
You can read the details in the link.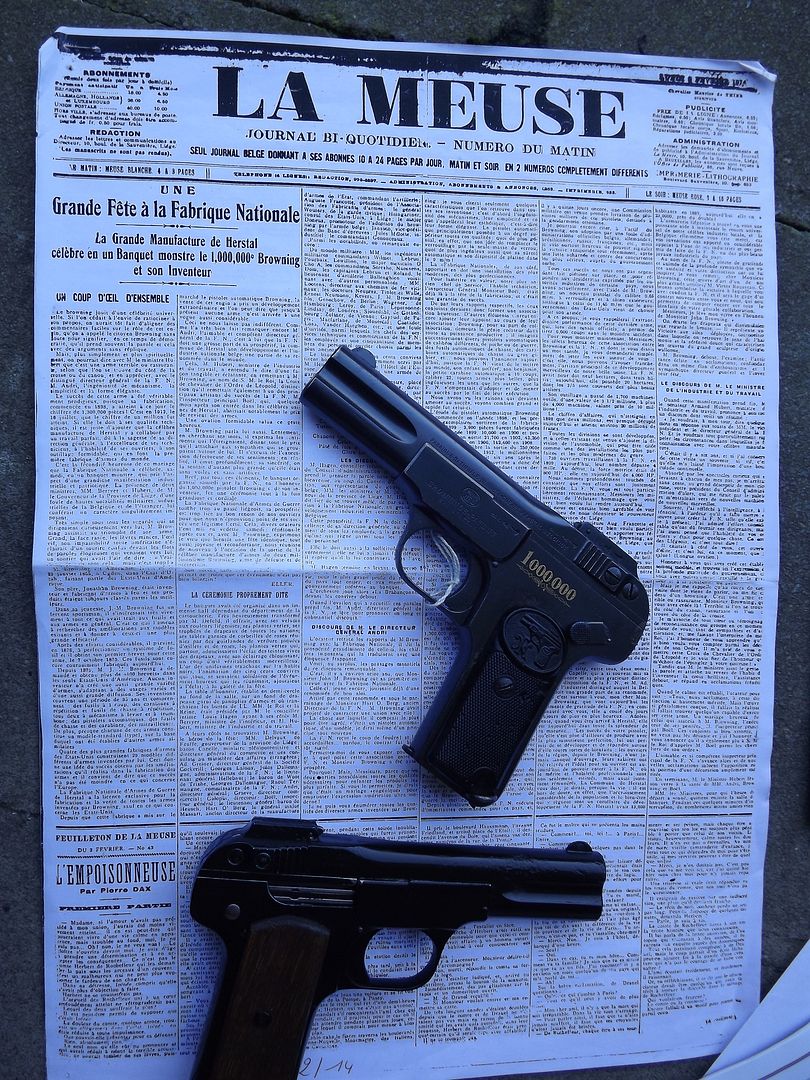 Now, the book is listed in the great A Vanderlinden book "FN Browning Pistols, Side-Arms that Shaped World". If you don't have it, buy it, it is worth every penny. (ISBN-13: 978-0970799746) and no, Anthony is not paying me money to advertise...
Now, as i told before. My collection is not important enough to justify an historic artifact as this pistol. It should be part of a bigger collection like the browning museum or the FN museum.
After many years, FN Herstal in Belgium got finaly the intention of building a new museum. By a middleman, they try to get in contact with me.
The question is; What would be a realistic value that i could get in an auctionhouse like simpson LTD, Rock Island, J D Julia, or the German Hermann historica?
I don't need just a fantasyfigure, i would like to know what a topcollector (or you) would pay for it?
As again, this pistol is real. It has a papertrail back to 1945 when all handguns needed to be declared (again)
photo from the original policeregister.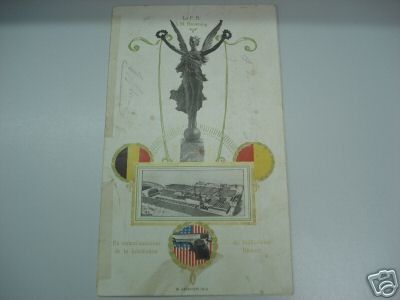 The original invitation for the gala event.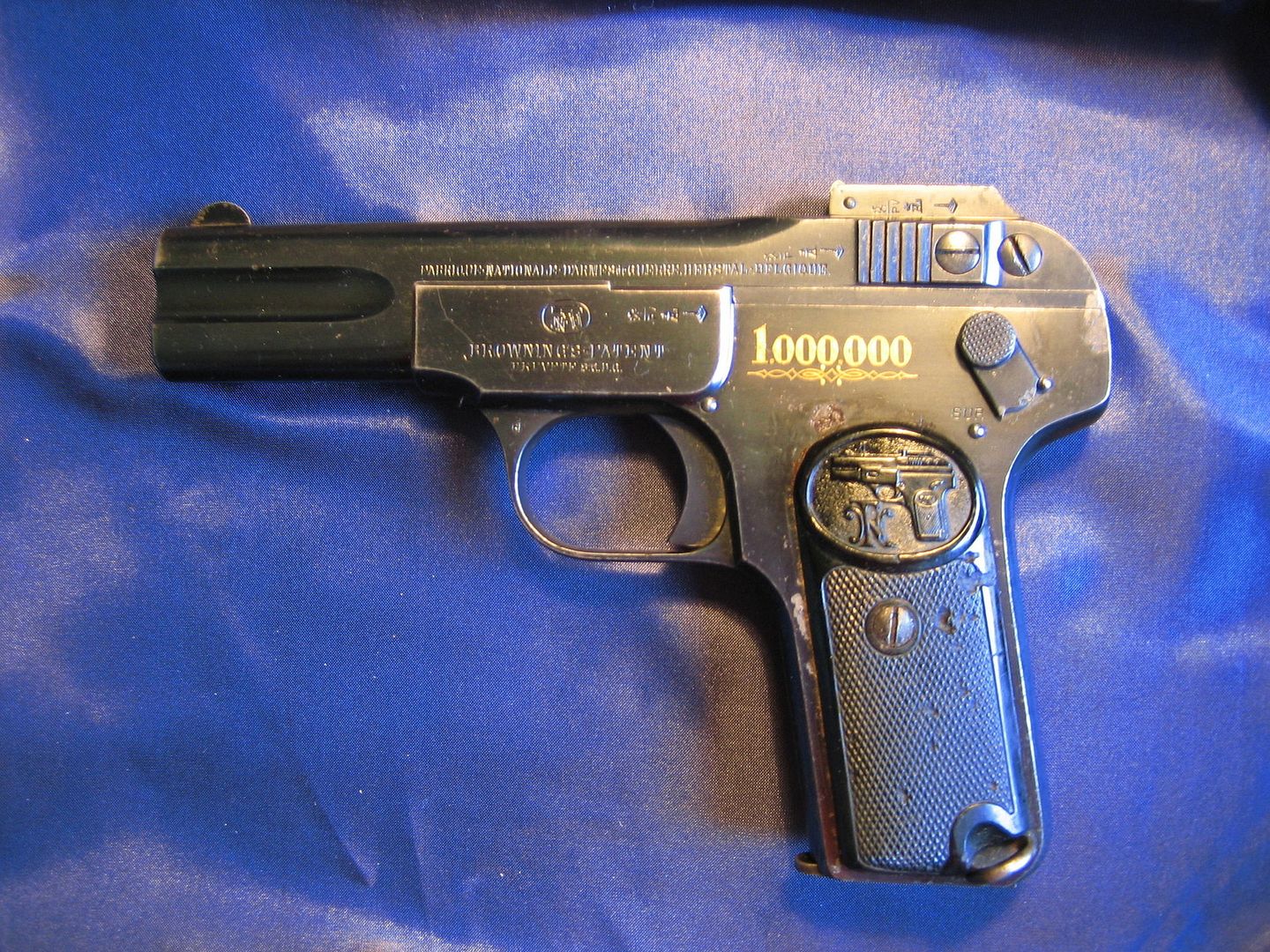 The Browning museum in Ogden have the FN1900 with serials 100.000 250.000 and 500.000.
Paco