Discussion Starter
•
#1
•
Hey hey,
I originally joined this place earlier this year after a machine gun show, where I picked up a ps90 with FNH red dot attached for 1600, and was desperately in search of ammo, and hoping to find it without rape. I caught myself coming back to the thread you guys keep updated, and thought hell, i might as well join
This ps90 Isn't my first FN or FNH gun... whatever they call it now (FNH) I could find some good things here.
My first FN, is a browning patent, FN 1910 .32cal Its not a fancy piece or of worth real high value, but it a very cool piece that has a history in the making of pistols. Its very small, concealable, and easy. Easy to manage, easy to shoot, easy to strip n clean. I still have soft lead loads that I have yet been able to replace.
Then I purchased a FNX45. By far the best shooting handgun I've shot. I haven't shot them all by no means.... but I have shot a fair amount of 1911's and glocks, smiths, revolvers... I sold my glocks after shooting my fnx45. Such a perfectly balanced dime piece, in other words... she's a keeper lol!
I had always dreamed of a p90 since..... geez.... forever ago? I had saved up, and was planning a trip to a machine gun show at Knob Creek Ky Looking for a few particular pieces and guns. I came across a ps90 gen2 outside for 2500 with 300rds, and just couldn't bring myself to do it... Later that day, my friends asked if I had even gone inside the gun store..... Puzzled at what they were talking about, I walked in and there she was in the back corner. I bought her
Besides all the tracer rounds I brought home for my AR's the badass machine gun night show they had, all the friendly people and guns.... The ps90 made the trip worth it. I love this gun, its great for varmints here in the woods of KY, you have 50rounds, a brass catcher, its quite enough you dont need ear plugs (great for hunting). I ****ing love this gun!
A couple months ago, I acquired a brand new MK2 Fiveseven from a buddy of mine. Case, 3 clips, and a promag 30rd. He had the original fiveseven, it got broke by his friend and was sent off. After a year or 2 he complained (because I had to push him too) and they sent it back more ****ed up than it was (don't ask... I didn't see nor understand) the FFL here, sent it back with a letter to FNH discussing the ridiculousness of it, and they sent back a brand new 8/13 mk2 fiveseven. I wouldn't believe it if it hadn't been my friend, and I hadn't seen the original years ago. He ended up giving me this gun, due to the love I had for FNH products and the Ammo stock pile I now have for it.
Today I bought a scar17 I was needing a 308 non bolt action in my collection, and while the FS2000 got discontinued ? I read? I have enough 556 guns, and could use a scar17 more so than the fs2000 (one of my other dream guns). The scar17 had to be FDE... lol I want a OD fs2000 and the ps90 is black.
I picked up the new scar17 for 2600$ BUT maybe its not new? I hate to question this and most importantly, them. I would like to hear a few scar people's opinion on this.
Now, they had the box that it came in.... and the mag, papers, lock, blah blah and the gun looks beautiful, and not used. So I watched this video on how to dissemble and reassemble because I like to know all my guns inside and out, with my eyes closed.
I noticed his bolt is VERY clean.... and he speaks of it being a newer gun and that their shouldn't be much deposite due to the piston system? But his looks brand new compared to this one... (hard to get light right to see the marks) kinda did it quick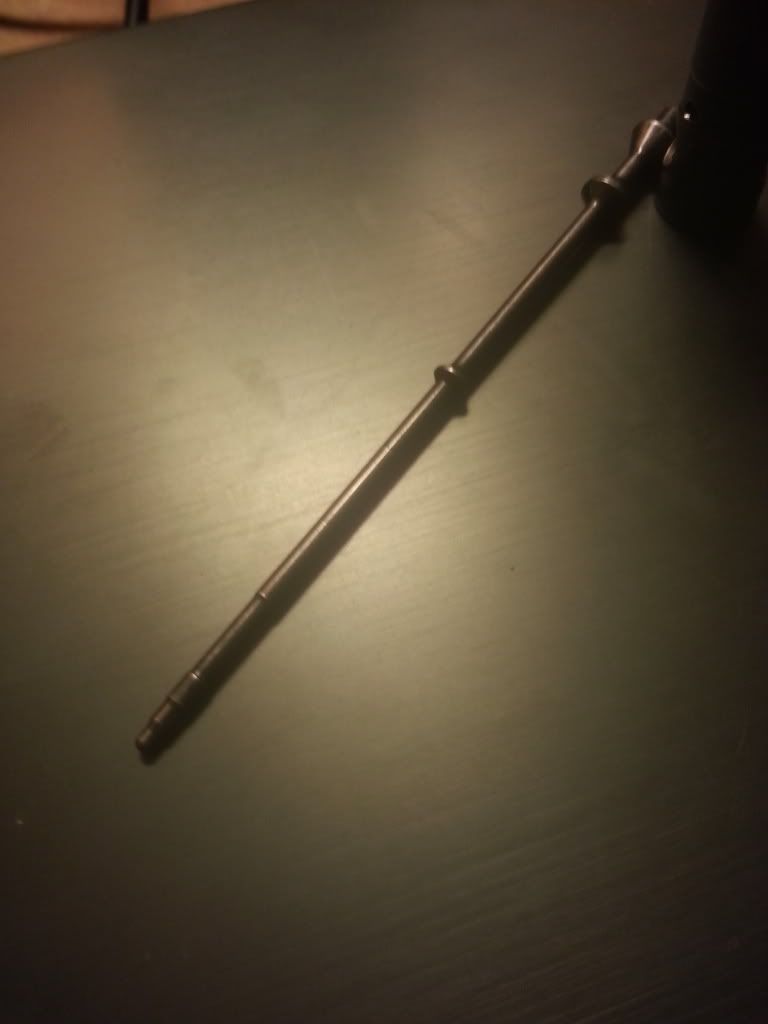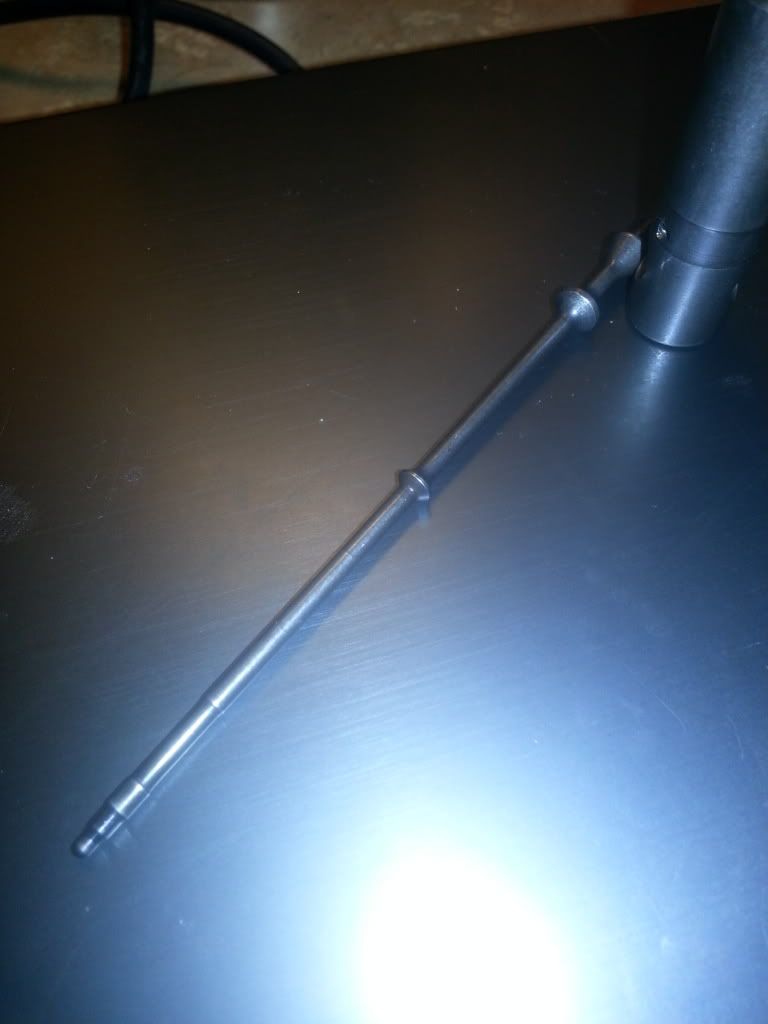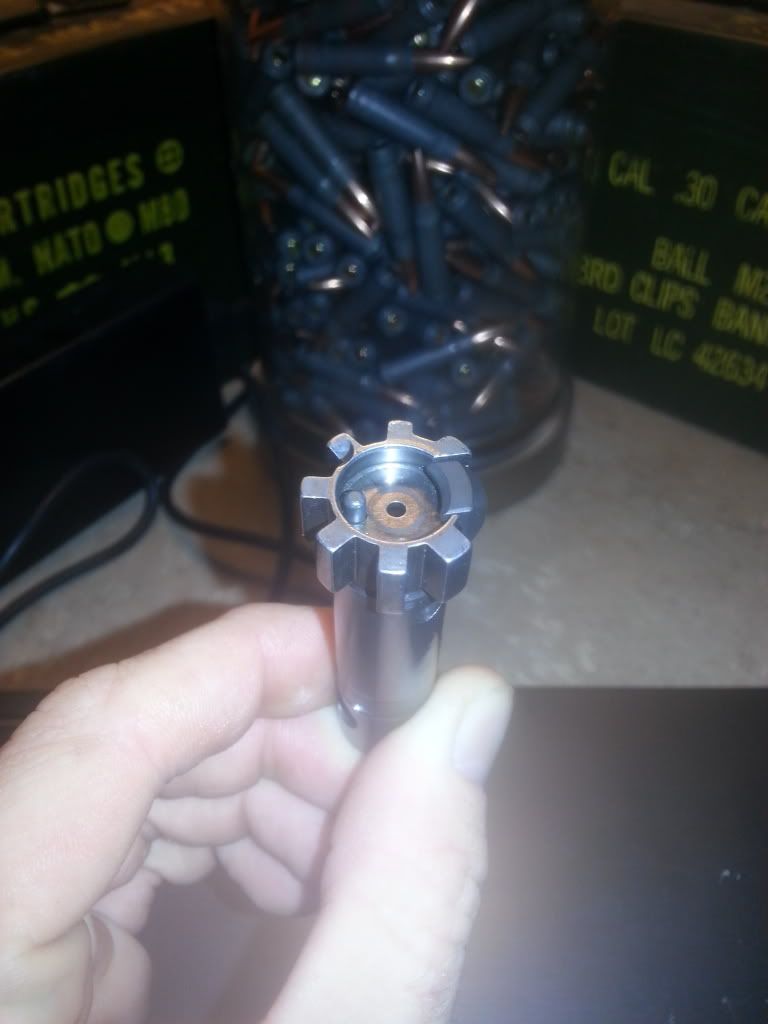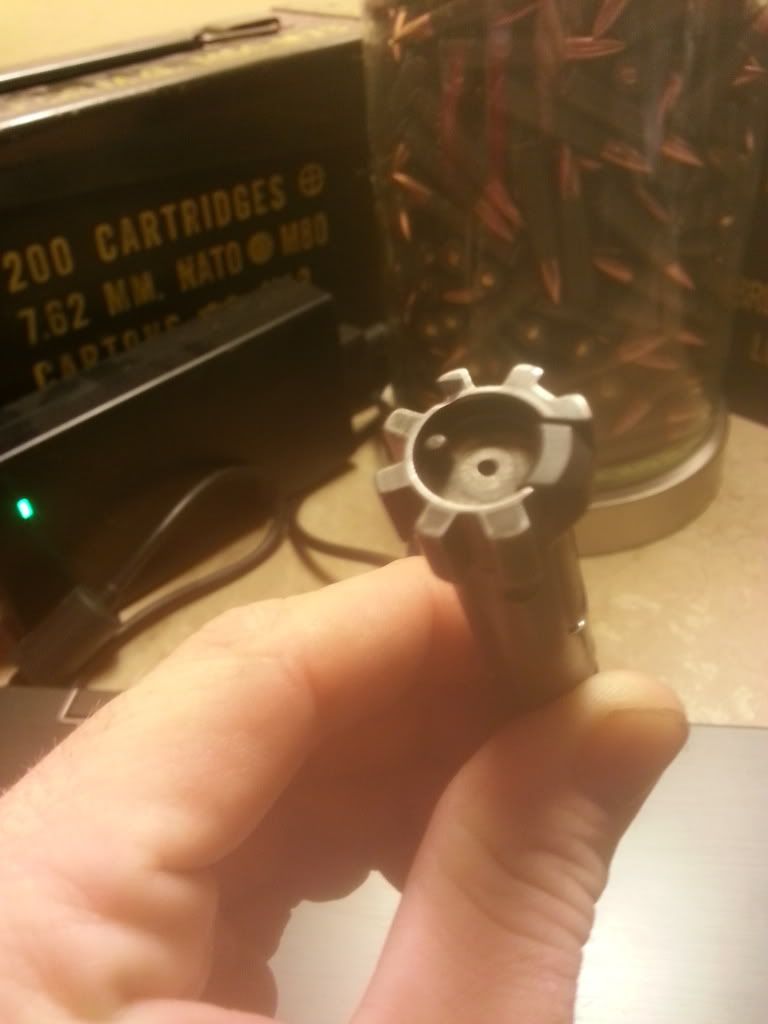 Here's a few photos of my baby's Hope you don't mind / excuse the photowhoring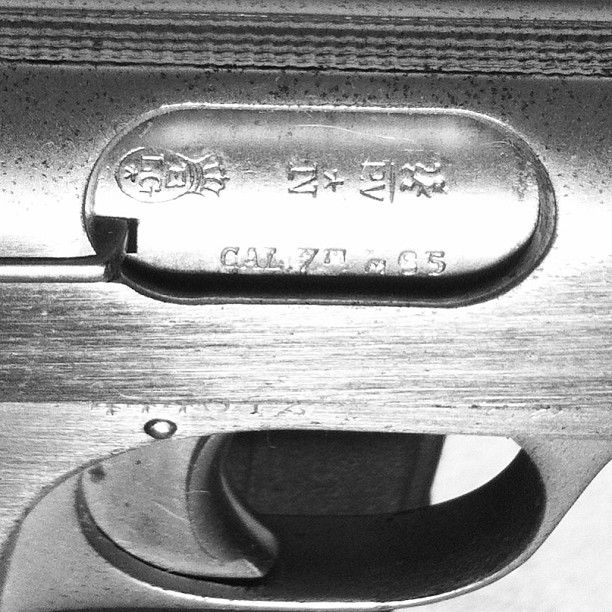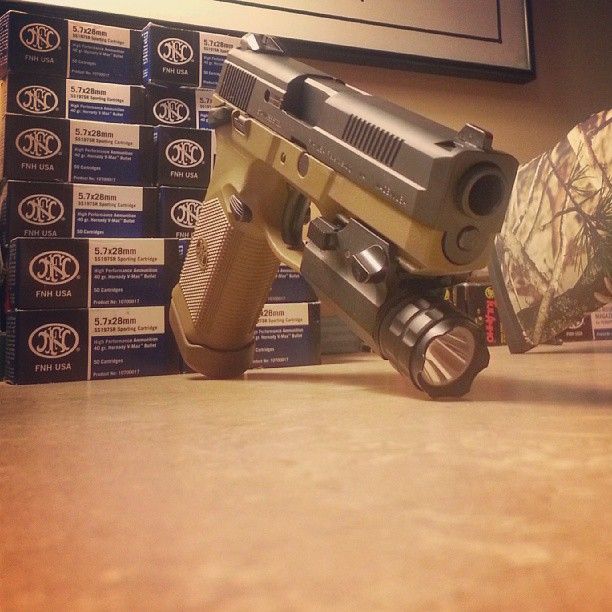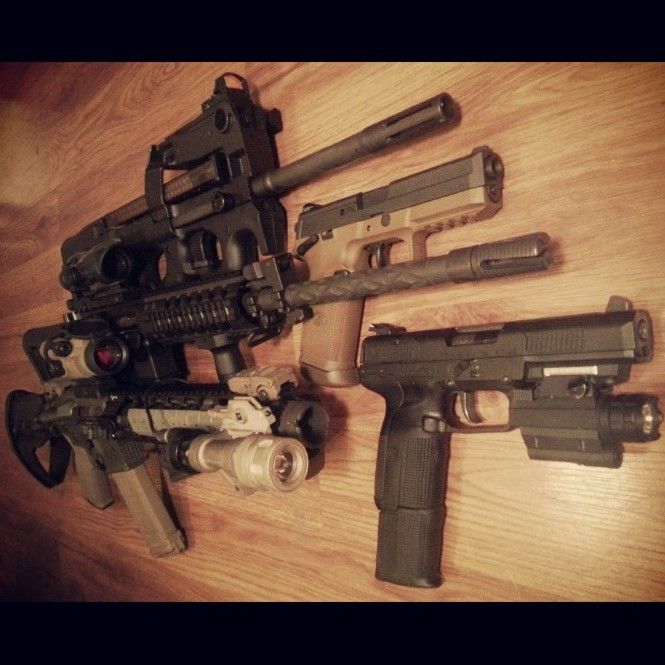 If I need to direct this scar topic else where on the forums, I will... Just thought I'd throw it out in the intro.
Thanks guys and ladies?! Any tips or help will be appreciated