Discussion Starter
·
#1
·
Walther P22 3.4" 22LR Pistol - $248.53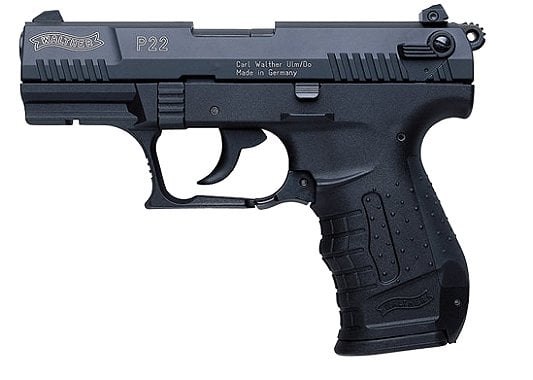 Thats a cash, check or money order price, please add 3% for credit
cards.Shipping is $25 and insurance is optional at $1 per $100.
If you choose to buy insurance, please enter it in the product section on the order form below!
Please use this order form and order on-line now here:
https://www.budsgunshop.com/catalog/lee_form.php
The order form has a place to see if any local FFLs are already on file with us. You can also apply for our 90-day same as cash financing from the order form. By using the order form, your item will be immediately allocated.
The order form will allow you to choose the "pay by mail" option. Your credit card info is required to place the order, but it will NOT be charged if you choose the "pay by mail" option!
If you pay by credit card, 3% will automatically be added to your bill.
Questions to me here:
[email protected]
To reach me by phone, please call me at 859-509-4815 between 10AM and 6PM Eastern M-Sat.
Our mailing address is:
BudsGunShop.com
4115 Lexington, Rd.
Paris, KY 40391
Attn: Brandon/Lee
Our toll-free Fax number is: 800-804-5569
Please let me know if I can be of further service!
Thanks,
Lee