You might say I have experience with one. I bought one in 2001 for $400 and sent it off to tromix for conversion in Sept 2007, I received it back in March 2008. I have several 10 round AGP mags for it and I am currently waiting for a MD arms 20 round drum that will hopefully ship in about a week. Here are some pictures, enjoy:
Stock Saiga 12, 22" barrel 5 round magazine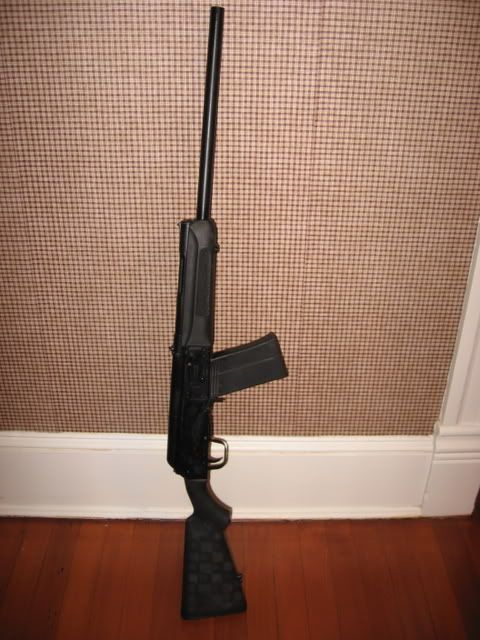 Saiga 12, Tromix converted 10 round magazine (18" barrel)
Close up of the tromix shark brake (door breacher)
Close up of the HK sights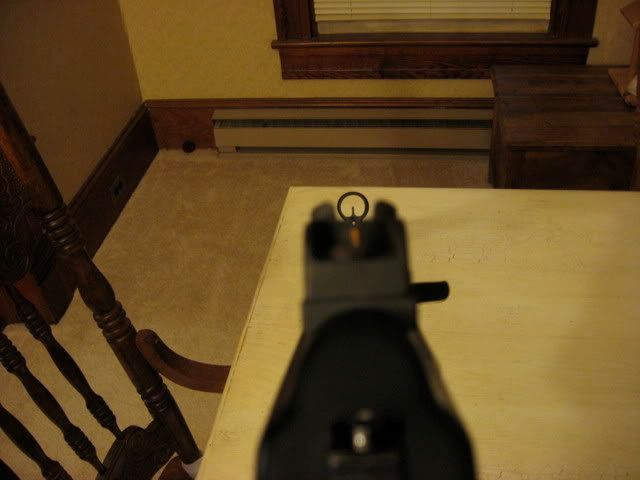 With the stock folded
$625 is not a bad price right now, before the election they were between $550 and $600. If you want one now is the time to get one. Even in stock form they are pretty devastating. I've been looking for a 19" model for a back up if thats the one the store has I would buy it in a heartbeat. Oh did I mention they're fun as all get out!