Discussion Starter
·
#1
·
I have the following case for sale.
iM2370 Storm Case with foam cut for a FiveseveN, 2 mags and rail laser – The color of the case is black. Case is in excellent to like new condition. The Storm briefcase strap is included. The case is lockable and the keys are included. The cut foam was done with a "hot knife", not a razor knife.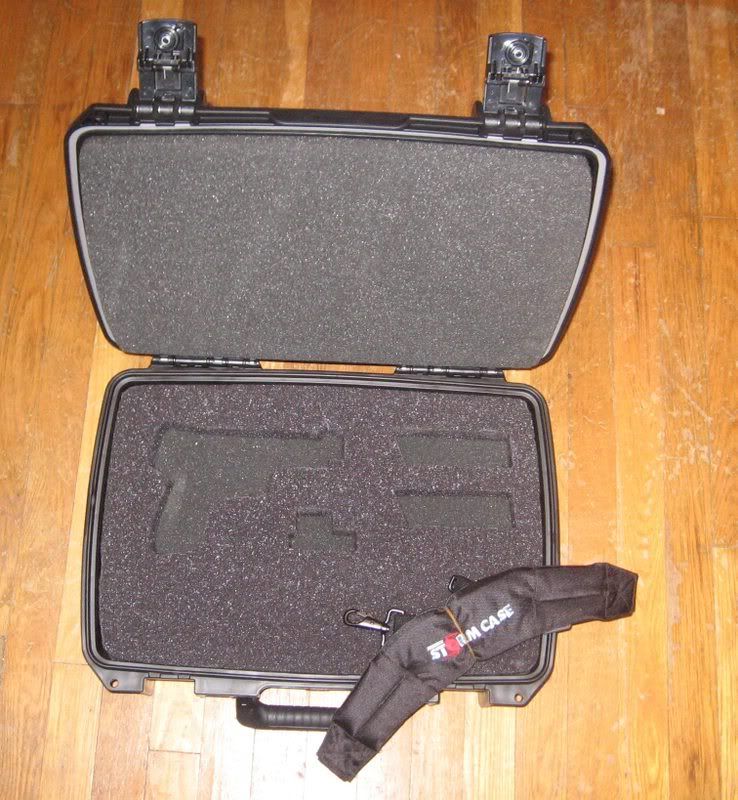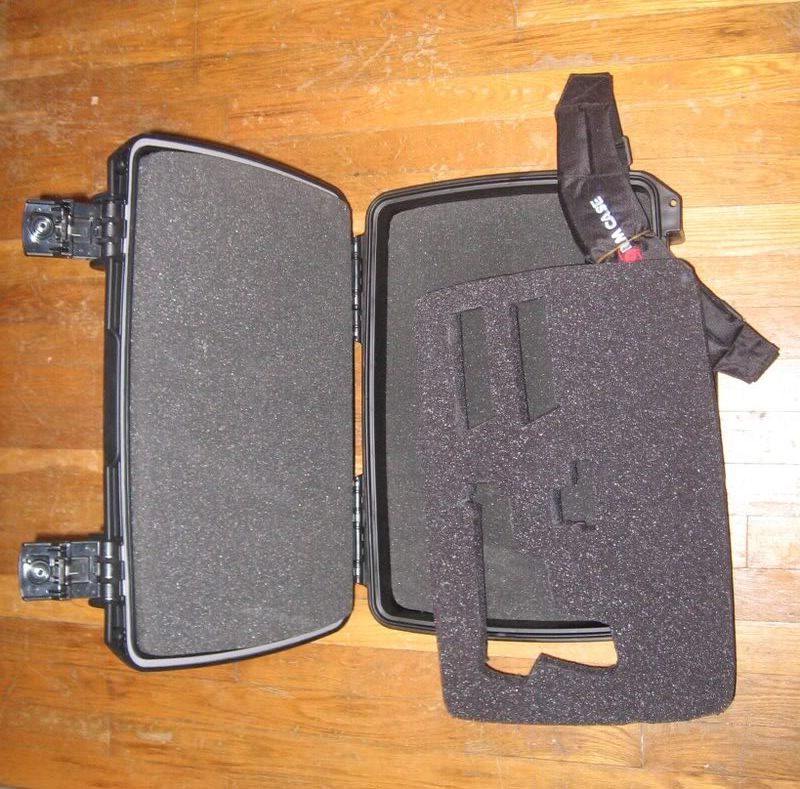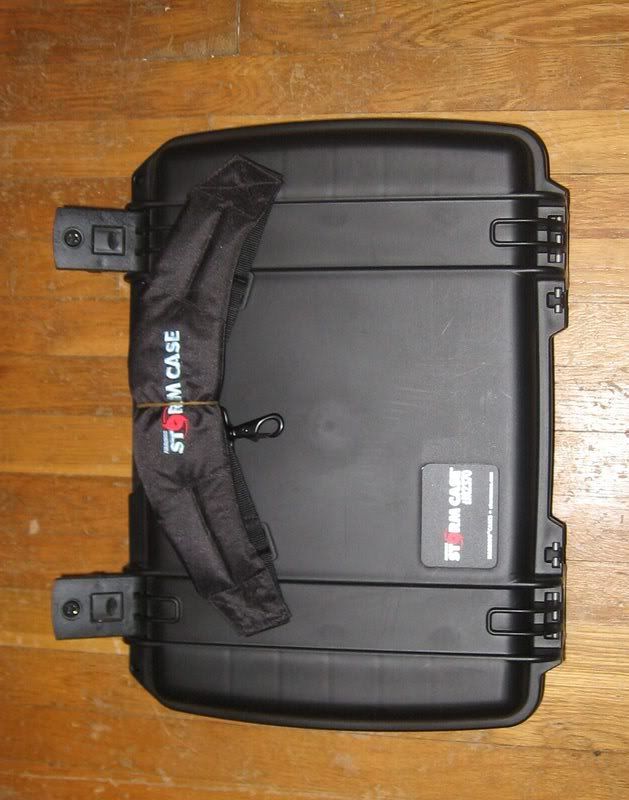 If you do not have a FiveseveN pistol and would like the original "briefcase internals", I can substitute it for the cut foam.
$70 plus actual shipping - Sold Pending Funds. I will ship in a cardboard box.
I would like USPS money orders for payment and will use the post office with delivery confirmation to ship the case.
Thanks for the use of the boards,
Hoover 1
[email protected]