Discussion Starter
·
#1
·
I have the following items for sale.

iM3100 Storm Case with foam cut for a FS2000
– The color of the case is green. Case is in very good condition. The case has "scuffs"/scratches on the outside surfaces. The cut foam was done with a "hot knife", not a razor knife.
If you do not have a FS2000 rifle and would like the original uncut foam, I can subsititute the uncut foam for the cut foam.
SOLD. I will ship in a cardboard box.

FS2000 Rifle Stock Replacement Bolts/Nuts
- Each set consists of the 11 correct size/material bolts and locking nuts for the FS2000 Rifle stock. The price for one set is $10 shipped USPS to you in a padded mailing envelope.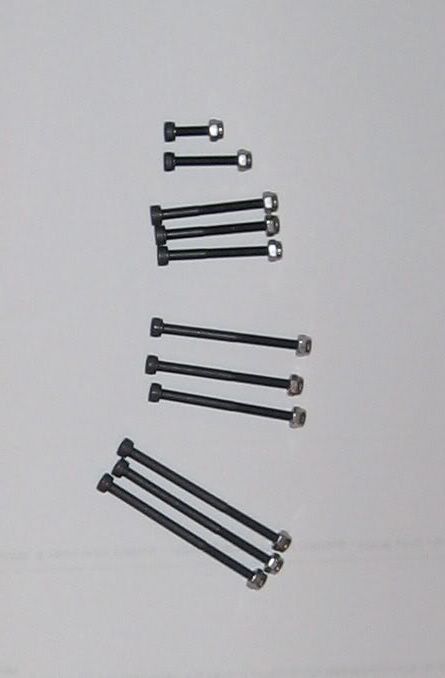 I would like USPS money orders for payment and will use the post office with delivery confirmation or UPS to ship the case.
If you would like to trade for the above items, I am interested in FN FiveseveN 20 round or extended 30 round magazines and a nice leather holster/mag carrier for the FiveseveN.
Thanks for the use of the boards,
Hoover 1