Discussion Starter
•
#1
•
S&W M&P 45
I am looking to trade this pistol for the Cabela's Black and Tan version of this in 9mm. I will match magazine for magazine, item for item, if a trade is agreed upon. I will ship on buyers dime unless this is a FTF in Southern Louisiana. If shipped, FFL must accept from non-FFL. If FTF, please be able to provide ID for a Bill of Sale.
Pistol is in excellent condition with no scrathes and very minor wear on left slide release tab. It is very hard to see even holding the gun up close. I am selling as the pistol is too big for my wife's hands, she is all of 5'0".
This pistol has about 400 rounds thru it, 150 or so on the Storm Lake barrel.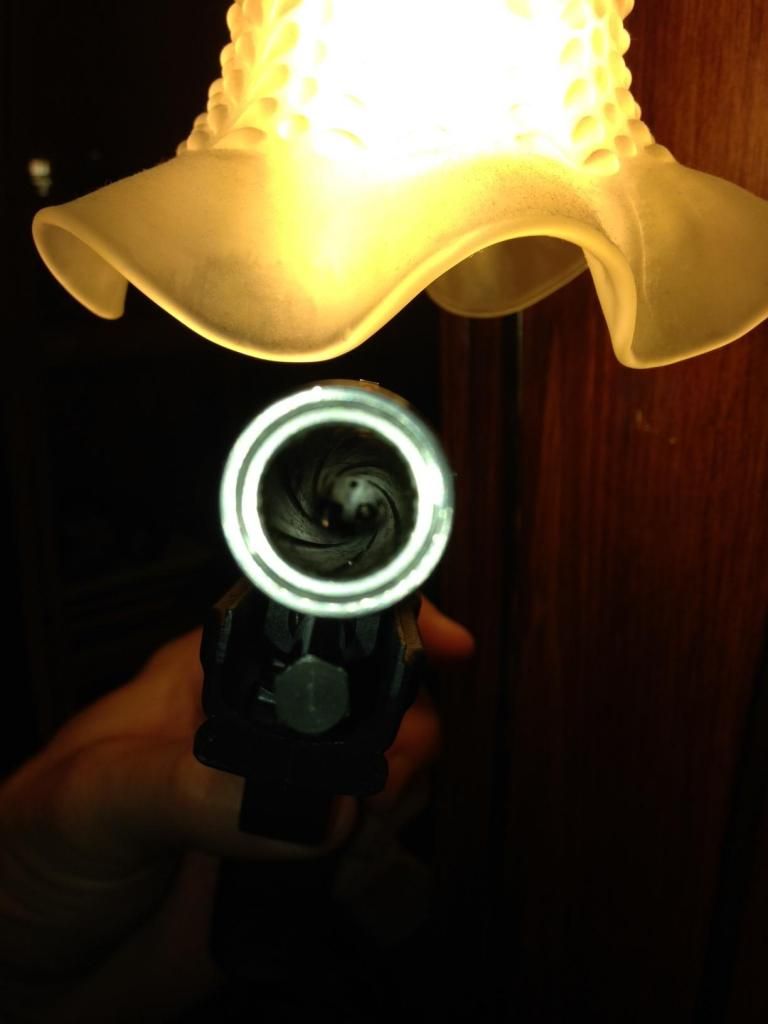 Included in sale:
Pistol ($500)
Storm Lake barrel ($200)
Dawson Fiber Optic sights ($100)
APEX DACEK ($150)
6-14rd mags with grip extensions ($200)
3-10rd Mags
2 backstraps. Large and Medium, the small backstrap has been misplaced unfortunately.
Also, I will be cross-posting this ad and will go by time stamp for sale.
Thank you for your interest.